Neknominate: a modern moral panic
The online drinking game has led to a handful of deaths, but attempting to regulate immature behaviour will cause more harm.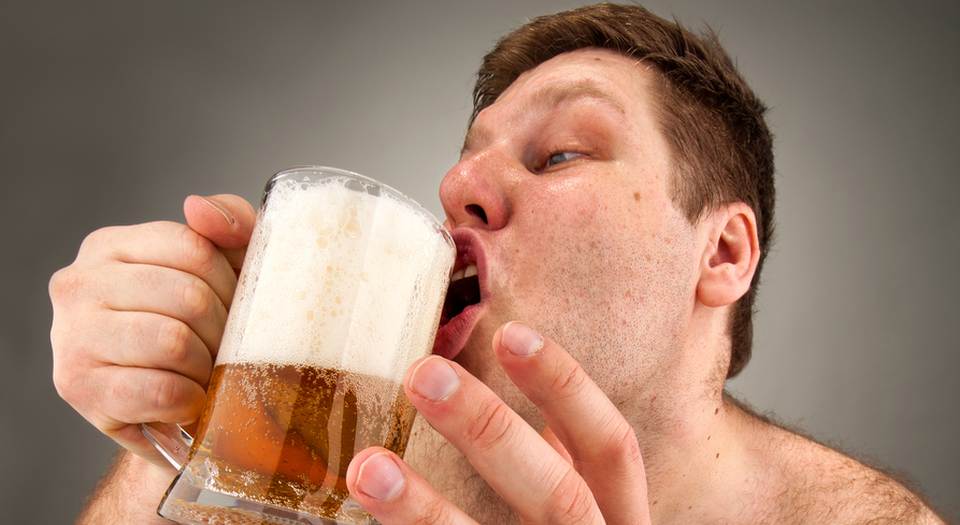 Neknominate, a cross between a juvenile drinking game and an online chain letter, has become a source of panic in recent weeks. The game involves people uploading videos to social media of themselves downing a drink, and then nominating two friends to do the same. Neknominate has come to involve each participant upping the ante by performing ever more elaborate stunts while necking increasingly vile concoctions of alcohol. These have included a woman riding a horse into Tesco to drink a beer, two men hanging from the undercarriage of an airborne helicopter by one hand while drinking a bottle of beer with the other, and a man downing a drink containing live goldfish.
Over the past few weeks, five people have died in the UK and Ireland in neknominate-related incidents, causing outcry from newspaper columnists, anti-drinking groups and worried mothers everywhere. There have been widespread demands for Facebook and other social-media sites to ban users who engage in the game and for such drinking games to be made illegal. One legal expert even went as far as to say that those who nominate people who die as a result of the game could face manslaughter charges.
The reaction to neknominate has many of the ingredients of a classic moral panic. It involves out-of-control youths, peer pressure, binge drinking, and the perception that it will continue to grow if it is allowed to go on unchecked. While many of the stunts people have engaged in are ill-advised, the anti-neknominate brigade are now using the game as a way to rail against what they see as irresponsible youth culture. This is despite the fact that young people as a whole are drinking significantly less on average than they have done in previous generations.
The depth of the panic became apparent when Irish High Court judge Mr Justice Paul Carney said: 'If the current internet drinking contest takes hold, it is going to result in a tsunami of homicide and rape prosecutions coming before this court.' Like all moral panics, the hysteria surrounding neknominate is out of all proportion to the risks undertaken by those involved.
In comparison to other daily activities, neknominate is not particularly dangerous. For instance, the UK has some of the safest roads in the world. In recent years, road deaths have fallen dramatically, yet every single day about five people are killed in road accidents across the country. In full knowledge of this fact, we continue to climb into our cars and walk across streets with impunity. Are we irrational? No. We innately understand that what is a very real and terrible tragedy to a bereaved family can still represent a statistically negligible risk to society as a whole. As individuals, we know we can reduce our risk of being killed on the roads by acting sensibly, but even so, perhaps today is your day.
Calls to ban drinking games like neknominate are not only a disproportionate response to the problem, but they also undermine our faith in young people to make judgements, for better or worse. An important rite of passage on the way to adulthood is having a period of trial and error, time when we can experiment and make bad decisions. This does more to foster maturity than any edict from above ever could. We are in an age where young adults are increasingly infantilised. They live at home for longer, stay in education longer, get jobs later, and are now being told that their brains remain mushy and childlike into their mid-twenties making them incapable of making decisions for themselves. The last thing they need is to have their behaviour further cosseted by the patronising and risk averse.
Will neknominate continue to grow and endanger ever more of our youth? Unlikely. Like all online fads, neknominate will quickly peter out and disappear, making way, no doubt, for the next moral panic.
To enquire about republishing spiked's content, a right to reply or to request a correction, please contact the managing editor, Viv Regan.