Fear not, ebola won't wipe us out
Misanthropes are using the disease to spread unfounded fears.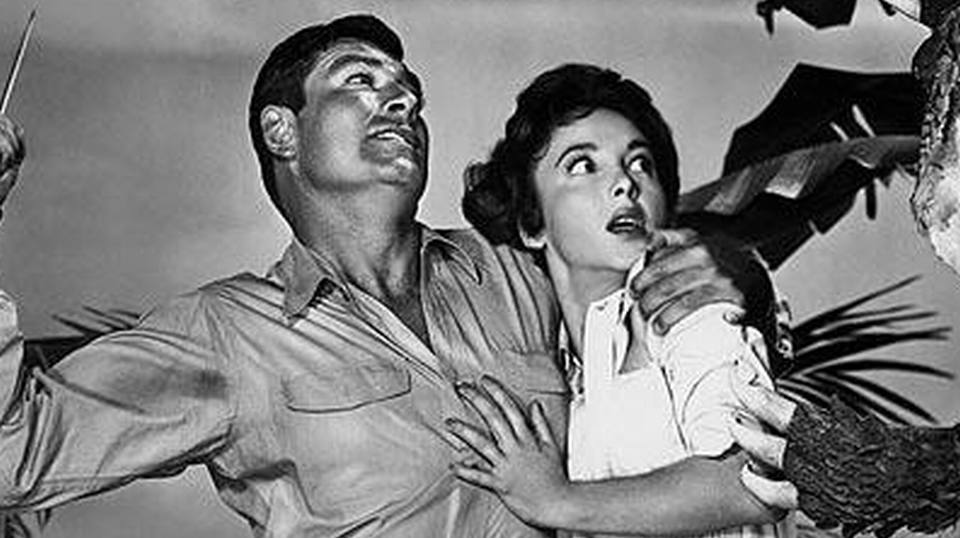 Whenever a disease breaks out, we are bombarded with doomsday predictions. Coverage of ebola has conformed to this pattern. Major newspapers have bombarded us with page after page of pharmaceutical puffery; some journalists speak as though we are headed for an apocalypse. Commentary has been speculative, pessimistic and quick to apportion blame. The Guardian's West Africa correspondent says that 'new hotspots have flared up, fuelled by cross-border trade', while US Republican politician Phil Gingrey has been making unsubstantiated rants about 'illegal immigrants carrying deadly diseases'. The head of the World Health Organisation stoked panic with his statement that the virus 'is moving faster than efforts to control it'.
We must compare this reportage, all these 'the end is nigh' performances, with the reality. A quick look at hard science shows there is a dramatic mismatch and that commentators have wildly exaggerated the threat ebola poses. We are not headed for extinction. John Oxford, a virologist at the University of London, has explained that the hysteria surrounding ebola is disproportionate to the threat. He points out that ebola 'doesn't spread very easily', and that the virus's reproductive number – how many people are infected by each carrier – is very low. Where measles has a reproductive number of 12, ebola's number is 1.
Moreover, virologists have been quick to point out that ebola is very easily destroyed, for a virus. A quick wash of the hands and it's gone. Ebola can devastate families and communities, yes, but when you consider that it has a low death toll compared with other viruses in Africa, we must conclude that reports have been hyperbolic and scaremongering.
Yet this disproportionate panic over ebola was to be expected. We saw similar responses when swine flu broke out and the UK's chief medical officer predicted 65,000 deaths and the media swallowed it up, and again when the House of Lords told us that 65,000 Britons would die from bird flu. Perhaps political and medical bodies have a duty to err on the side of caution – to over-prepare and over-predict – but the media and some of the public also gobbled up these doomsday predictions with relish. What's the explanation for this? Why do some observers seem to be ravenously awaiting the next big pandemic? Why do we want these viruses to be worse than they are?
I think some people long for doomsday predictions because they want their anti-progress attitudes to be validated. Ours is an era in which we are told to fear other people for their unpredictability and to see our fellow humans as a threat. Relationships are sometimes described as 'toxic' – such is our misanthropy that we now even describe our ultimate forms of intimacy in the language of disease. Today's anti-human scaremongers are desperate for their attitudes to be affirmed, and so they exaggerate viruses which are spread through human contact and movement. People convince themselves that ebola is the result of immigration and human contact and modern forms of travel because then their regressive attitudes feel truer, more real. They don't see the hectic globalised world as exciting; they see it as unnerving and are thrilled when a virus gives them reason to complain about it.
These ridiculous attitudes have found no real affirmation, though. Humankind will deal with ebola, and a disease spread through contact should never serve as a reason to despise that contact: intimacy makes life worth living and immigration and trade are the seeds of social and economic progress. We must not allow the fearmongers to undermine our rational convictions. Pay no attention to the miserablists. Fear not, humankind – we are doing okay.
Alex Dean is an intern at spiked.
To enquire about republishing spiked's content, a right to reply or to request a correction, please contact the managing editor, Viv Regan.