Brian Sewell: a giant among critics
His keen eye and unrivalled knowledge set him apart.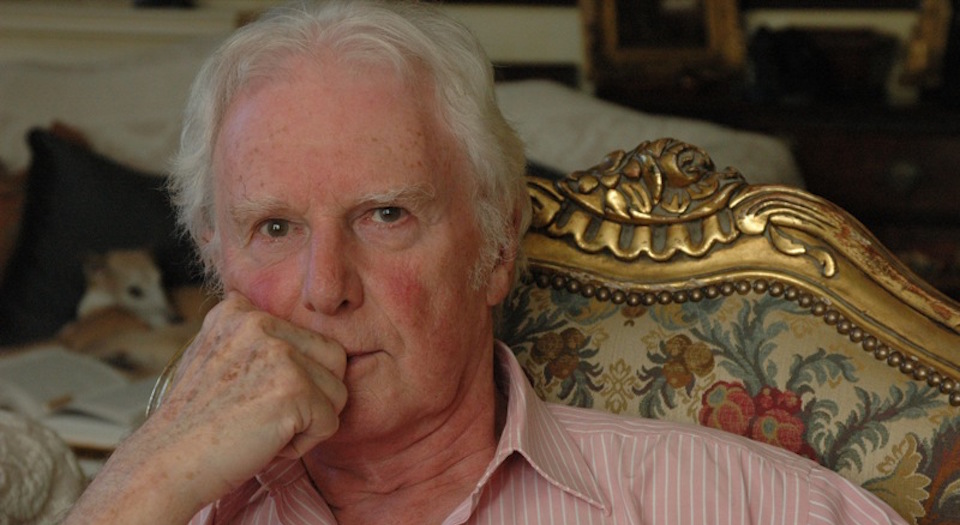 I was truly saddened by the death of art critic Brian Sewell – saddened to a degree I've never before felt for some one I'd never met. He was a giant among critics; a great writer with a unique prose style whose acerbic criticism – mainly in the London Evening Standard – stood out from the consumer reports of his peers. But the strength of his criticism came from his extraordinary knowledge of art. Sewell was famous for his put-downs, but his brilliance really came through in his enthusiasm. He had both a good eye and a deep knowledge of art history that he shared generously.
However, I was also saddened by Sewell's obituaries. Many put too much emphasis on his barbs and too little on his enthusiasm. I'm struck by how everyone notes that he was often wrong. Of course, he was sometimes wrong. But the judgement of 'wrongness' has, in some places, been made with a finality that implies he was objectively wrong. In truth, for all his vitriol, his controversial judgements were always thoughtfully presented. He consciously goaded the panjandrums of officialdom, which is quite different from demanding obeisance to conventional wisdom. Strong words are fitting when you are trying to overturn consensus – which is precisely what Sewell set out to do.
The goading worked; the panjandrums hated him. People felt moved to sign letters in protest of him, and high officials sought to get him sacked because they disliked his criticism. It's an astounding reaction for an art critic to provoke, and it underlines how important it is to challenge the identikit taste of the establishment.
Sewell's rich vocabulary and sophisticated writing made demands of his readers, but rewarded us amply. He believed in his audience. His Christmas 'books of the year' in the Standard showed the breadth of his reading. He recommended recondite and expensive academic texts to the readers of what became a free paper. He also taught art history in prisons, which I think tells you more about the man than any number of encomia.
His autobiography, Outsider: Always Almost: Never Quite, will stand the test of time. It's not only a window into a fascinating life; it's also one of the best autobiographies I've ever read. It was salacious, drawing on his notorious sexual exploits, but while his discussion of sex was frank, he integrated it, authentically, into the story of his life. He was rarity among writers for his ability to write about sex without it feeling awkward.
I hope Sewell's criticism will last, but his is not a model that can be easily followed. Some people try, but you just can't emulate his style or form without first having a solid grounding in art history and a great eye.
Michael Savage is a writer and art historian. This article was originally published on his blog, Grumpy Art Historian.
To enquire about republishing spiked's content, a right to reply or to request a correction, please contact the managing editor, Viv Regan.