Employee happiness is none of your business
Companies should butt out of their employees' emotions.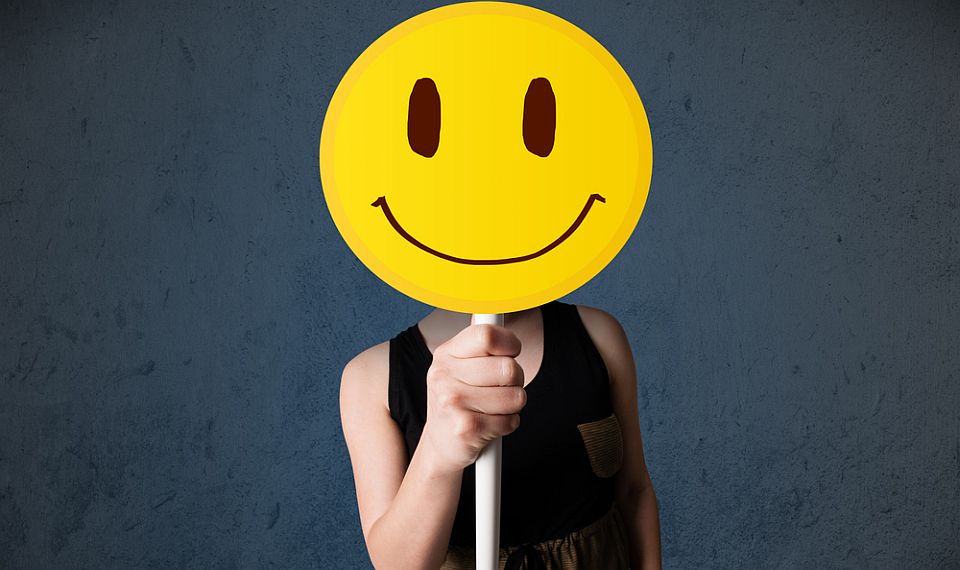 From IBM's idea of what a good company man should be to Henry Ford's obsession with the drinking habits of his factory workers, employers have often taken an undue interest in their employees' private lives. Now some firms have decided that they should monitor, and, if necessary, regulate the happiness and health of their employees.
Over the past few years, the likes of Fitbit, Jawbone, Nike, Misfit and Virgin have begun offering companies systems and technologies that allow employers to monitor employees' health. Take Virgin's Virgin Pulse, for instance. It describes itself as a 'habits-focused wellbeing company', which has 'revolutionised how businesses create healthier, more productive workforces while also building great places to work'.
In reality, what Virgin Pulse offers is a variety of personal-fitness-tracking programmes. This means that workers are given a wearable device known as the Max, which records how many steps they take on a daily basis and how many calories they burn. Through an online portal, users can also enter information about meals consumed, weights lifted and hours of sleep per night. Ultimately, then, a Virgin Pulse client can track and record the eating, sleeping and exercise habits of its workers, and promote a so-called healthy lifestyle.
The result of all this is not that the employers would know everything about individual employees' eating, fitness and sleeping habits. Rather, as the Boston Globe notes, 'all the company knows is how many points [he or she] collects over the course of a month. Since there are many ways to amass points, the total doesn't reveal much detail about what [the employee has] been up to.' These points are then used to determine which incentives and rewards will be given to employees, such as insurance rebates. Still, the most personal aspects of an employee's life – one's eating habits, physical activity and sleep patterns – are all aggregated into a system that allows for a company to assess and judge its employees.
Employers are also increasingly concerned with the happiness of their employees. Companies are creating roles such as 'chief happiness officer' (CHO), and launching initiatives like the Happy Business Survey. As the New Republic explains, 'CHOs busy themselves with diagnosing the emotional wellbeing of their workers, as well as adjusting workplace policy and culture in order to create the conditions for happiness'.
Happiness consultancies have also started springing up. For instance, Delivering Happiness claims it can provide 'a snapshot' of the happiness levels of companies through its Happy Business Index, modelled on Nic Marks' Happy Planet Index. This is all highly intrusive. CHOs and happiness consultancies are charged with altering an employee's emotional state in accordance with what they believe constitutes happiness.
Employers' attempts to monitor (and regulate) the fitness and happiness levels of their employees further corrode the distinction between work and non-work life. Regardless of how these attempts are framed, firms engaging in such trendy initiatives are exercising a frightening amount of control over their employees' lives.
While such programmes are bound up with cultural trends – be it the obsession with happiness or with healthy living – not many capitalists launch workplace initiatives without an eye on their profit margins. Delivering Happiness openly advertises its services as a way for employers to increase their workplace productivity. Likewise, Virgin Pulse and its competitors talk up potential productivity gains resulting from their health-tracking services. But, while much of the advanced economies of the West are facing a crisis of productivity, an overbearing and creepy concern with employees' private lives is not the solution.
Tom Bailey is writer based in London. Follow him on Twitter: @tbaileybailey
To enquire about republishing spiked's content, a right to reply or to request a correction, please contact the managing editor, Viv Regan.