The campus court of Versailles
Fashionable ideas are killing university life.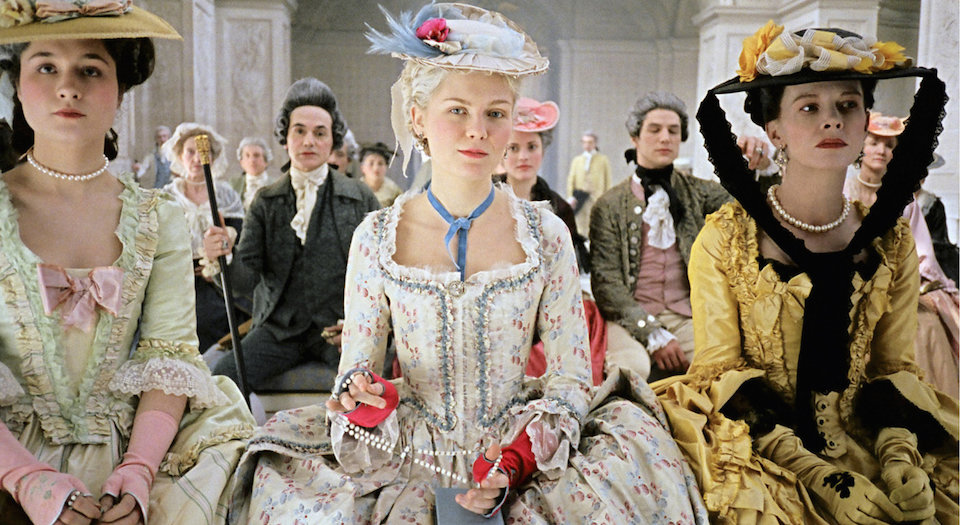 Universities were once places where ideas were put forward and tested in an intelligent environment that nursed independent thinking. More recently, rather than being citadels of free thought, campuses have come to resemble the decadent court of Versailles.
Debates on abortion are cancelled because having two people without uteruses discuss the issue is apparently harmful to students' 'mental safety'. Trashy pop songs like 'Blurred Lines' have been banned for similar reasons. And, more recently, there was an attempt to bar Germaine Greer from speaking at Cardiff University. Groupthink and censorship are the order of the day.
Like spineless Bourbon courtiers, student bureaucrats are enveloped in their own bubble. They're deeply disconnected from the realities of the world as they all vie for popularity and moral superiority through an almost mindless conformity to fashionable ideas.
When students do dissent, the response is positively medieval. Like the four horsemen of the censorious apocalypse, 'democratic' students' unions, vacuous campus rags, self-righteous activists and the student lynch mob rain hellfire on those with the audacity to speak their minds.
I know all this not only from weekly headlines on the madness of campus censorship, but because I have recently been on the receiving end of it. I wrote an article last year for the Warwick Tab criticising compulsory consent classes. And it didn't go down well. That's fine – disagreement and debate drive progress. However, I was also shouted down, threatened and driven away by my peers.
It was like being tarred and feathered – the aim was not only to punish me for airing a dissenting opinion but also to set an example to others, deterring anyone who might want to speak their mind from doing so. As the opinion editor for the Warwick Tab, I had to drop a follow-up piece about students' opinions on consent workshops because students feared the repercussions of speaking against campus orthodoxy. It's almost like a new totalitarian religion – those of us who are open heretics are burnt at the stake, while everybody else is forced to conform in quiet submission.
Like the courtiers at Versailles, campus politicos think the world beyond their own demense is uniquely backward and ugly. You'll never hear them say it, but there is a condescending disdain among campus censors for the opinions of the great unwashed – a la 'let them eat cake'. Despite being completely cut off from the world, they take the ignorance of the masses as gospel, while peddling their own arcane and bizarre theories in the campus echo chamber. It's a kind of self-assured, 'enlightened' bigotry.
This censorious attitude highlights the divide between universities and the outside world. Those demanding my silence were disproportionately students, whereas the people I gratefully received messages of support from, and who defended my right to say what I did, were good, ordinary people from every walk of life.
These are the sort of people these students would never come into contact with in the real world. These people are sick of their money being spent on coddling students and hiding them from 'harmful ideas'. These people don't deserve to be looked down on by arrogant students whose only experience of the real world comes from accidentally venturing into the indigenous supermarket.
We owe it to our children to pass on a thoughtful and tolerant world. This task used to fall to students – the future architects of society. But it's now up to those not corrupted by the decadence of modern university life to pass on the torch.
The university was once a place where young people grew up and found their voices. Now it has become a place where young people go to hide from the real world. Students are no longer exposed to the magnificent range of ideas the human race has produced. Instead of producing free-thinking and open-minded individuals, universities are churning out graduates starved of the intelligence and understanding our world so desperately needs.
George Lawlor is a student and a writer.
Don't miss spiked's conference 'The New Intolerance on Campus' on Wednesday 17 February at Conway Hall in London. Book your tickets now.
To enquire about republishing spiked's content, a right to reply or to request a correction, please contact the managing editor, Viv Regan.