Positive Hell: silencing the HIV heretics
A controversial documentary has been censored by a film festival.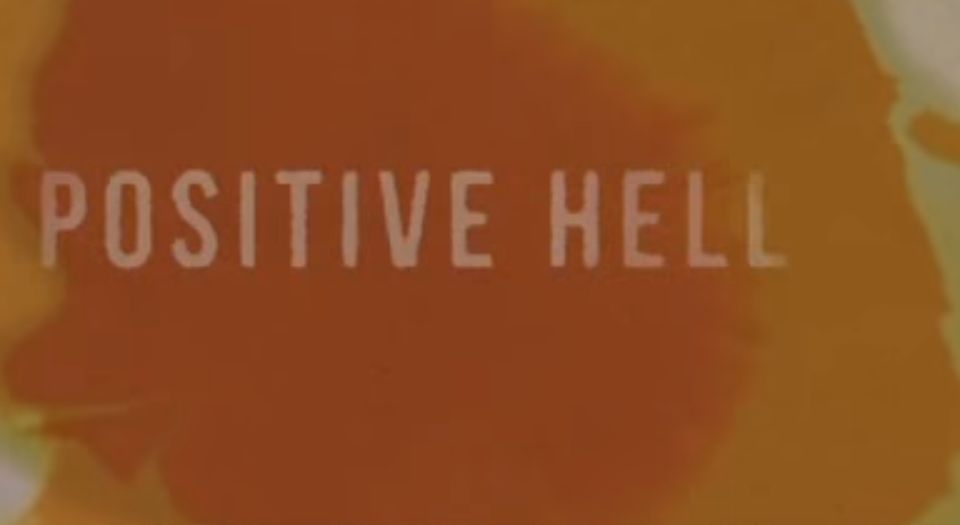 A screening of a documentary aimed at 'exposing the myths of HIV and AIDS' has been cancelled after threats of protest. Positive Hell, which features five individuals who have refused antiviral drugs for HIV and lived to tell the tale, was due to be screened at the London Independent Film Festival (LIFF). But it's now been pulled from the programme.
Producer and narrator of Positive Hell, Joan Shenton, tells me she is 'flabbergasted' by the move, adding that LIFF caved in to a 'handful of emails' designed to 'shut down debate' about HIV treatment. The email Shenton received from LIFF festival director, Erich Schultz, stated that 'major HIV/AIDS organisations contacted me today, urging me not to screen Positive Hell, and warning of protests [against] LIFF, my screening venue and our sponsors if we don't comply'. Shenton suggested the event should go ahead as planned despite the protests, but Schultz said he would not reconsider. Shenton says she had previously suggested a Q&A session to accompany the film screening, because she knew the film was 'likely to provoke a heated discussion'. This suggestion was overlooked.
Shenton is known for her controversial views on what she calls the 'HIV orthodoxy', whereby, she claims, unnecessary antiviral treatment is being foisted on patients due to the influence of the pharmaceutical industry. However, she says she has never before experienced such blatant censorship: 'We have had these kinds of protests in the past and just ignored them. What does it matter if, in a free society, some people demonstrate outside?'
According to some students in particular, it matters a lot. In Schultz's email to Shenton he said he had received '20 protest letters, including one from the LGBT society of the university [University of London] where I teach (and where all of my selection committee comes from)'. As the University of London includes Birkbeck, King's College, Queen Mary, UCL, Royal Holloway and Goldsmiths (all of which received a Red ranking in spiked's Free Speech University Rankings), it's unsurprising they wanted to block Shenton's film.
Shenton has been accused of 'HIV denialism' in the past. An article in Vice last year argued that Shenton was wilfully distorting the truth by casting doubt on antiviral treatment. spiked certainly doesn't share Shenton's views on HIV/AIDS. But we are still worried about this act of silencing brought about by campaign groups and censorious students. Should we censor all views that are disagreeable or even wrong? While all the science would appear to debunk Shenton's claims, even scientific proof itself is produced and renewed precisely by a free exchange of views and evidence. Silencing discussion damages public life and scientific endeavour.
At the heart of the decision to pull Positive Hell from the festival is the idea that words, or films, are dangerous, and that challenging the medical consensus would lead millions unthinkingly to change their course of treatment and suffer as a result. But Shenton and her colleagues are only airing an opinion. This is only dangerous if you think people instantly fall for everything they hear. We must give people the right to make up their own minds, and we should trust them to do so, even about the most difficult of subjects. Shame on LIFF for refusing its audience that right.
Ella Whelan is assistant editor at spiked.
To enquire about republishing spiked's content, a right to reply or to request a correction, please contact the managing editor, Viv Regan.