Identity politics is the enemy of equality
Australian campuses have become infested with victim politics.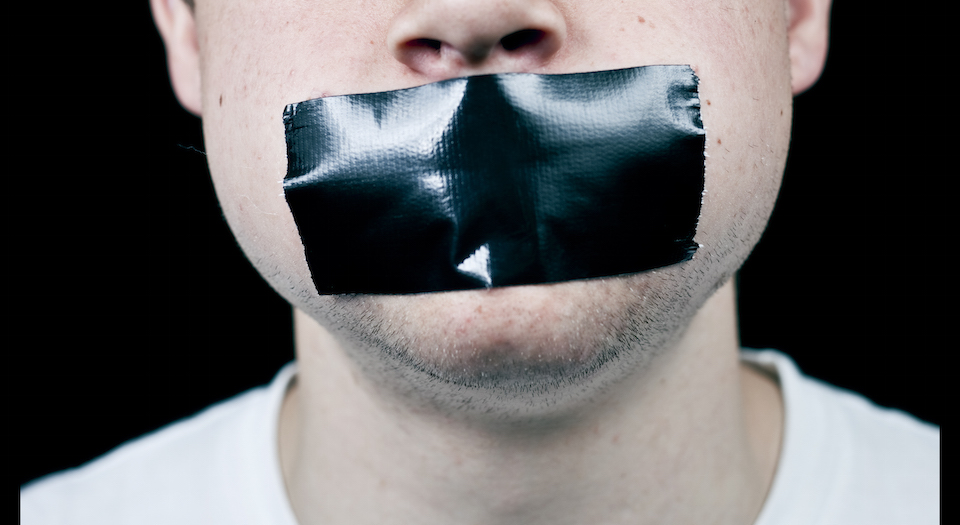 There is a growing obsession with victim politics on campus. It seems that certain groups are protected and everyone else is ignored or punished.
Take the recent events at one of Australia's top universities. Outrage spread across the University of Melbourne campus following the discovery of anti-Islam graffiti. The chalked slogans, which were swiftly removed, stated 'Islam is not a race', 'Stop the mosques' and 'Trump for president'.
The response was swift and furious. The vice-chancellor published a statement on Facebook within hours, asserting that the distressing and hurtful slogans 'run counter to the vision of a safe, inclusive, connected and respectful university community'.
The University of Melbourne Students' Union chimed in, denouncing the 'hate speech and discrimination' evident in the graffiti. The union proceeded to organise a 'Chalk for Diversity' morning, providing a free breakfast to students who wrote positive messages around campus.
But furious reaction to the graffiti was in stark contrast to way in which students and the university administration responded to another case of bigotry, just weeks earlier.
Hundreds of anti-Semitic flyers were distributed at the University of Melbourne during the first week of this academic year. The flyers, which were anonymously placed on car windscreens, stated that the Holocaust was 'the greatest swindle of all time' and that Holocaust Studies is 'replete with nonsense, if not sheer fraud'.
In this case, the vice-chancellor did not take to Facebook to condemn them. In fact, the formal response to this disgraceful act was near silence. Neither the university nor the students' union have condemned the flyers, and no events were organised to educate students about the Holocaust.
This isn't just the case in Australia. At its recent annual conference, the UK National Union of Students (NUS) debated whether it should stop commemorating Holocaust Memorial Day. Unlike Muslims, women and gays, it seems Jewish students are not a chosen victim group.
In the name of justice and equality, certain identities are now given preferential treatment over others. Students' union officials will often openly state that a white, male heterosexual has different political interests than a black, female homosexual, and so should be treated differently.
This is a tragedy. Identity politics diminishes both individuality and autonomy. You are defined by your category, speak for your group, and are responsible for the actions of others who share your identity.
And where a victim identity entitles you to special treatment, a privileged identity permits you to be punished. The recent bake sale organised by the University of Queensland Union illustrates this new mentality.
The union charged different amounts for cupcakes based on a student's identity. If you were a white male, you had to pay a dollar. If you were a black woman in the legal profession, it cost just 55 cents. Rather than uphold equality, students were intentionally treated differently based on their supposed privilege, or lack thereof.
Such actions damage intellectual freedom on university campuses. Rather than consider views and ideas on their own merits, the identity of the person proposing them is now the first and foremost consideration in assessing their worth.
If a white male expresses a disagreeable opinion, they are instructed to 'check their privilege' before continuing. This argumentative technique presupposes whether or not a perspective is valid, purely based on who is expressing it.
Some people have also been forbidden from speaking altogether. At the Australian National Union of Students' conference, men cannot speak during debates about women's policy, nor can white people speak about ethno-cultural issues. Your identity is considered enough to silence your viewpoint.
Every individual should be judged according to their actions and the content of their character, not assessed collectively based on factors they cannot control. In the long run, treating everyone equally is the best guarantee against discrimination. But, in today's student politics, equality is out of fashion.
Matthew Lesh is a research fellow, working on the Future of Freedom Program at the Institute of Public Affairs in Australia.
To enquire about republishing spiked's content, a right to reply or to request a correction, please contact the managing editor, Viv Regan.