It will take more than boot camps to tackle terrorism
Why France's de-radicalisation centres won't stem the new jihadism.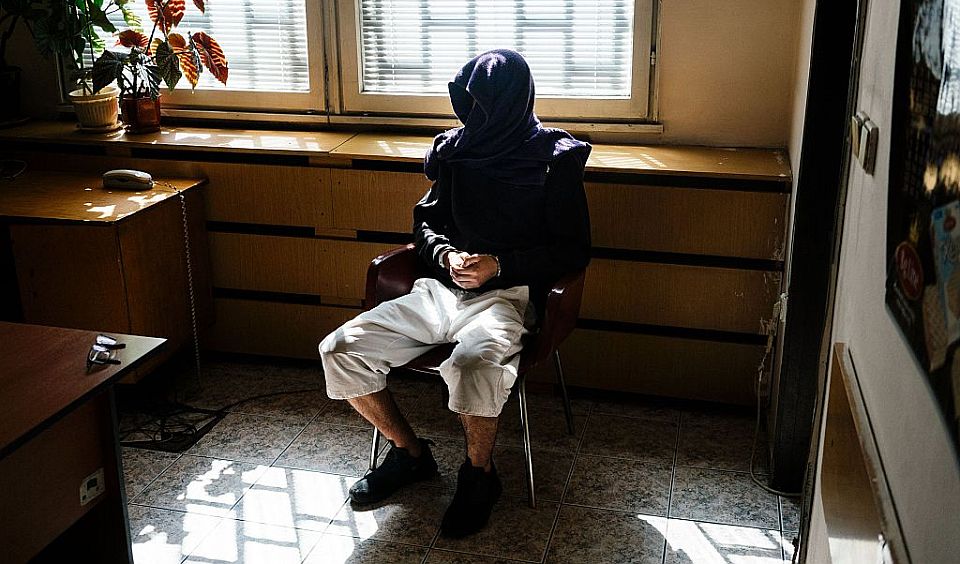 French government officials have announced that France's first official de-radicalisation boot camp will open at the end of September. Officially known as the Centre for Prevention, Integration and Citizenship, it will be the first of 12 regional de-radicalisation centres, and is to be housed in the 18th-century château de Pontourny in central France. Catering for 25 radicalised young people aged between 18 and 30, the centre will attempt to stop them from being enticed into joining a jihadist group and being groomed to undertake a terrorist attack.
It is not entirely clear how these centres will operate. Aimed at those who are deemed to have become radicalised and are apparently looking for a way out, participants' attendance will be voluntary, and they will be free to return home on weekends.
It is not a unique initiative. Western governments have long been seeking to counter the growing appeal of radical jihadist subculture among young people, with de-radicalisation centres also having been set up in Montreal and Brussels. It is unlikely, however, that such centres are going to provide an effective alternative for young people drawn towards a radical jihadist subculture and lifestyle. For a start, there is little evidence that de-radicalisation programmes actually work. Worse still, these initiatives are often based on the American criminal-justice boot-camp model, which seeks to divert young people away from a life of delinquency. However, young, would-be jihadists are not simply a variant of would-be criminal gang members. They do not see themselves as embarking on a life of crime; they see themselves as pursuing a morally just mission.
The very idea of a de-radicalisation centre is symptomatic of officialdom's reluctance to confront the real problems. Most young people drawn towards jihadist culture are not unwitting fools, or vulnerable youth who have been seduced or groomed by clever manipulators into adopting forms of behaviour alien to their nature. Rather, as they see it, they have taken sides in a religious or cultural conflict between right and wrong, good and evil. In particular, they reject the cultural and political outlook of Western secular society, and their views are affirmed and reinforced by what they hear and experience in their everyday lives. Consequently, psychologists, teachers and de-briefing experts working in the isolated environment of an 18th-century château will be able to do little to counter the depth of their subjects' experience.
Jihadist influences cannot be effectively countered through de-radicalisation projects or programmes, no matter how well-intentioned. They can only be defeated through a battle of ideas where advocates of an open society demonstrate the importance of their way of life. Winning such arguments must not be outsourced to artificially constructed projects. It is the responsibility of communities to show the way for younger generations. Winning hearts and minds through the real experience of living freely is the best way of giving young people the strength and moral conviction to reject jihadist propaganda.
Frank Furedi is a sociologist and commentator. His latest book, Power of Reading: From Socrates to Twitter, is published by Bloomsbury Continuum. (Order this book from Amazon UK.)
Picture by: Getty Images.
To enquire about republishing spiked's content, a right to reply or to request a correction, please contact the managing editor, Viv Regan.