How quotas kill cinema
BAFTA's diversity guidelines undermine the transcendent power of film.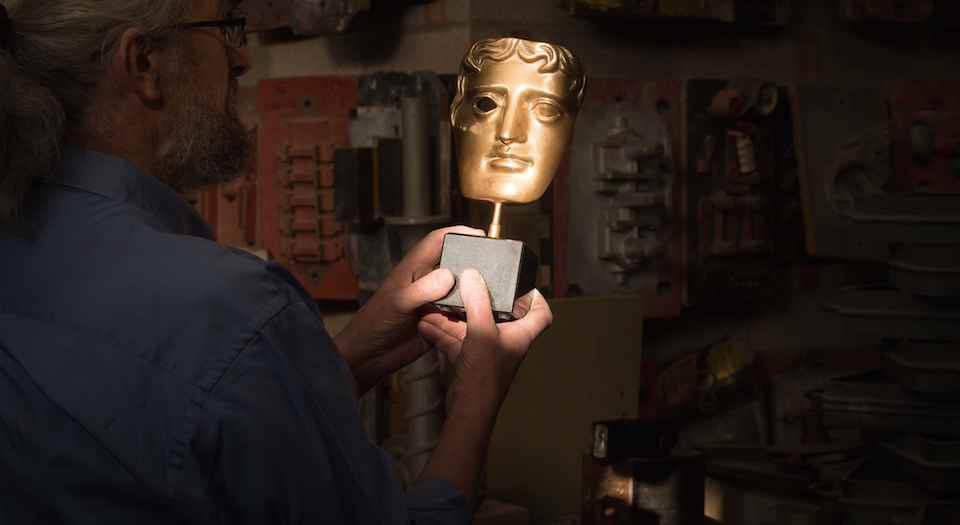 BAFTA has announced that, from 2019, films and filmmakers must reach 'diversity standards' in order to be nominated for an 'outstanding British film' or 'outstanding debut by a British writer, director or producer' award. Under the new guidelines, potential nominees must increase 'the representation of under-represented groups' in at least two of the four following areas: screen representation; themes and narratives; project leadership and creative practitioners, industry access and opportunities; and opportunities for diversity in audience development.
BAFTA, which previously appraised films on the basis of merit, will now take into consideration the manner in which a film is produced. The new requirements state that when film crews are hiring, applicants should be judged on the basis of their minority status as well as their experience. This specifically includes women, ethnic minorities, disabled people and LGBT people. BAFTA 'wants all talented people to be able to succeed in the industries, regardless of their background'. But, apparently, this noble principle doesn't apply to straight white men.
These new measures are reminiscent of the 1930 Motion Picture Production Code, enforced during the golden age of Hollywood. When the Supreme Court ruled that the First Amendment didn't extend to motion pictures, a set of guidelines were drafted to stop any film from 'lowering the moral standards of those who see it'. This meant that films depicting homosexuality, extra-marital affairs or interracial relationships were completely unacceptable, and banned.
While BAFTA's new diversity rules are designed to battle such prejudices, they will still end up policing the content of film. If a filmmaker chooses not to explore BAFTA's preferred 'themes and narratives', it will directly affect his or her chance of being nominated. If this particular rule was enforced across the entire industry, it would be tantamount to censorship. Thankfully, this is yet to occur. But BAFTA has already said that it is 'delighted' that both Film4 and the BBC are adopting these guidelines.
A number of articles about BAFTA's new rules single out Skyfall, the 2012 James Bond film, as an example of a previous winner that wouldn't be nominated under the new guidelines. This begs the question: what other films wouldn't be nominated if they were made in Britain today? What about 12 Angry Men? Or 2001: A Space Odyssey?
It's hard to believe that those who welcome these changes have any real love for cinema. Just think of watching Citizen Kane and, instead of being in awe of the magic of the film, complaining that the cast is not diverse enough. Cinema transcends barriers of language, gender, culture, sexuality and race. Audiences don't need to see someone on screen who looks like them in order to engage with a film.
Films like Brokeback Mountain and 12 Years A Slave, and directors like Alejandro González Iñárritu and Kathryn Bigelow, have rightly won numerous awards based on their excellence. If these measures are applied to all film awards, the next generation of minority filmmakers, and films about minorities, won't be so fortunate.
Christian Butler is a writer based in London.
Picture by: Getty Images.
To enquire about republishing spiked's content, a right to reply or to request a correction, please contact the managing editor, Viv Regan.