Living Freedom
Apply now for a new three-day school devoted to liberty.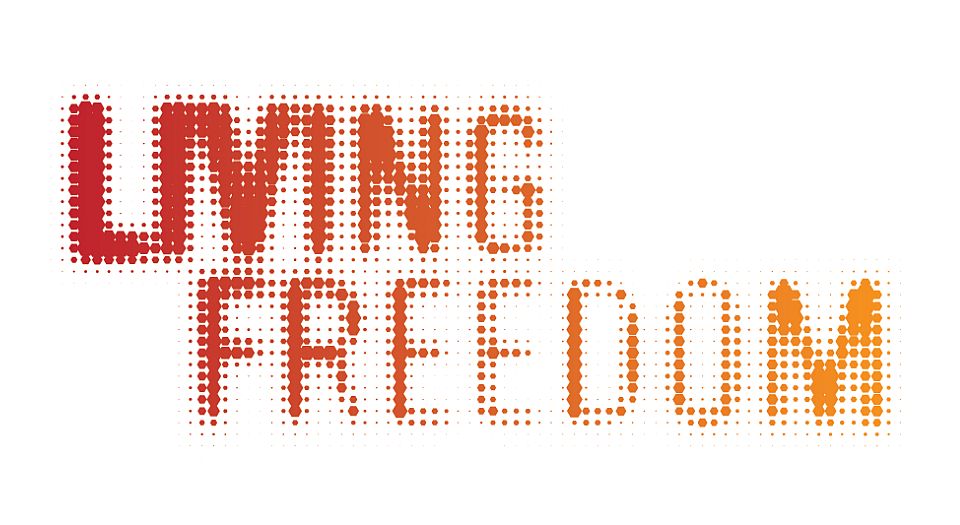 The news last week that some book publishers have taken to employing 'sensitivity readers' sounds like another blow against freedom and individual autonomy.
Sensitivity readers seek out text that might be deemed in some way offensive to the proliferating number of identity-based groupings or individuals keen to take umbrage at any perceived sleight in how they are portrayed. Given the spread of Safe Spaces and trigger warnings on campus, perhaps it's no surprise to see the emergence of the linguistic cleansing of 'inappropriate' content.
But as author Lionel Shriver has argued, these actions have a potentially chilling impact on artistic freedom. Many books, films, and TV shows already in the cultural canon would never make it past sensitivity readers. Indeed, some years ago, in anticipation of this new development, the racial epithets 'injun' and 'nigger' were removed from a new edition of Mark Twain's Adventures of Huckleberry Finn.
What is striking about the sensitivity-readers story is how little criticism it generated. The ease with which books can be tampered with suggests society currently attaches little value to freedom of expression. Of course, sensitivity-checking is not book-burning. And attacks on freedom are not always state-led today. But individual autonomy is being undermined by a commonly held assumption that people are psychologically fragile and their feelings must be specially protected.
So sensitivity readers are called upon to check diction, dialogue and plots and to assess the authenticity of characters and scenes. This isn't about ensuring literature does not blaspheme against the moral order; it's about protecting readers and ensuring they don't 'encounter harmful versions' of themselves or their identities. This kind of paternalistic intervention fits with a broader culture of doubt and mistrust in the capacity of individuals to make their way in the world, to cope with difficult ideas or choices.
How might we make the case for freedom today? Asserting the capacity to think for ourselves seems like a good place to start. We should encourage people to live more freely by trying out new things, by experimenting with words or actions that fall outside conventional ways. We might also take inspiration from history. From periods such as the Enlightenment, when a practical battle for moral autonomy, for the right to speak, act and live freely, both sprung from and deepened a broader intellectual struggle to develop ideas suitable for the times.
Today, at a time when historic achievements related to freedom are to some extent being reversed, we need to broaden as much as possible the discussion about the history and importance of liberty. To that end, Living Freedom, a new, three-day residential school in London organised by the Institute of Ideas, is offering a unique opportunity for keen young advocates of freedom to participate in meaningful debate and a series of intellectual challenges.
Open to anyone between 18 and 25 years of age, and taking place in London from 6 to 8 April 2017, the school will provide an opportunity to explore current issues and also to discuss the historical development of the idea of freedom. Topics will include: the classical conception of freedom; freedom of conscience; existentialism and freedom; and how freedom relates to democracy. We will also explore determinism and free will, libertarianism, and the role of the state. There will be lectures, debates and workshops.
In stark contrast to the ethos of sensitivity-checking, which seeks to protect us from unfamiliar material and encourages us to stick to what we already know, Living Freedom will ask attendees to engage with difficult, controversial and challenging ideas. The school will be held in the spirit of Jean Paul Sartre's argument that we should not shut ourselves up in our own minds, in 'a nice warm room with the shutters closed'. Instead, he said, we should 'fly out over there, beyond oneself, to what is not oneself'. If that appeals, then we hope to see you at Living Freedom.
To enquire about republishing spiked's content, a right to reply or to request a correction, please contact the managing editor, Viv Regan.