Eric Bellquist and the presumption of innocence
The mauling of an innocent banker points to a worrying trend.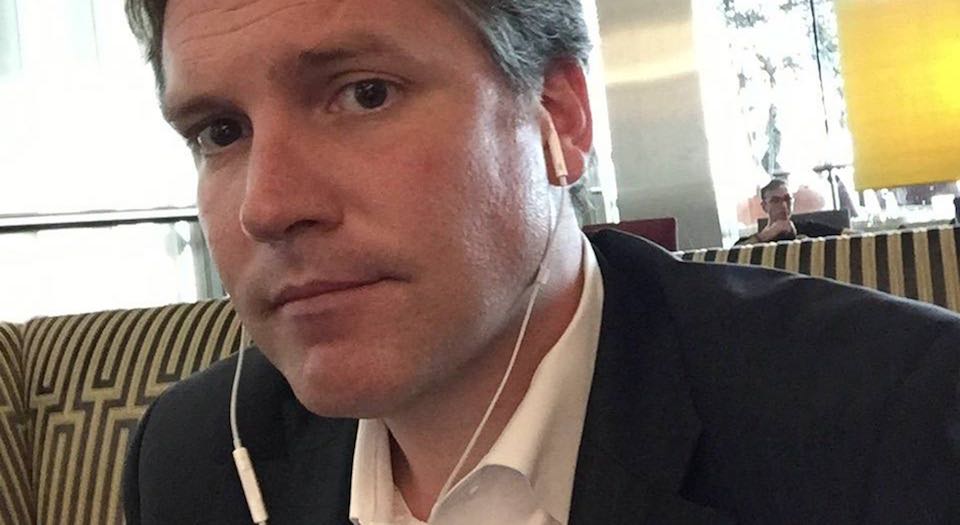 Last week, banker Eric Bellquist was accused of pushing a woman into the road. CCTV footage had recently emerged showing a jogger apparently shoving the woman into the path of a double decker bus on Putney Bridge in London. The police arrested Bellquist on Thursday. Immediately, the internet was alive with comment. His name and photograph were published by reputable news outlets. Some revelled in the fact that he is from Chelsea, an affluent area of London. The fact that he works in banking seemed to conform to the stereotype of the amoral banker.
There was a problem, however: Bellquist had irrefutable evidence that he was out of the country at the time of the incident. The morning after his arrest, his lawyers tweeted that he had proof he had been in the United States.
Bellquist had suffered death threats and abuse for even being accused of being the man in the CCTV footage. When the truth came out, there was a palpable sense of regret among those who had commented prematurely. Some have since argued for greater anonymity for people who find themselves under arrest. The suggestion is that we should increase the levels of secrecy in our justice system or prevent the press from reporting such developments in criminal cases.
But this is not the answer. Justice has to be as open as possible. It is vital that we know what is done in our name, by the police and the courts. We should all be able to access as much information as possible about the actions of the police, in order to allow for greater accountability when things go wrong. It would be draconian for a justice system to operate in secret.
The answer is to reclaim an ancient principle of English justice: the presumption of innocence. That merely being arrested can lead to someone being ridiculed and denounced is deeply worrying. It is not unique to Bellquist's case, however. Consider Ben Sullivan, arrested for rape in 2014. He was eventually cleared, but only after some in the press had questioned why he was still president of the Oxford Union, as if had been found guilty. Even celebrities waded in to undermine Sullivan's right to be presumed innocent, calling for him to step down.
Or what about those celebrities arrested in connection with doomed inquiries into historical sexual abuse? From the moment Cliff Richard's house was raided by officers, acting on dodgy information, some concluded that he was guilty. Then there are all the column inches produced on 'Westminster paedophile rings', sometimes making direct allegations against individuals on the basis of very little evidence. The vital principle of the presumption of innocence has been corroding for years; hopefully now, following Bellquist's case and others, we will stand up for it.
Lives can be torn apart by the failure to respect this principle of justice. We don't need greater secrecy; we need to go back to treating an arrest as simply the start of a process, not its conclusion. Rushing to judgement in any case is a mistake. It's time we defend the right of everyone, rich bankers included, to be presumed innocent until proven guilty.
Luke Gittos is law editor at spiked and author of Why Rape Culture is a Dangerous Myth: From Steubenville to Ched Evans. (Buy this book from Amazon(UK).)
To enquire about republishing spiked's content, a right to reply or to request a correction, please contact the managing editor, Viv Regan.