We did it – we won a victory for press freedom
How spiked and its readers helped to protect this hard-won liberty.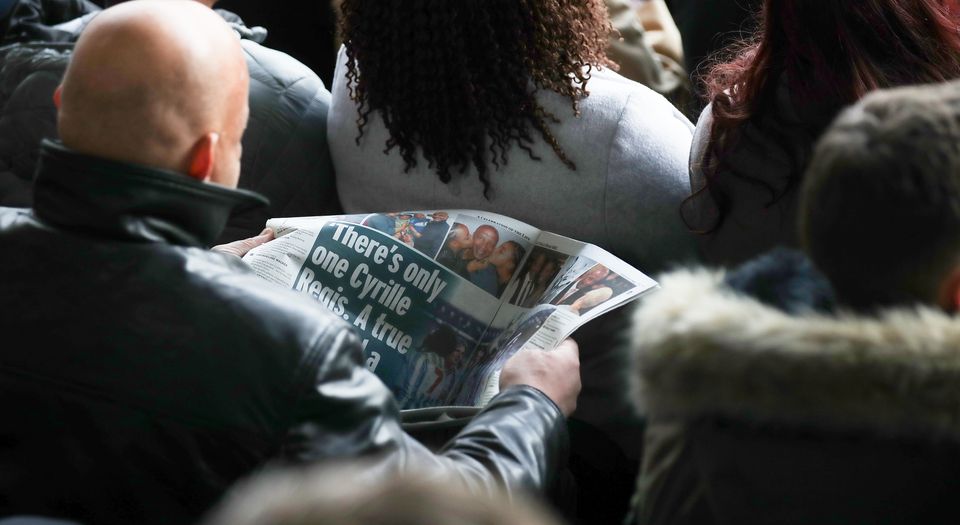 As Brits do battle with the sub-zero temperatures wrought by the Beast from the East weather front, the government's announcement yesterday that it will close the Leveson Inquiry and not implement the controversial Section 40 should give us all a warm feeling.
This is a victory for press freedom. Leveson 2, another judge-led inquiry into the press, this time focusing on dealings with the police, would have chilled the sometimes shady but nevertheless invaluable relationship between journalists and police sources. And Section 40 would have used extreme financial pressure to make newspapers sign up to state-approved press regulators, by making those that refused to do so liable to pay the costs of any case that was brought against them, win or lose. The only state-approved regulator, recognised following Leveson 1, is Impress, funded by one Max Mosley (who is in the news this week for other reasons).
But it should warm us yet more because it was a victory for readers, for the demos. When the government consultation into Section 40 and Leveson 2 was announced in January last year, spiked set up the #FreeThePress campaign, with a website that allowed readers to make their feelings known and respond to the inquiry. You did so in your thousands. And despite the press-regulation lobby's ignoble efforts, our free-press submissions swamped theirs. The culture secretary Matt Hancock said yesterday that two-thirds of the mighty 174,000 responses said No to Section 40 and Leveson 2. You stood up for liberty, and won.
The fight goes on, of course. The House of Lords, the Labour Party and the well-connected Hacked Off lobby are pushing for data-protection rules that would chill investigative reporting and revive Section 40 in all but name, by making newspapers open to being sued out of business unless they sign up with state-backed regulation. When Jeremy Corbyn glared at a camera last week and said 'change is coming' to the press, in response to tabloid claims he colluded with Czech spies, this is what he meant. And the threat to our right to publish and be damned comes from all sides. In his statement yesterday, the Tory minister Hancock said that, in the digital age, the nefarious influence of 'fake news' and, stranger still, 'clickbait', 'require urgent attention'.
But yesterday's victory shows just how much power we have when we choose to exercise it. Censorship, as Thomas Paine put it, is always more a sentence on the public than the author. And the public is fighting back. We are defending a freedom, the freedom to speak and publish as we see fit, that many people fought and died for.
Tom Slater is deputy editor at spiked. Follow him on Twitter: @Tom_Slater_
Picture by: Getty
To enquire about republishing spiked's content, a right to reply or to request a correction, please contact the managing editor, Viv Regan.