Chill out about the morning-after pill
It's now easier to get viagra than emergency contraception.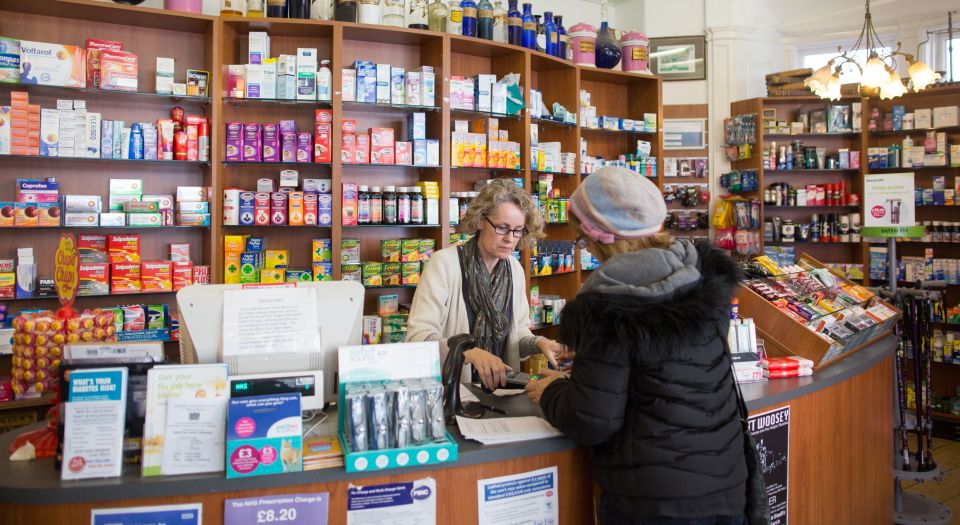 In Britain it's about to get a whole lot easier to buy the little blue pill. Viagra is now available in some UK pharmacies over the counter, without a prescription.
This is great news. Erectile dysfunction is often made fun of. And viagra is commonly associated with caricatured old blokes who want to carry on carrying on for hours. But in reality, around 4.3million men in Britain find it difficult to maintain erections. That it will now be easy to access medication that allows couples to have hassle-free sex is a welcome development.
At the same time, though, we need to talk about the elephant in the bedroom: that the magic pill women take – emergency contraception – is not so easily accessible. The morning-after pill (MAP) provides women with protection from pregnancy when condoms split, pills are missed, or heated moments leave no room for thinking about contraception. Yet where men's bedroom troubles are being addressed, many are overlooking what women need in order to have happy, healthy sex lives.
It costs £19.99 for four viagra pills at UK pharmacies. Just one morning-after pill costs up to £30. Also, women are made to have a consultation involving questions about their sexual activity when they buy the MAP. (It's unlikely that women who want emergency contraception are unaware of what sperm does, and yet still we are asked: 'Did you know having unprotected sex can lead to pregnancy?') In contrast, men buying viagra have been assured that pharmacists will not 'ask personal questions about your sex life or sexual preferences'. To top it all off, women can buy viagra for their partners, provided the pharmacist is confident they'll use it correctly, and men can pick up condoms, lube and even women's prescribed contraception for them – but they cannot get the MAP for their female partners.
Why do we treat women's sexual health differently to men's? Viagra is a safe and effective medication – so is the MAP. In fact, paracetamol, which you can buy in Tesco, is arguably more dangerous than emergency contraception. You cannot overdose on Levonelle or ellaOne (the two types of MAP). There is also no logical reason why the price of the MAP is so high. The British Pregnancy Advisory Service (bpas) recently campaigned to get Boots and other chain pharmacies to lower the price, with some success. Yet it remains high.
Medical innovation has made carefree sex possible. For women, this is a pretty big deal. We now have the ability to determine when, and with whom, we have children. The drug company Pfizer celebrates the fact that viagra will helps to make sex easier and happier for millions of men (and presumably for their partners, too). How about sending some of that concern women's way? Women are still seen as less capable than men of managing their bodies and sex lives. Their sexual freedom is still seen as more problematic. From our ability to buy contraception to our right to access abortion services, women's sexual rights are still harshly curtailed.
The fact that the little blue pill is more easily accessible suggests society is becoming more comfortable about sex and sexual freedom. Good. Now let's expand this to women, too. Emergency contraception will be a necessity for almost all women at some point in their lives, and it should therefore be easily and cheaply accessible. Sex isn't all about erections – it's time to get serious about making women's sex lives easier, too.
To enquire about republishing spiked's content, a right to reply or to request a correction, please contact the managing editor, Viv Regan.