Who's afraid of automation?
Yes, robots will replace existing jobs, but they'll create new ones too.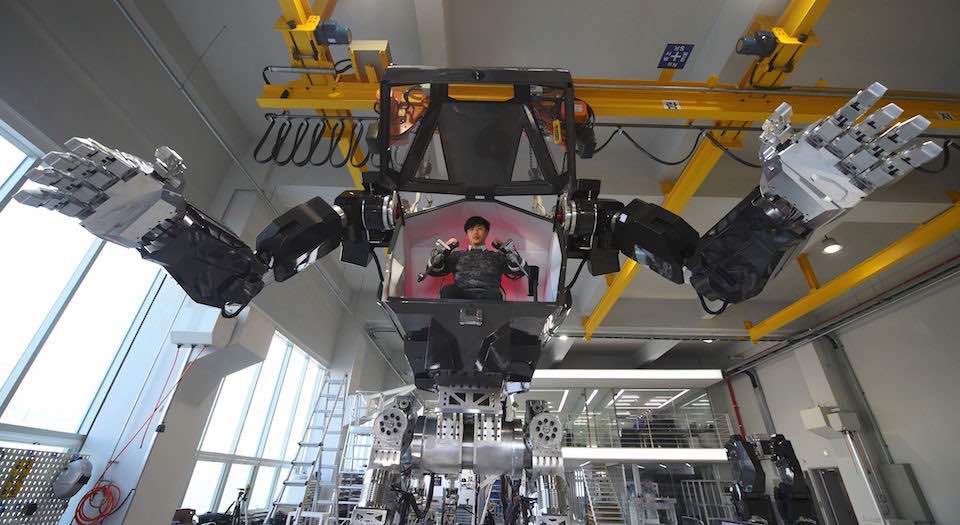 'Will robots take my job?' is a frequently asked question today. So frequent, in fact, that there is even a website – willrobotstakemyjob.com – attempting to answer precisely that question with a statistically accurate calculation. It suggests that a credit analyst, for example, is running a 98 per cent chance of being computerised, while an editor at an online magazine stands only a 5.5 per cent chance of being replaced by a robot.
Now, of course, automation does not affect different income classes in the same way. Jobs paying £30,000 or less have shown to be five times more likely to be replaced by automation than jobs paying £100,000 or more. So since 2001, there are over 200,000 fewer personal assistants, 83,000 fewer bank clerks and 72,000 fewer retail cashiers. These job areas are at an automation risk of 85 per cent, 98 per cent and 97 per cent respectively. However, over the same period, there are over 250,000 more care workers, over 200,000 more teaching assistants and over 100,000 more chefs, despite having automation risks of 50 per cent, 56 per cent and 57 per cent respectively. So the effect of automation really does vary according to job type.
Overall, however, automation looks set to raise employment levels. Almost 75 per cent of business owners in the UK have indicated that they expect technology to have a significant or very significant effect on their businesses' performance, and that they will employ more people as a result. This is confirmed by the Office for National Statistics, which reports that employment numbers have been increasing virtually uninterrupted since 2011.
Yet still automation concerns some. The Guardian's economics editor, Larry Elliott, writes: 'To ensure that, as in the past, technological change leads to a net increase in jobs, the benefits will have to be spread around and the concept of what constitutes work rethought.' Over in the US, the approach to automation seems more nuanced, with the New York Times reporting on how Amazon's storage workers are adjusting to the automation of their facilities. The robotic arms that manage the moving and stacking of wooden pallets might have replaced the workers doing this job manually, reports the NYT, but the robots are now managed by these exact same workers, who describe their new tasks as 'challenging' and 'not repetitive'. The same report also contains the following snippet:
'Many people, including President Trump, blame [Amazon] for destroying traditional retail jobs by enticing people to shop online. At the same time, the company's eye-popping growth has turned it into a hiring machine, with an unquenchable need for entry-level warehouse workers to satisfy customer orders.'
So we need to practice optimism about the opportunities provided by automation. The past shows that technology has often improved our living conditions, and raised employment levels. We need to allow it to do so again.
Bill Wirtz is a policy analyst at the Consumer Choice Center.
Picture by: Getty Images.
To enquire about republishing spiked's content, a right to reply or to request a correction, please contact the managing editor, Viv Regan.