How kids' lit became misery lit
Adventure stories are out; tales of woe and stress and illness are in.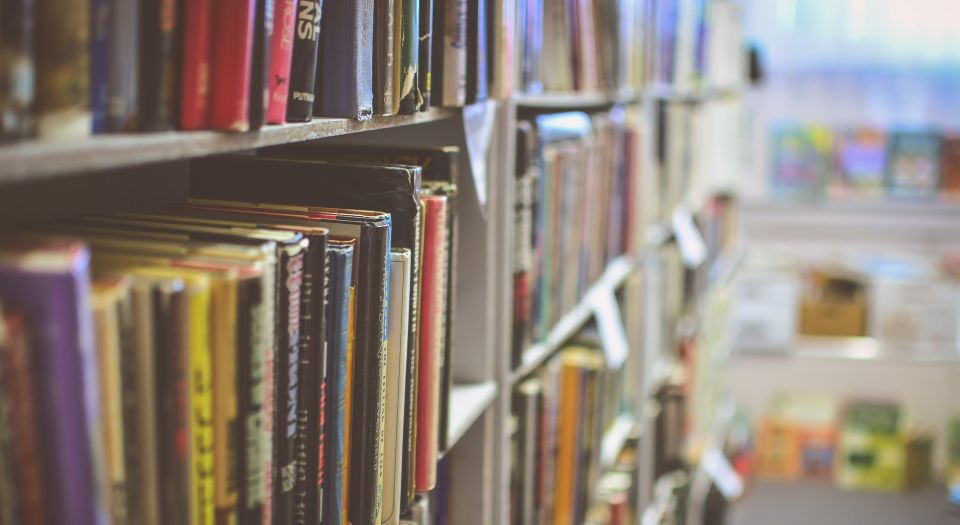 According to the judges of the Branford Boase Award, which is presented annually to an outstanding children's or young-adult novel by a first-time writer, fiction for young people is getting increasingly narrow and downbeat. Philip Womack, one of the prize's judges, told the Guardian that around one third of this year's entries were domestic dramas, all with a 'very similar narrative': 'There's an ill child at home, who notices something odd, and is probably imagining it, but not telling the reader. They're all in the first person, all in the present tense, all of a type.' Such books were, he added, 'so enclosed, so claustrophobic, so depressing and formulaic… It does make for a rather depressing children's literary landscape'. Adventure stories, he says, seem to be on the way out.
Perhaps we shouldn't be so surprised. Children's worlds have become smaller and more claustrophobic over recent decades. They have become less adventurous: they spend less time outside and more time under the watch of their parents. Children are also now more likely to be found glued to smartphones, tablets, computers and videogames rather than books. The escape they get from everyday life and parental supervision comes largely from tracking the lives of Instagram and YouTube celebrities, and immersing themselves in gaming adventures. But neither of these mediums leave space for the imagination to flourish – for play and interactions with others.
Worse still, kids' lit today seems to reflect an unhealthy obsession with the private sphere and family life. Julia Eccleshare, co-founder of the Branford Boase Award and children's director of the Hay Festival, writes in the Bookseller that more and more children's books are now dealing with 'family breakdown, accidents, deaths [and] mental-health problems… all of which it will be impossible for a child to resolve as the issues are insurmountable'. Characters in children's books are increasingly the victims, rather than the heroes, of their own stories.
This all seems symptomatic of a society that sees the family and the private realm as centres of risk and trauma, and as the cause of problems in later life, be they mental-health, social or emotional issues. The encroachment of the state into family life is predicated on the idea that children are too often warped and traumatised by their upbringing and in need of support and intervention. This is why the Scottish government decided to introduce a state guardian for all children, and why teachers are today lumbered with more and more of the responsibilities we might otherwise associate with social workers.
Children's literature should be adventurous and expansive, transporting children to another world of imagination, and helping them to create a world of their own, free of adult supervision. In a society that is offering children less opportunity for adventure and free play, in which parents are increasingly concerned about letting children play unsupervised, books about adventure and self-discovery have the capacity, in part, to fill a void, or at least nurture in children a desire to be outgoing that is otherwise being stifled. But in a society that is increasingly fearful and cautious with regard to children, and preoccupied with the traumas of their day-to-day lives, is it any wonder that kids' lit has become mis lit?
To enquire about republishing spiked's content, a right to reply or to request a correction, please contact the managing editor, Viv Regan.