That's redecorating, not activism
A 'protest' in Manchester reminds us how trivial student politics has become.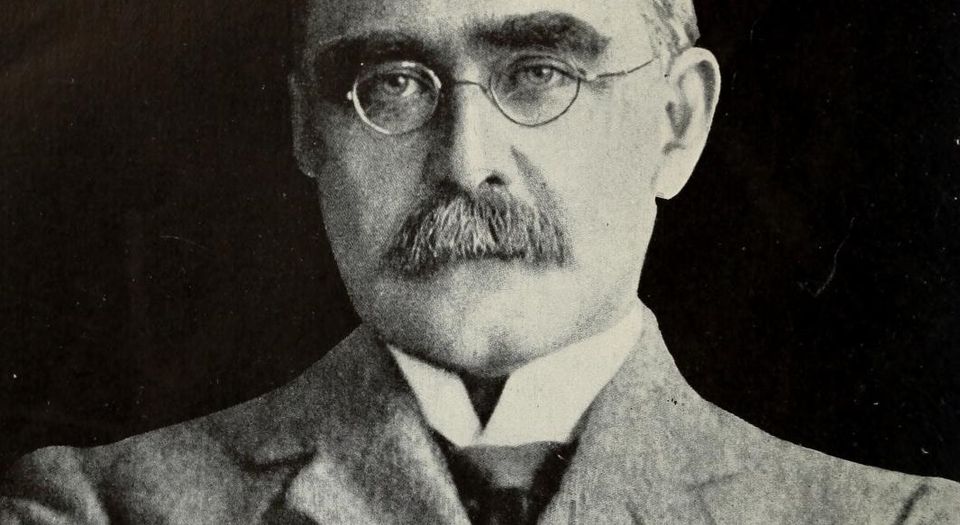 I'm beginning to think that the overlooked victims of Safe Space politics today are the students'-union officials, activists and supposed radicals who are peddling it.
Of course, their exploits most directly affect the vast majority of students around them who go to university to engage with ideas, only to find events shut down by a tiny minority. And for those on the receiving end of student-activist intolerance, campus today can be a pretty Unsafe Space to be in. Just ask any student who has tried to host a pro-Israel, trans-sceptical or even just un-PC speaker recently.
But there is also a layer of modern student activism that is more self-infantilising than outwardly censorious, that encourages its adherents to be wounded, hurt, enraged by an increasingly trivial array of things, and asks of them a complete political commitment to crushing evil where it doesn't exist.
Just look at the latest mad campaign to hit headlines. At Manchester University, some students have defaced a mural in the SU building which featured the words of Rudyard Kipling's poem 'If'. The reason? Some of his work contains racist sentiments. Not 'If' itself, but 'The White Man's Burden', Kipling's imperialist call on Americans to civilise the Philippines, which hasn't aged well, to say the least.
They said the poem – which, remember, wasn't actually the one in the mural – was 'not in line with our values'. And in an effort to ensure 'black and brown voices' weren't being 'written out of history', they scrubbed it to a blur, and painted over it with the words of Maya Angelou's 'Still I Rise'.
This isn't censorship per se. It belongs to a category of campus activism that is far more pointless than that: the raging against dead blokes, inanimate objects, history; something like the Rhodes Must Fall campaign at Oxford, where some minority students claimed that the mere presence of a statue of the long-dead colonialist Cecil Rhodes was akin to 'violence'.
Imagine feeling, or at least insisting that you are, that fragile. Imagine thinking that the words of a dead poet somehow 'erased' your identity. Imagine thinking that walking past a statue was the equivalent of being punched in the face. Imagine thinking any of this was worth your time.
Students used to think they could make history, now they think they're being beaten up by it. They used to want to change the world, now all they want to do is redecorate. It would be funny if it wasn't so tragic.
Tom Slater is deputy editor at spiked. Follow him on Twitter: @Tom_Slater_
To enquire about republishing spiked's content, a right to reply or to request a correction, please contact the managing editor, Viv Regan.