Asia Argento and the hypocrisy of #MeToo
Argento is being devoured by a witch hunt she helped to nurture.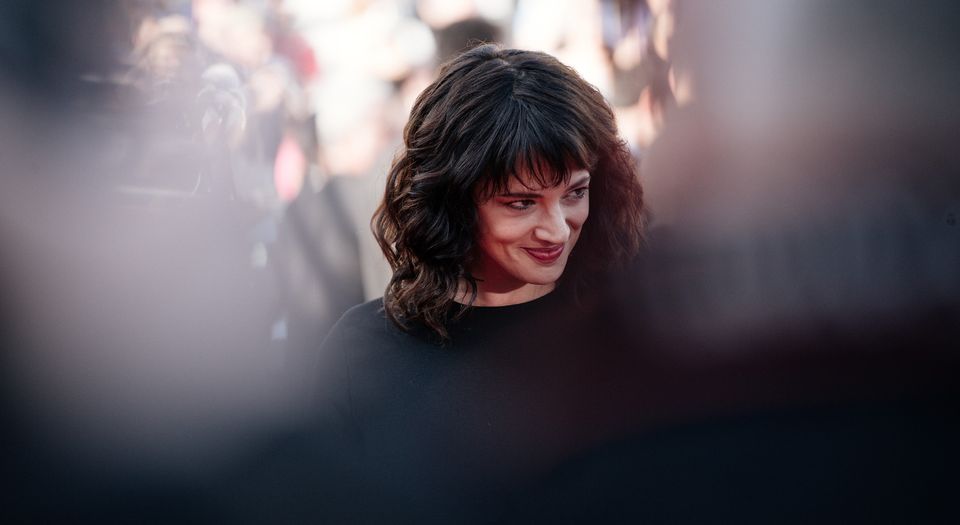 If you want to see how damaging #MeToo has been to justice, just look at the mess surrounding Italian actress Asia Argento.
Argento is a key player in #MeToo. She was the first woman publicly to accuse Harvey Weinstein of rape. She has been at the forefront of this so-called struggle for justice for women. Often flanked by fellow campaigner and Weinstein accuser Rose McGowan, Argento has for the past year been hailed as an inspiration to other survivors, as they are now called, of sexual abuse and assault.
But it seems Argento has lost her halo. An investigation by the New York Times reveals that she paid an out-of-court settlement of $380,000 to child star Jimmy Bennett. Why? According to Bennett, she sexually assaulted him in California in 2013, when he was 17, under the age of consent in that state. Argento said the settlement had nothing to do with sex, but rather that she and her late boyfriend Anthony Bourdain decided to make the payment to help Bennett out. They wanted to 'deal compassionately with Bennett's demand for help'. This explanation has now been thrown into question by the emergence of photographs and text messages that seem to suggest Argento did indeed have sex with Bennett when he was 17.
Like many #MeToo stories, Argento and Bennett's case comes down to 'he said, she said'. And yet Argento is being treated differently by #MeToo supporters in comparison with other people who have been accused of sexual assault. McGowan, in a tweet she has since deleted, said: 'None of us know the truth of the situation and I'm sure more will be revealed. Be gentle.' So much for unequivocally believing the victim, which has been the cry of #MeToo for more than a year. Since when has McGowan been gentle with anyone accused of sexual abuse? It seems that, when the accused is your mate, #MeToo's own principles go out the window.
We have seen this before. Lena Dunham defended Murray Miller, writer and producer of her show Girls, after he was accused of rape by actress Aurora Perrineau. Dunham said: 'While our first instinct is to listen to every woman's story, our insider knowledge of Murray's situation makes us confident that sadly this accusation is one of the three per cent of assault cases that are misreported every year.' Believe the victim… unless he or she is making accusations against someone you know and like.
The Argento case actually shows why #MeToo, her own movement, has been so damaging. It reminds us why the ideal of innocent until proven guilty is so important. Accusations are not proof of guilt, and should never be treated as such, and accusers are not always right. The Argento mess should teach #MeToo zealots about the danger of sanctifying victims. As we have seen in the UK, where numerous men jailed for sex crimes have since been released after gaps in the evidence were revealed, mistakes happen. And people lie. We shouldn't take Bennett at his word. We should investigate his claims. The problem for Argento is that she failed to defend this principle in relation to others, but now presumably expects it to be applied to her. Talk about double standards.
The temptation is to say karma's a bitch. Argento and others pushed the witch-hunt culture, and now that culture has come for her. But rather than taking pleasure in her downfall, we should see this as an opportunity to defend the presumption of innocence for everyone – whether it's Weinstein, Kevin Spacey, Argento or anybody else.
But the #MeToo movement and its cheerleaders have no interest in defending the principles of justice. Rather, their 'movement' has become a game played by Hollywood stars who want attention or sympathy. And they don't seem to care that people's careers and lives have been destroyed in the process. Maybe they will start caring now, given one of their own is on the receiving end. We'll see. In the meantime, in the name of justice, let's scrap the #MeToo witch hunt once and for all.
To enquire about republishing spiked's content, a right to reply or to request a correction, please contact the managing editor, Viv Regan.