The Croydon Cat Killer: a modern urban myth
Why do such obviously ludicrous stories grip the imagination?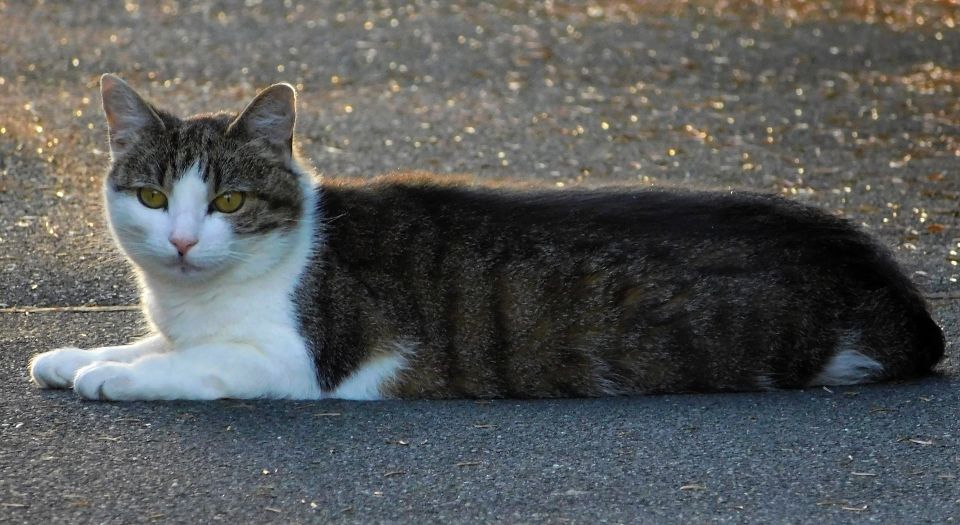 In recent years, a panic has spread among cat owners in parts of Britain: a fear of a killer who was said to have mutilated hundreds of our beloved feline friends; a killer whose identity has morphed from the 'Croydon Cat Killer', referring to where his first 'victims' were found, to the M25 Cat Killer, as his evil campaign extended into parts of Surrey, to just the Cat Killer, as he was thought to have reached Birmingham and the Isle of Wight.
The only problem with all this is that while the deaths of these beloved pets were very real, the Croydon Cat Killer has been revealed not to exist. Following 25 post-mortem examinations, and years of investigations, the police have found no evidence of human involvement in the cats' deaths. Scotland Yard says they were 'likely to be the result of predation or scavenging by wildlife on cats killed in vehicle collisions'.
Thousands of police manpower hours have been wasted, countless articles have been written, and many online documentaries have been made, over what turned out to be hysteria. No evidence has ever been presented to suggest that a killer was to blame. There was no CCTV, no DNA and no credible eyewitnesses to the killings.
All the police ever had to go on was one vague description, offered by two people to the local press, describing 'a white man in his forties with short brown hair, dressed in dark clothing, possibly with acne scarring to his face'. (I could go down to my local pub tonight and find at least seven men fitting that description.)
The spectre of a bogeyman seems to have overwhelmed common sense. These mutilations were the work of accidental collisions with cars and foxes looking for an easy lunch. While Brits like to see foxes as adorable Basil Brush-like creatures, they are, in fact, predators and scavengers who have no qualms about devouring your dead pet. In the end, it was fox DNA that was found on the cats' corpses, and foxes who were caught on CCTV.
The panic over the Croydon Cat Killer is a symptom of a wider problem in society: we see danger and human evil around every corner. We have become convinced that we are living in the most dangerous time in modern history, when, in fact, crime has been steadily declining. Headlines proclaiming that London's crime rate is now higher than New York's ignore the fact that this is only because New York's crime rate has fallen. (The per-capita murder rate is actually higher in Manchester and north Wales.)
Urban myths always spring from irrational fears, and the Croydon Cat Killer was no different. The idea that we live in dangerous times, full of dangerous people, still plagues society. Yes, there are some bad people out there. But, as a whole, we are safer than ever before. And as for our cats, the thing still most likely to do them harm is a busy road, not some weirdo with acne scars.
Ieuan Joy is a writer.
Picture by: Pixabay
To enquire about republishing spiked's content, a right to reply or to request a correction, please contact the managing editor, Viv Regan.