We must have the right to insult politicians
Trolling is not a threat to democracy.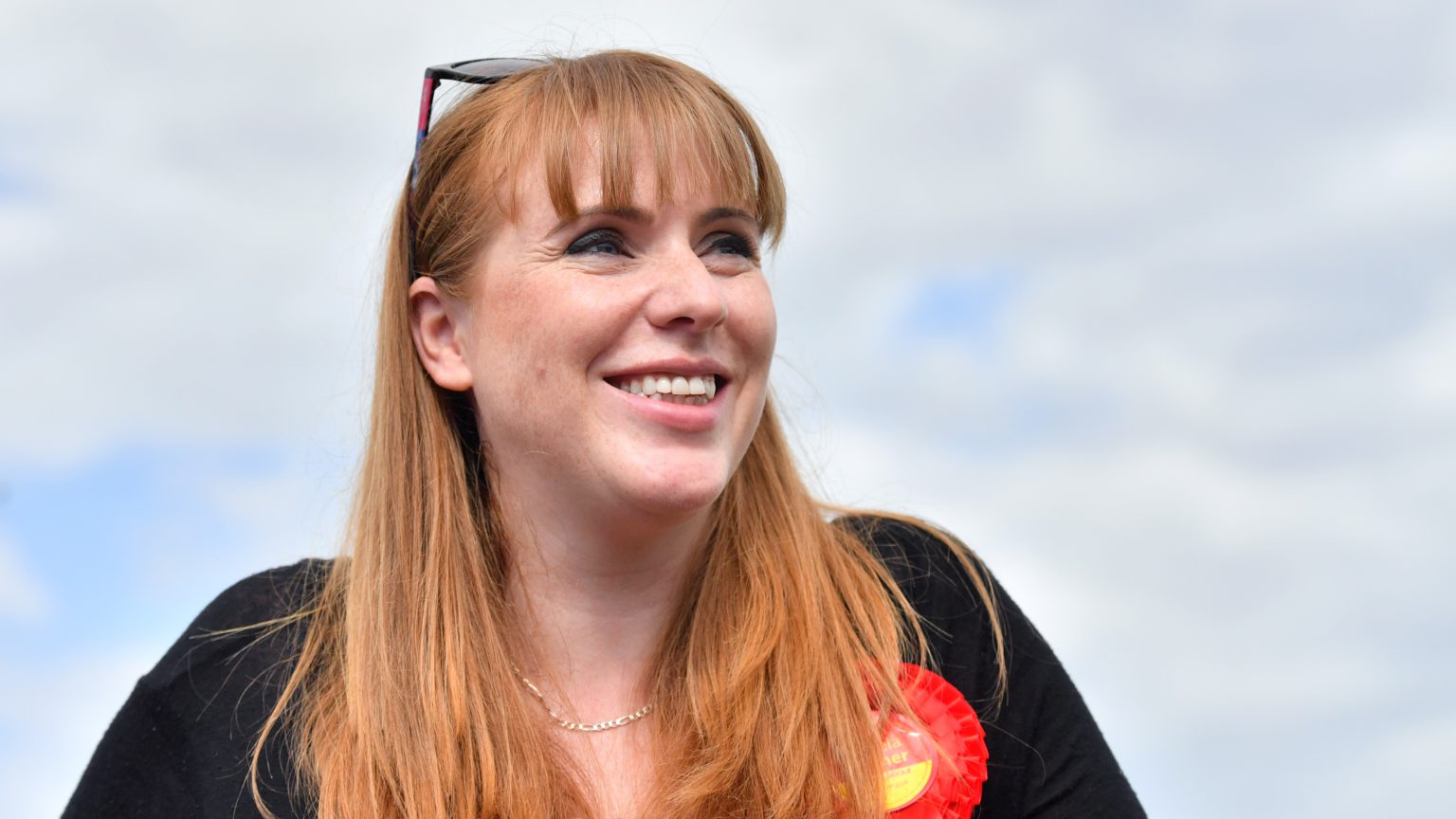 The UK shadow education secretary Angela Rayner has called for a ban on anonymous social-media accounts. Speaking at a fringe event at the Labour Party conference, she said most of the 'abuse' she receives online comes from people posting anonymously. Forcing users to post under their true identity might not even stop this abuse, she conceded, but 'it would certainly help'.
Rayner's intervention is only the most recent in a long line of calls from politicians to tidy up the internet. But it perfectly captures how unthinking and casually authoritarian many of our MPs have become. It echoes Labour MP Lucy Powell's recently proposed Online Forums Bill, which received cross-party support. If enacted, this would crack down on secret Facebook groups, which she claimed were being used to target MPs for abuse.
It is worth reminding ourselves what MPs actually mean when they say they want to curb online 'abuse'. Given that it is impossible to harm someone physically online, what they really mean by abuse is criticism, ridicule and insult. They mean bad language and bad words. What qualifies as abuse can encompass anything from death threats and misogyny to levelling jibes like 'gammon' or 'snowflake'. Many politicians hold ordinary members of the public in such contempt that even the mildest criticism is seen as abusive. For instance, when Tory MP Antoinette Sandbach received an email from a constituent rebuking her for backing pro-Remain amendments in a crucial parliamentary vote on Brexit, she replied to say that she had referred the constituent to the police.
The government has also signalled its intention to curb online insults. Last year, elections minister Chloe Smith proposed measures to bar online trolls from public office. She said 'voters, candidates and campaigners' needed to be protected from 'misinformation' and 'abuse'. In February, Theresa May asked the Law Commission to look into new laws that could crack down on 'offensive online communication'. She said online abuse was a 'threat to our democracy'.
In truth, what is really anti-democratic is the impulse to rein in this so-called abuse. As citizens in a democracy, we must all be able to hold politicians and candidates accountable for their views and actions. And yes, that should include the right to ridicule and rile our political opponents with sometimes harsh language. That is not a substitute for serious debate, but it is a part of political culture, and always has been.
Plans to stop us from insulting MPs are often justified on the grounds that high levels of abuse are putting off candidates from running for office. If this is true, is it really a problem? The public is already ill-served by oversensitive and often unprincipled parliamentarians. Politicians with vision, principle and commitment are unlikely to be deterred by a few nasty tweets.
Another excuse is that trolling is said to affect women disproportionately and is therefore a barrier to gender equality in parliament. But research from the University of Sheffield and Buzzfeed shows that during the last General Election, the group who received the most 'abusive' tweets were male Conservative candidates, followed by male UKIP and Labour candidates. A study by Amnesty International purported to reveal that Twitter was a 'toxic' place for female politicians and candidates. But it reached this conclusion by only investigating tweets directed at women.
For many in the political elite, Facebook and Twitter are simply factories of fake news, hate speech and trolling. Such is their contempt for the social-media-using public that they use words like 'cesspit' and 'sewer' to describe the platforms most of us use to share funny memes and plan our weekends. They give absolutely no thought to what it might mean to shut down vast swathes of the internet, all in the name of protecting themselves from the odd insult.
Fraser Myers is staff writer at spiked. Follow him on Twitter: @FraserMyers
To enquire about republishing spiked's content, a right to reply or to request a correction, please contact the managing editor, Viv Regan.