The phoney debate over Universal Credit
Those railing against this reform ignore the problems of welfarism.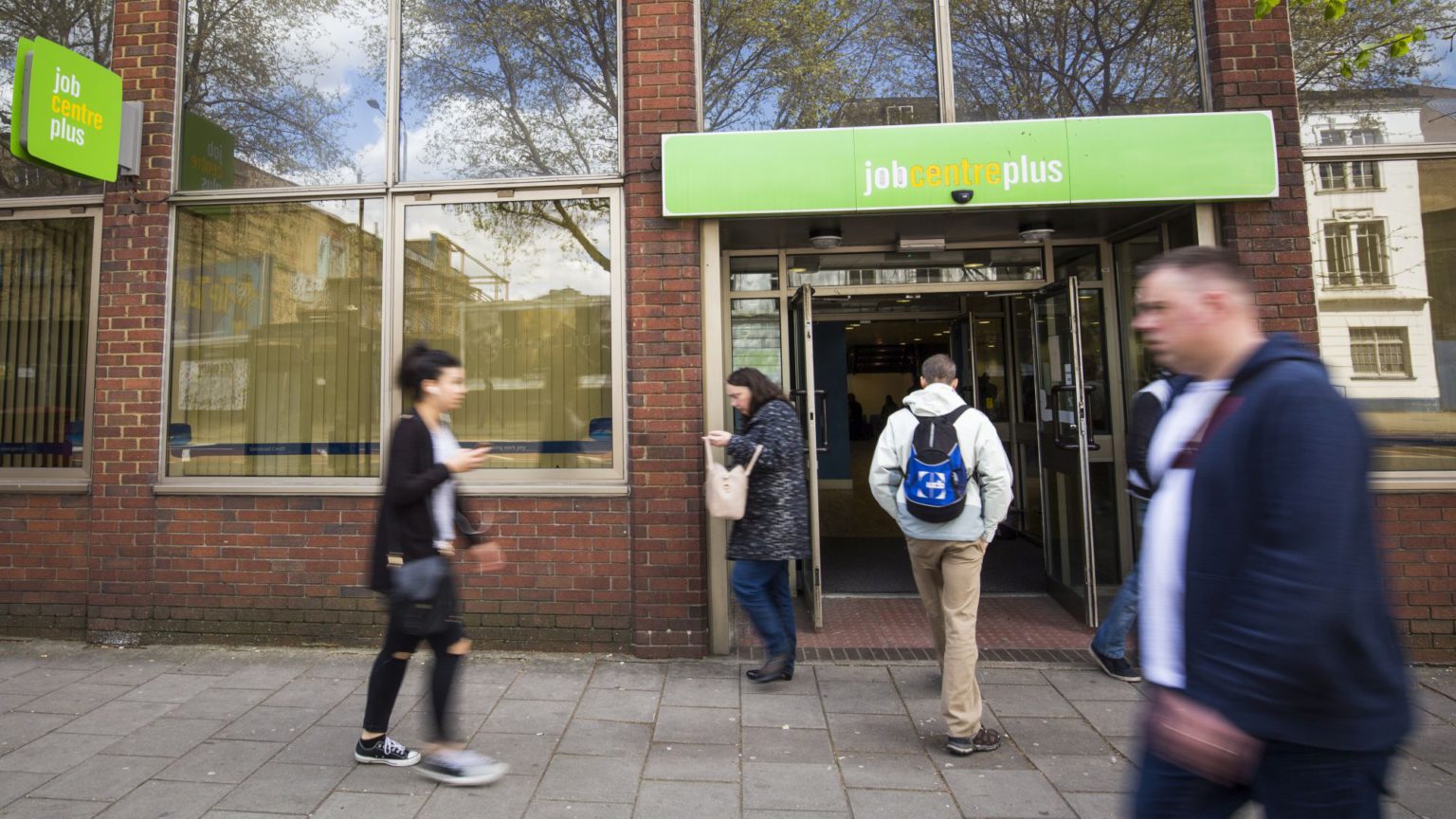 The government's flagship welfare reform, Universal Credit, looks to be in serious trouble. It was intended to simplify the social-security system to help welfare claimants into work, but is instead charged with causing them even more hardship. It has been beset by problems, from controversies over an eye-wateringly over-budget (and subsequently abandoned) IT system to delayed payments to the excessive use of sanctions.
Some Tories have threatened to rebel against the government in parliament unless the Treasury finds more funding for it in the Budget this month. The BBC reports that ministers are bowing to the pressure, and planning to delay the rollout once again.
There are ample reasons to criticise the Tories' handling of this. It is projected that 1.1million households could gain £53 per week as a result of the introduction of Universal Credit, but as many as 3.2million could lose £48 per week. The impact of the introduction of Universal Credit on those dependent on benefits is real enough, not least as over a quarter of claims fail for one reason or another.
But the debate is phoney. Leftish commentators have been complaining about how awful Universal Credit is since it was first introduced by Iain Duncan Smith back in 2013, when he was work and pensions secretary. And yet they lack any substantive arguments against it, never mind any alternative proposals. After months of merely saying it would 'review' Universal Credit, the Labour Party for a moment suggested it would scrap it, but has now backtracked once again.
The Universal Credit row has also become a proxy for the Tory civil war over Brexit. Brexiteer Duncan Smith openly blames former chancellor and Remain campaign leader George Osborne for Universal Credit's woes: Osborne raided the £2 billion of funding that, Duncan Smith claims, would have made all the difference. Meanwhile, former prime minister John Major, another vocal Remainer, has compared the Universal Credit debacle to the poll tax.
But as badly designed, implemented and funded as Universal Credit no doubt is, we shouldn't just discard the ideas that underpinned it. Iain Duncan Smith's 'better benefit' was intended to ensure that people aren't penalised for moving from welfare to work. There is something to be said for that, even if this technical solution hasn't matched up to the scale of the welfare problem.
We need a proper debate about welfare, and why so many people are so reliant on it. For all the mock outrage about Universal Credit coming from Labour, the truth is that this new programme, properly implemented, would hardly be any worse than what already exists. Labour, besotted with the status quo, seems suspicious of any attempt to question, let alone do something about, the fact that so many today are so dependent on the state to get by.
To enquire about republishing spiked's content, a right to reply or to request a correction, please contact the managing editor, Viv Regan.