Consistency is key to freedom of speech
The Marc Lamont Hill case has exposed some double standards on liberty.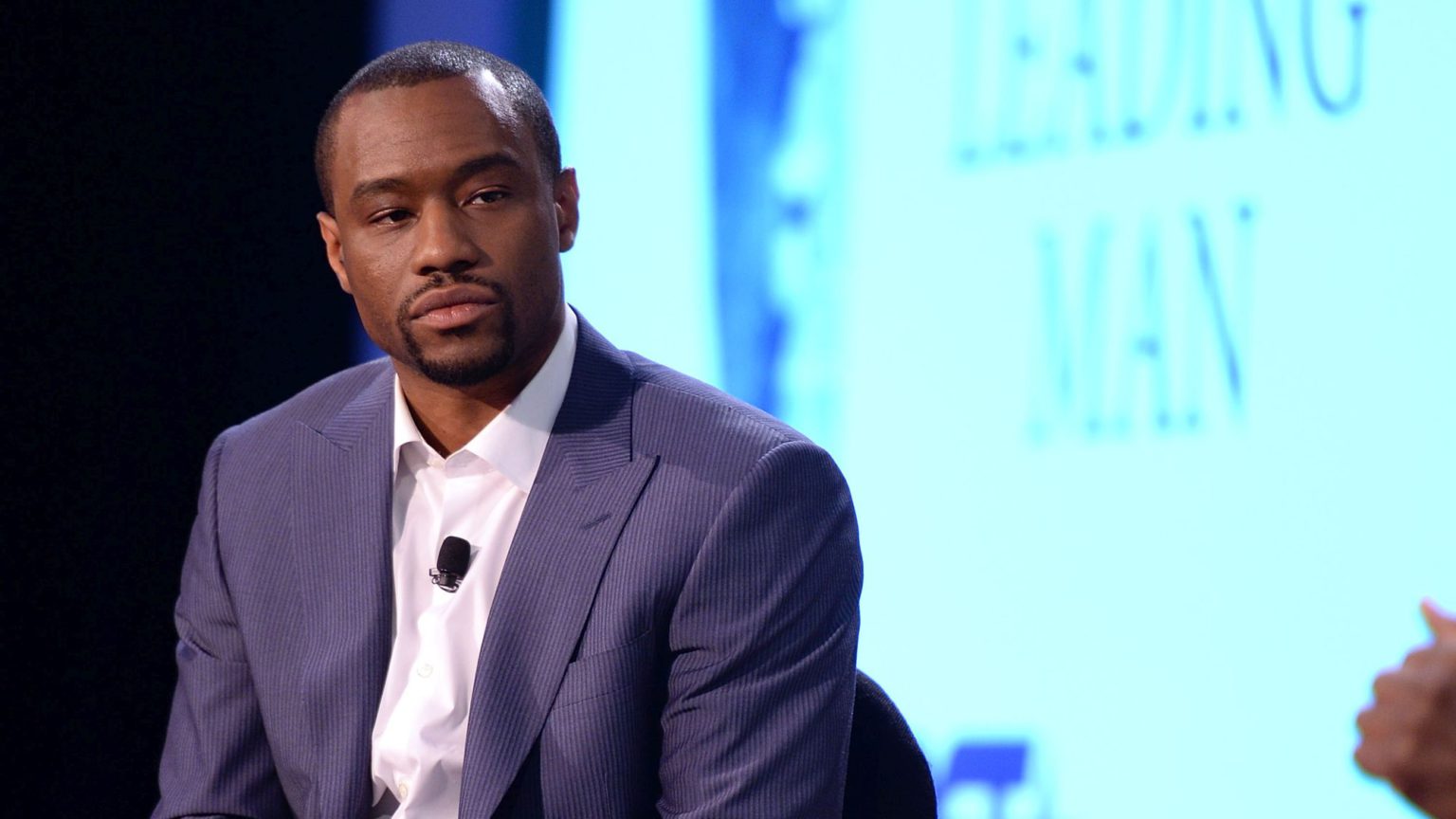 'Free speech is one thing. Hate speech is entirely different.' These two brief not-quite-sentences neatly illustrate how the regulation of speech online, on campus and in the public square is justified today. Drawing an entirely bogus distinction between free speech and hate speech has become the first move of 2018's woke censors, those insistent that censorship is an act of compassion.
In this instance, the mantra of 'free speech but not hate speech' was wheeled out by Patrick O'Connor, the chair of Temple University's board of trustees, in response to comments made by Temple faculty member Marc Lamont Hill. Hill, a professor of media studies and a prominent activist and pundit, recently spoke at a United Nations forum to mark an 'International Day of Solidarity with the Palestinian People'. He stuck to a script well-honed by academic activists. Hill called for non-violent protest against Israel, but said that 'Palestinians should not be limited to non-violent tactics'. After reciting Israel's supposed litany of evil, he rounded off his speech with a call for a free Palestine 'from the river to the sea'. O'Connor called Hill's remarks 'lamentable' and 'disgusting'.
Hill is now, apparently, shocked that anyone could have interpreted this rallying cry as a sign of his support for Israel's destruction. He has since clarified that, when taken in the context of his full speech, his demand was only for a return to Israel's pre-1967 borders. In certain circles, criticising Israel, up to and including calling for its destruction, has become so commonplace that the casual blurring of anti-Israel and anti-Semitic sentiment is rarely noticed, let alone remarked upon. This time, astonishingly, Hill was taken to task.
Unfortunately, challenging someone for holding a vile opinion nowadays hardly ever leads to a clash of ideas. It would be great to see views like those expressed by Hill being politically, intellectually and morally dismantled through forensic debate. But instead of badly needed discussion, yet again we have claims of offence and calls for censorship. Hill was swiftly and unceremoniously dumped from his role as a commentator on CNN. This was followed up with demands that he be dismissed by Temple University, where he has tenure.
At first, it seemed that Temple was prepared to defend Hill. It issued a statement declaring that 'Professor Hill does not represent Temple University, and his views are his own. Further, Professor Hill's right to express his opinion is protected by the Constitution to the same extent as any other private citizen.' But the statement continues: 'Temple condemns in the strongest possible terms all anti-Semitic, racist or incendiary language, hate speech, calls to violence, and the disparagement of any person or persons based on religion, nationality, race, gender, sexual orientation or identity. The university, in the best interest of its community, will take necessary and proper action to protect these values when they are threatened.' Off the back of this, O'Connor, chair of trustees, has instructed Temple's legal office to consider further steps the university could take in response to Hill's comments.
Here the begrudging recognition of Hill's constitutional right to express his opinion is entirely undercut by a slew of provisos and caveats. But while O'Connor's view, that 'free speech is one thing. Hate speech is entirely different', is widely held, it is fundamentally wrong. Free speech must encompass so-called 'hate speech' or it is not free speech at all – it is restricted, proscribed, regulated speech. Likewise, academic freedom that rules out 'incendiary language' and 'the disparagement of any person or persons based on religion, nationality, race, gender, sexual orientation or identity' is not academic freedom. It is permission to utter only banal and already-accepted platitudes.
Increasingly, the concept of 'hate speech' is being used to draw limits around what can and cannot be said. We need to be clear that hate speech is an invented, subjective and arbitrary concept. There are no objective measures of 'hatefulness'. What counts as 'hate speech' is defined by the offended – or, more often, those quick to perceive offence on behalf of others – and enshrined by those in authority. The starting point for all this is that some people are more vulnerable than others and in need of special protections; their identity or beliefs need to be placed beyond criticism.
Over recent years, a pattern of censoring views deemed beyond the pale has become established. Initial offence-taking is swiftly followed by public declarations of outrage. The selective highlighting of 'inflammatory' words and phrases is accompanied by a social-media trial and calls for the guilty party to be removed from public life. The success of this formula has meant it has spread from campus into mainstream society, and from the political left to all shades of opinion.
For too long, campus and academic activists have been at the forefront of calling for views they disagree with to be censored rather than challenged. It is tempting to sit back and enjoy the times when this comes back to bite them. But a proper defence of free speech requires challenging the very notion of hate speech and insisting that all views are heard, no matter how contemptible.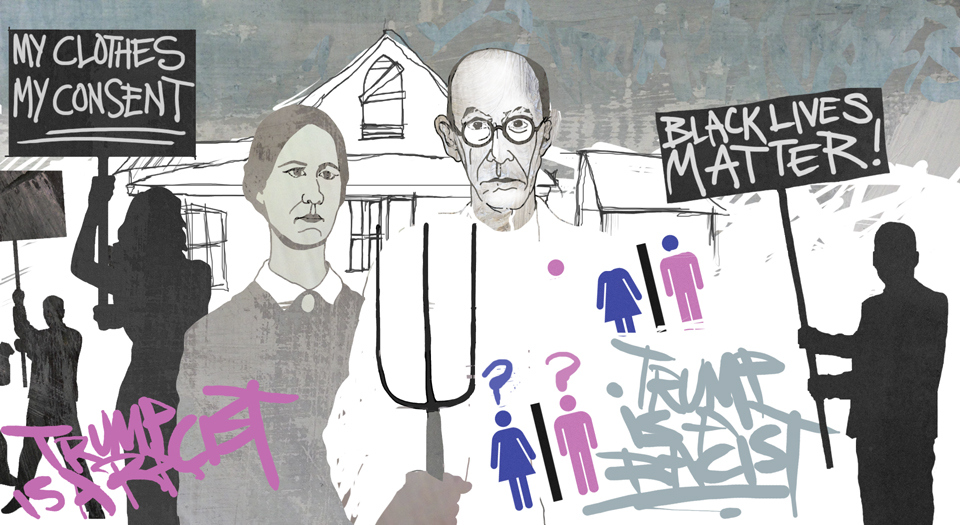 Should we be free to hate?
Spiked Event
Tuesday, January 29, 2019 – 6.30pm-8pm
New York Law School,
New York, NY
Brendan O'Neill, Nadine Strossen and Paul Coleman
To enquire about republishing spiked's content, a right to reply or to request a correction, please contact the managing editor, Viv Regan.