How limericks became a police matter
A man was given a talking to by the police for tweeting a trans-sceptical poem.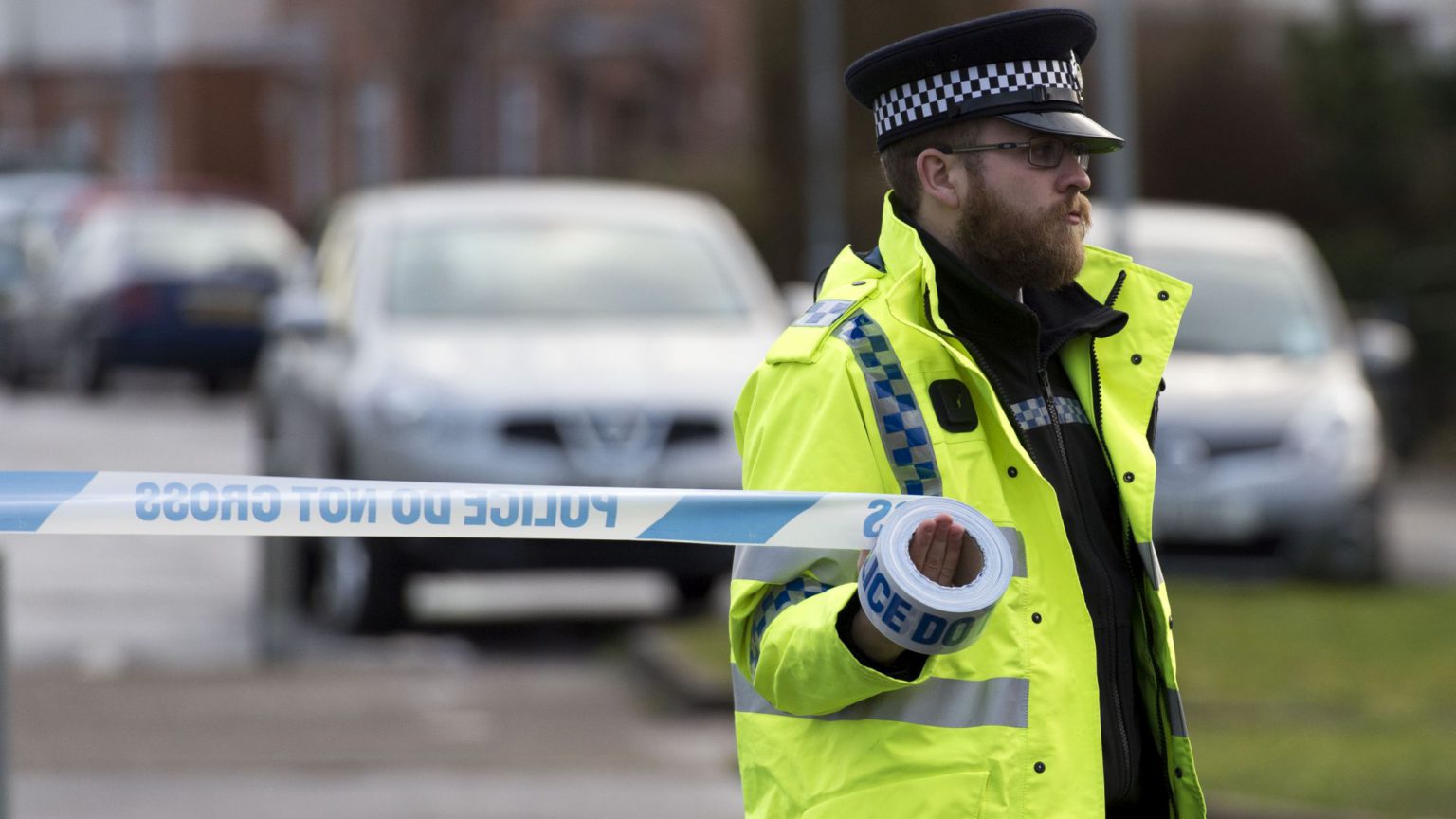 Harry Miller, a docker from Humberside in northern England, was subjected to 34 minutes of questioning by police in order to 'check [his] thinking' on trans issues. A police officer said that 30 of Miller's tweets had the potential to offend, but singled out an anti-trans limerick that Miller had retweeted. It opens with the following lines: 'You're a man. / Your breasts are made of silicone / Your vagina goes nowhere.' While Miller's retweet did not constitute a crime, it was recorded as a 'non-crime hate incident'.
When Miller protested that he did not even write the offending limerick, the officer retorted that Miller 'liked it and promoted it'. In other words, simply holding a particular view on a hugely contentious political issue, not even necessarily expressing it in your own words, is grounds for a police investigation. Helpfully, the police officer gave the official view that we should all adopt if we want to stay on the right side of the law. According to his training, 'sometimes, a woman's brain grows a man's body in the womb and that is what transgender is'.
This will have a chilling effect on discussion of trans issues – Miller told the Telegraph that he has been inundated with messages from people saying they are 'terrified' of police action for expressing their views on the subject.
While the police's latest foray into investigating thoughtcrime has angered many, Keith Hunter, Humberside's police and crime commissioner, failed to understand what the fuss was about. This was a 'reasonably proportionate response… following national guidance on such issues', he tweeted.
Indeed, the scary thing is that there is nothing unique or unusual about the case of the trans limerick being treated as a 'non-crime hate incident'. Occurrences such as a dog pooing on a neighbour's lawn, a man saying he intended to campaign for Brexit and a speech on immigration by then home secretary Amber Rudd have all been recorded as hate incidents.
A non-crime hate incident is any incident or occurrence that is perceived to be motivated by hostility or prejudice by the victim or any other person. Perception, not proof, is the deciding factor. According to the College of Policing's Hate Crime Operational Guidance, 'the victim does not have to justify or provide evidence' of their belief that the perpetrator acted in hostility or prejudice, and police officers 'should not directly challenge this perception'. In other words, what constitutes a hate incident is totally subjective, but cannot be questioned once the allegation has been made.
Police recorded 94,098 hate incidents in the year 2017-18, a 17 per cent rise on the previous year and a record number. The figure rises every year as police forces actively encourage the reporting of non-crimes. Despite the often breathless media reports decrying a 'rising tide of hate' in post-Brexit Britain, the Home Office has cautioned that the rising figures should not be interpreted as a genuine increase in hateful acts. (Actual hate crimes, according to the Crime Survey for England and Wales, an alternative to police-recorded statistics, have fallen by 40 per cent over the past decade.)
Some police chiefs have expressed frustration at being drawn into 'petty squabbles over the remote control', 'the dispute in the playground', and the 'row on Facebook'. Nevertheless, the overall trend points towards more recording and monitoring of non-criminal incidents, and even an expansion of the police's remit into perceived thoughtcrimes. A review by the Law Commission, commissioned by the government, recommends adopting a definition of hate crime and hate incidents that would include prejudice towards men, the elderly and even goths.
The way things are going, any interaction between people could potentially become a police matter, should a self-declared victim or a witness decide that something offensive happened. In Britain, in 2019, George Orwell's thoughtcrime has arrived.
Fraser Myers is a staff writer at spiked and host of the spiked podcast. Follow him on Twitter: @FraserMyers.
Picture by: Getty.
Join Brendan O'Neill, Nadine Strossen and Paul Coleman at 'Should we be free to hate?', a Spiked US panel discussion in NYC on 29 January. Get your free tickets here.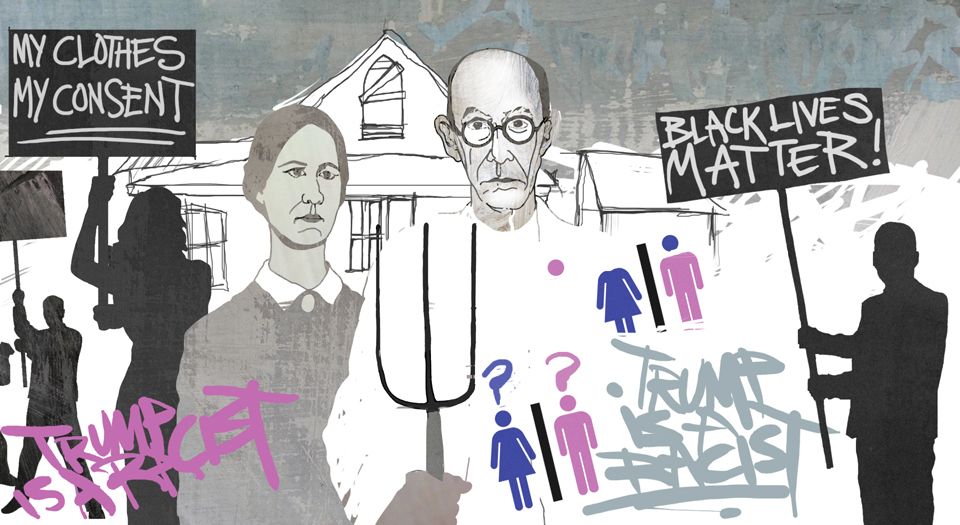 Should we be free to hate?
Spiked Event
Tuesday, January 29, 2019 – 6.30pm-8pm
New York Law School,
New York, NY
Brendan O'Neill, Nadine Strossen and Paul Coleman
To enquire about republishing spiked's content, a right to reply or to request a correction, please contact the managing editor, Viv Regan.