Why schoolkids need skills as well as knowledge
Robert Halfon MP responds to a spiked writer's criticisms.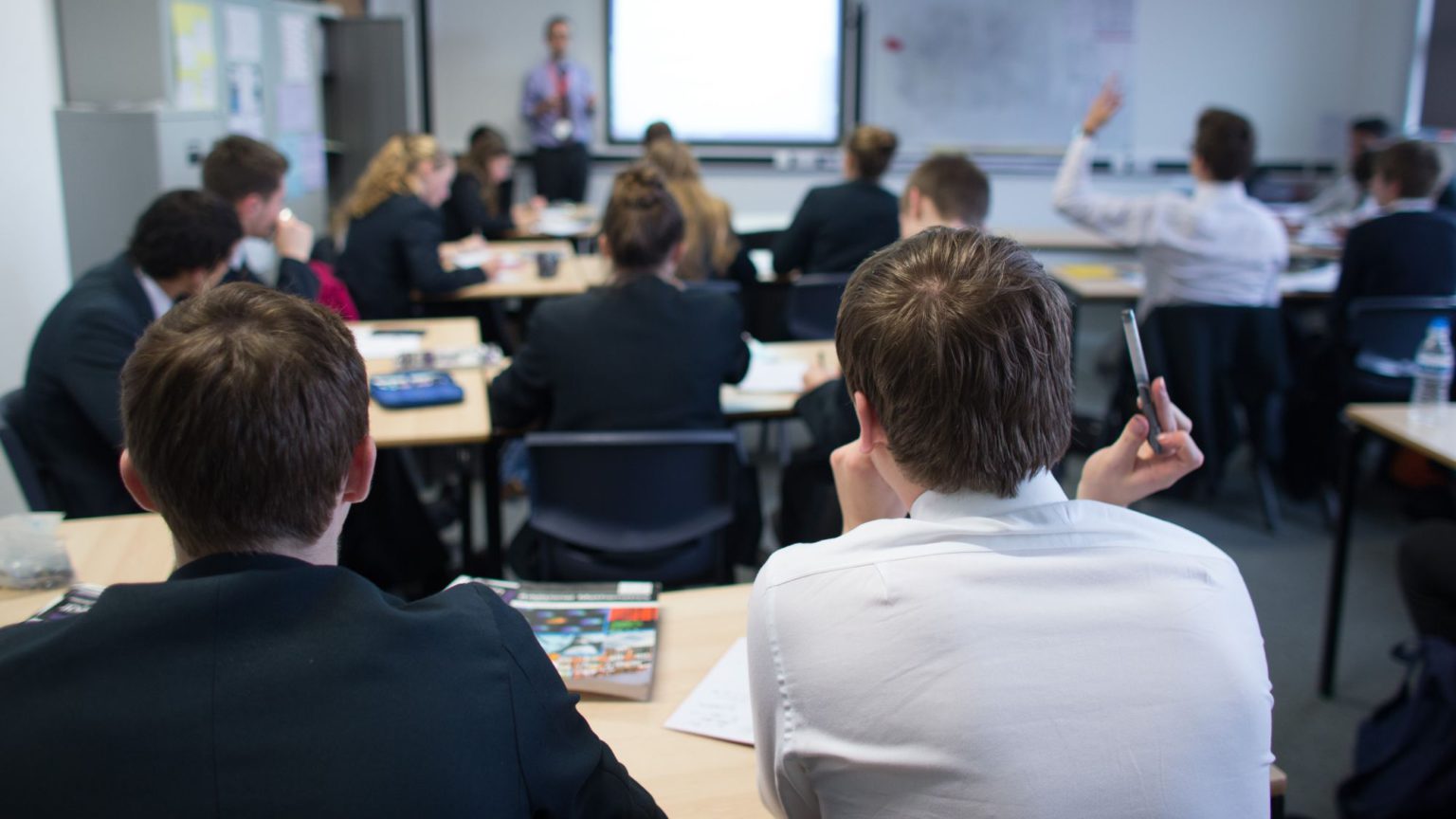 It is ludicrous to suggest that these two aims are mutually exclusive. As a champion of social justice, I am totally unapologetic for my desire to ensure that every young person has the skills they need to secure work or start their own enterprise. That is the best protection we can provide against poverty and all of the associated challenges it brings.
Christopher is absolutely right that we cannot predict exactly what the jobs of tomorrow will be, so the best way to do this is to provide children and young people with a broad range of timeless skills that support success in any industry – team-working, problem-solving, communication and resilience.
As I said in my original speech, this is not a replacement for knowledge. I fully support the need for every young person to be able to access through their schooling a working knowledge of our cultural capital, our history and our literature.
However, we can do so much more by teaching that knowledge in a way that engages young people, provides real-world context and links to employers and community organisations, that sees them working in teams to solve real problems.
Christopher's article finishes with a call to look back – 'it is to the past that we should be looking, not an unknown future'. I couldn't agree less – in this ever-changing world, we must equip children with the knowledge and skills to shape and make the most of their futures.
Robert Halfon is MP for Harlow and chair of the House of Commons Education Select Committee.
Picture by: Getty.
To enquire about republishing spiked's content, a right to reply or to request a correction, please contact the managing editor, Viv Regan.