Chelsea Russell and the depravity of PC
The teenager, who has Asperger's, was convicted for quoting rap lyrics online.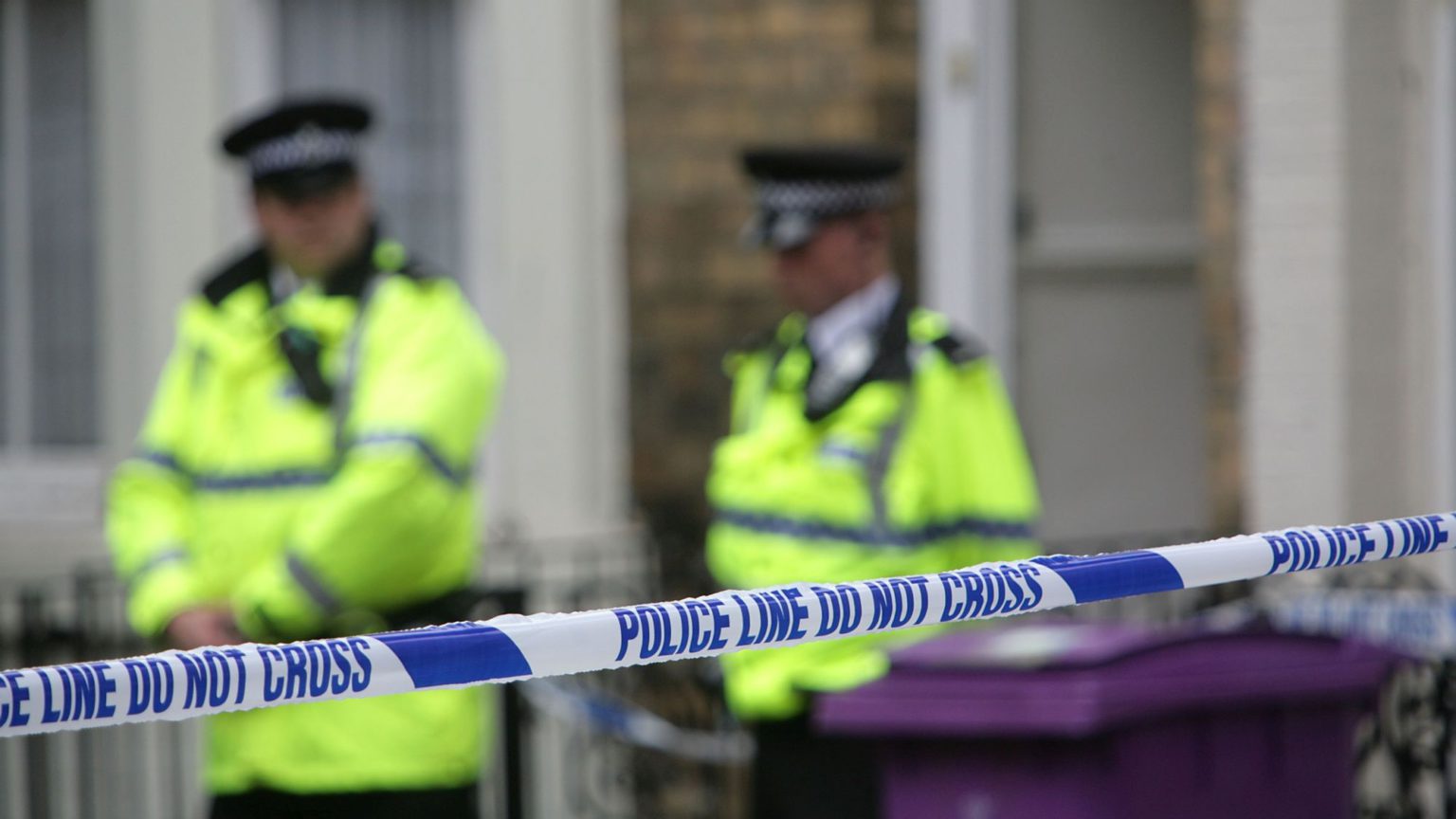 In 2017, Chelsea Russell, a Liverpool teenager with Asperger's syndrome, paid tribute on her Instagram profile to a 13-year-old friend who died when he was hit by a car. She quoted the lyrics of a rap song, 'I'm Trippin'' by Snap Dogg, alongside the phrase 'RIP Frankie Murphy'. Many other teenagers used the lyrics to pay tribute to Murphy.
A year later, Russell's profile came to the attention of the police, who decided to arrest her and have her charged. The lyrics she quoted – 'Kill a snitch nigga, rob a rich nigga' – were found in court to be 'grossly offensive' and Russell was convicted of a hate crime. For nothing more than quoting rap lyrics, she was placed on an eight-week, 8am-to-8pm curfew, fitted with an ankle tag, ordered to pay £500 costs and an £85 'victim surcharge'.
Last week, the conviction was overturned on appeal. Russell's defence lawyer slammed the initial verdict as 'ridiculous', akin to the actions of a 'totalitarian state'.
Though there is sadly nothing new about the British state criminalising people for what they think and say, this case offers much insight into the depravity of politically correct policing. So strong was the desire to convict and punish a teenager for using supposedly offensive language that all other considerations went out the window. Every aspect of the prosecution's case against Russell defied all reason and human consideration.
Russell was convicted under the 2003 Communications Act – a 21st-century blasphemy law, which is used to justify the arrest more than 3,000 people per year (nine people per day) for posting 'grossly offensive' content on social media. The Crown Prosecution Service's guidance says that in such cases context should be seen as a mitigating factor. But context is rarely considered, and in Chelsea Russell's case, the prosecution refused to acknowledge the very concept of context.
Anyone who knows the first thing about hip-hop knows that many rap songs feature a liberal smattering of n-words. Clearly, there is a difference between its use in hip-hop – or in Russell's case, using it as part of a heartfelt tribute to a deceased friend – and its use as a racial slur. But PC Dominique Walker, a specialist in hate crime who initiated the conviction, told the court that the n-word is 'always' offensive, no matter the context and no matter who uses it.
And so the context of Russell's Instagram post was dismissed. Kenneth Grant, prosecuting, said Russell's post had 'an obvious hate element' (obvious to whom?). Another prosecutor, Angela Conlan, told the court that, as Russell's profile was set to public, anyone could have seen the 'offensive language'. She said that as a regular Instagram user with 100 followers, Russell must have known how it worked. But posting something to around 100 followers is hardly broadcasting it. It is totally disingenuous to say that a post that will likely be seen by a few dozen friends and acquaintances is going to cause offence across the globe. In contrast, the song Russell quoted has over two million hits on YouTube.
The prosecution's claims were absurd and misleading. But the district judge agreed with them and went further. 'There is no place in civil society for language like that', he claimed. 'Everyone with an Instagram account could view this content. The lyrics also encourage killing and robbing, so are grossly offensive', he added.
We might well expect the greying judiciary to be unfamiliar with hip-hop. But the judge's summation suggests that he is unfamiliar with any kind of non-literal representation of the world in art and culture. If two lines from a rap song can seriously be said to encourage 'killing and robbing', then imagine how dangerous a violence-themed novel or film could be.
The good news is that Russell's conviction has been quashed. But it is nonetheless terrifying that it went so far in the first place. Besides, the 2003 Communications Act remains on the statute book. Police officers will no doubt continue to use their powers under the Act to question, arrest and charge members of the public for using offensive language.
It is nothing short of madness that the state machinery could be wielded against a teenage girl with Asperger's syndrome who was in mourning, all because an Instagram post, seen by a handful of people, was deemed offensive by a police officer. The Kafkaesque absurdity of Russell's trial and conviction shows that the state must never be trusted to decide what we can and cannot say.
To enquire about republishing spiked's content, a right to reply or to request a correction, please contact the managing editor, Viv Regan.