The BBC's cowardice over Count Dankula
He was convicted for telling a joke. Now he is being No Platformed.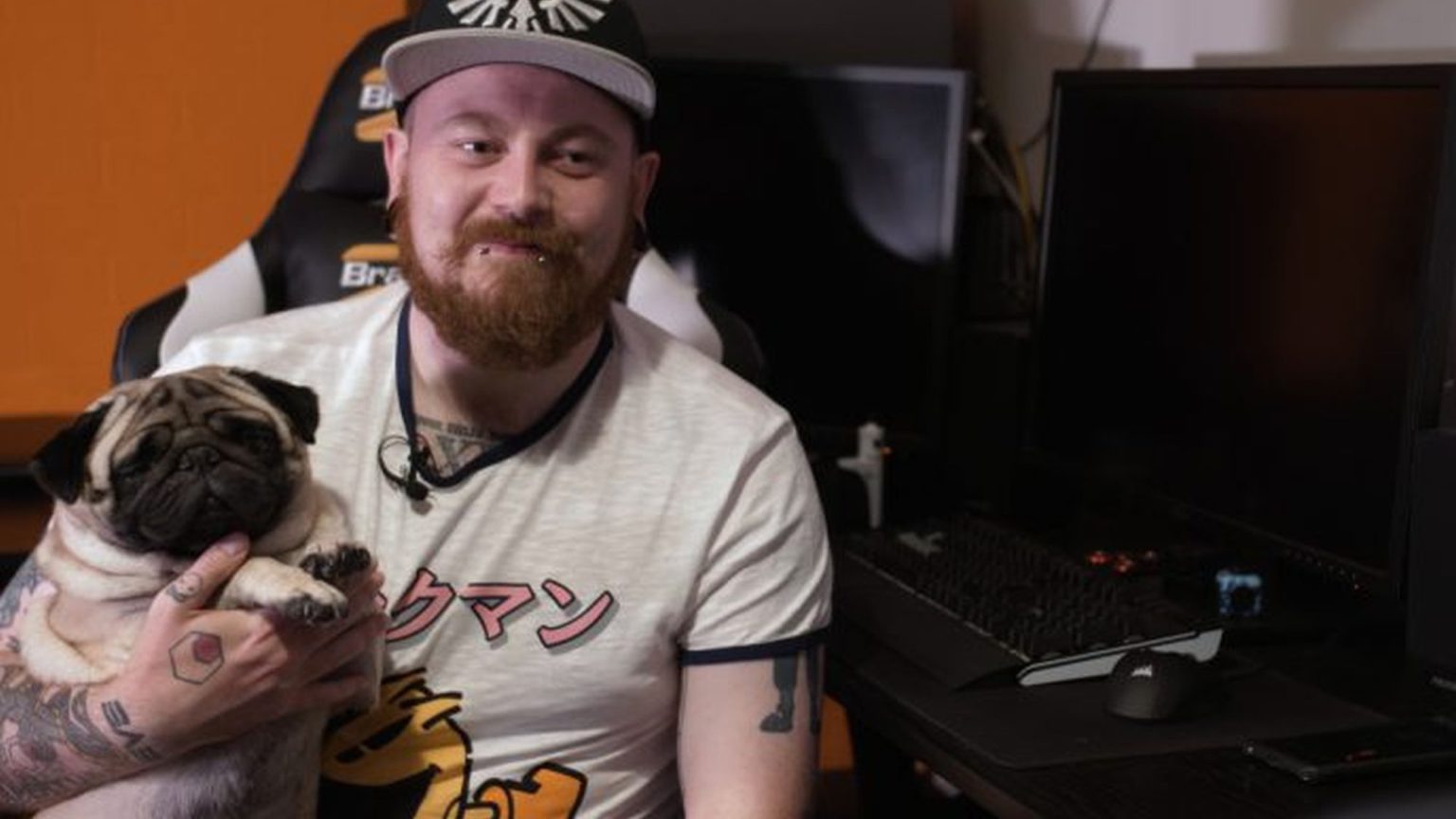 'BBC gives TV job to Nazi hate criminal', thundered the Mail on Sunday, Scotland edition, reporting that YouTuber Markus Meechan, aka Count Dankula, had recorded appearances on two episodes of The Collective, a panel show on BBC Scotland.
Meechan is best known for a joke video in which he taught his girlfriend's pug to perform a Nazi salute and respond to the phrase 'gas the Jews'. The joke led to his arrest and conviction for posting 'grossly offensive' material online.
Politicians called on the BBC to sack Meechan. 'It would be astonishing if the BBC, in any capacity, was to give a platform to someone convicted of a hate crime', said Scottish Conservative Rachael Hamilton. The campaign group, Hope Not Hate, said it was 'extraordinary' and 'incredible' that Meechan had been invited on to the BBC. It labelled him a 'symbol of the far right'.
Under pressure from politicians, campaigners and the press, the BBC has pulled the plug on the infamous pug-trainer and the two episodes that feature Meechan will now not be broadcast.
And for what? As Meechan told spiked in our film about the case, The Curious Case of the Nazi Pug, the police found zero evidence of him having any far-right leanings, of anything to suggest his video was anything other than a joke. He also made this clear at the beginning of the video. But he was convicted regardless.
Meechan's case was bizarre and terrifying. And now his conviction is being used by politicians and campaigners to justify further censorship. The BBC's decision to cave in to that pressure is wrong and cowardly.
Watch The Curious Case of the Nazi Pug below:
To enquire about republishing spiked's content, a right to reply or to request a correction, please contact the managing editor, Viv Regan.