Michael Jackson: why do we believe his accusers?
There has been a cultural shift towards a presumption of guilt – and that should worry us all.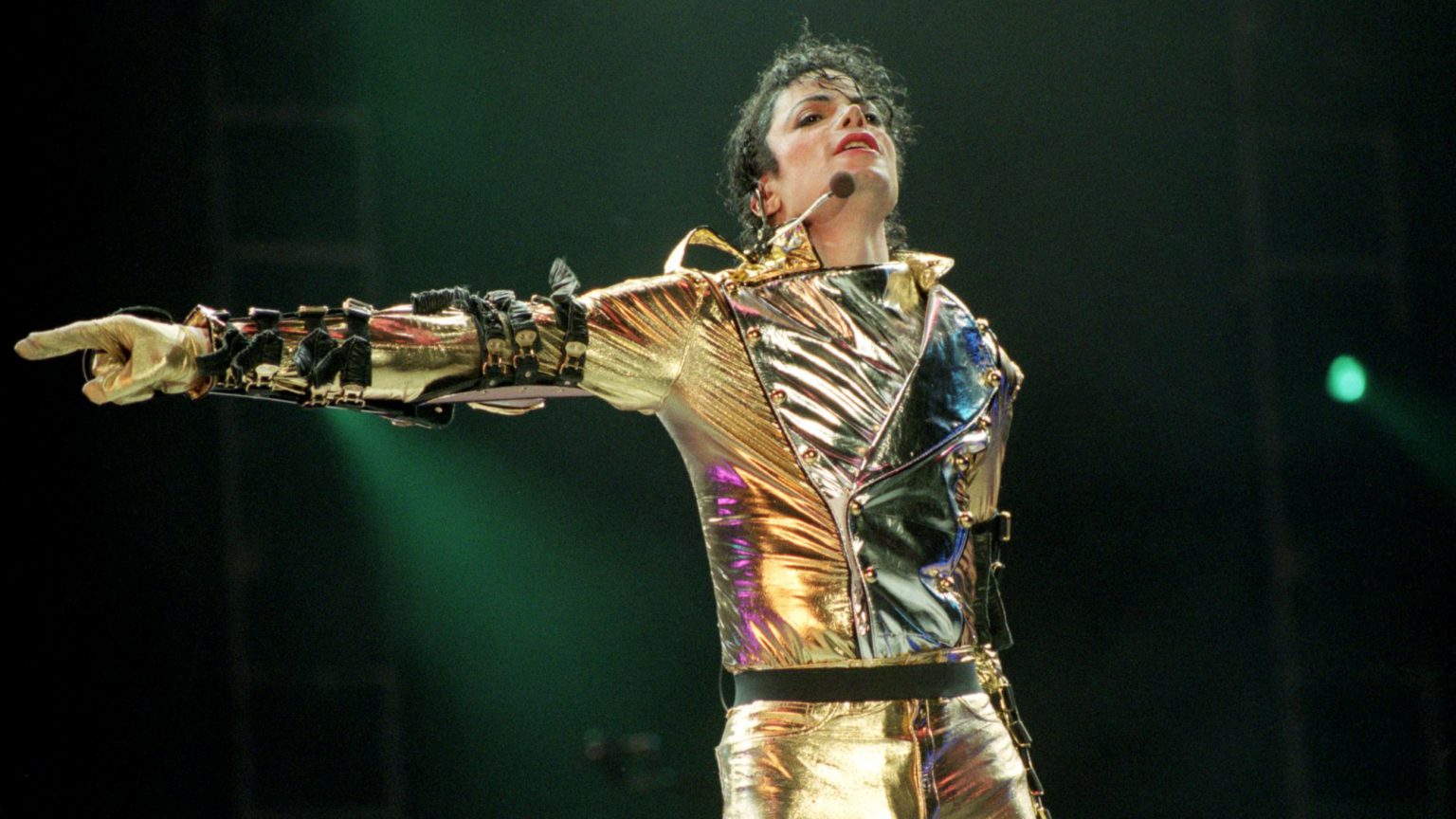 One of the conspicuous aspects in regards to the new Michael Jackson documentary, Leaving Neverland, even before anyone had seen it, is that most people seem to believe the allegations made by his two accusers. This was reflected in his music already being banned by radio stations worldwide. This is hardly surprising, given that the singer is no longer around to defend himself; given, too, that during in his lifetime 'Wacko Jacko' was adjudged to be very weird.
Yet there is a more substantial, underlying reason for the bias against him. We saw this reflected at the tailend of last year when gay African-American actor Justin 'Jussie' Smollett claimed to have been attacked in Chicago by two white men in balaclavas. Telling him 'This is MAGA country', the attackers poured bleach on him and put a noose around his neck, before he managed to fight them off. The event provoked national outrage, with every politician issuing shock and disgust. Even Donald Trump issued a condemnation.
The only problem is that no such attack happened. Smollett staged the event. And this was not an isolated incident. According to Portland-based journalist Andy Ngo, more than 30 fake hate crimes have been reported in the US in the past two years. People believed Smollett because there has been a culture shift worldwide in which ostensible victims are now automatically believed.
We have heard talk of 'victim culture' for decades, but only now has it truly reached maturity. And the consequence is an instant belief of 'hate crimes', which are treated in an ever-more draconian way by the state. This is also a consequence of the #MeToo movement, in which all self-styled victims are now automatically seen as right. 'Come forward. You will be believed', say the police these days. What they should say is: 'Come forward. You will be listened to.'
This cultural shift is having catastrophic effects for many individuals. Earlier this year, Derek Cooper, 78, a retired headmaster, was released from incarceration when judges ruled that his conviction for child abuse 'cannot be regarded as safe'. He had been in jail for nine months.
In April last year, Cooper was found guilty of assaulting two boys at a school in Cumbria in the 1970s and 80s. The two men accused their old teacher of beating them and the jury believed them. But prosecutors had produced no corroborating evidence from any independent witnesses. There was no medical record or complaint from the time and no other former pupil could be found with any recollection of the events in question.
Other victims of today's presumption of guilt have included the radio dj Paul Gambaccini, Cliff Richard, and former Conservative MP Harvey Proctor. Those who are unable to defend themselves – because they are dead – include former prime minister Edward Heath. In November 2017 the former Welsh minister Carl Sargeant killed himself after being suspended from the Labour Party for supposedly groping three women. He never knew the details of the accusations made against him; he had begged party officials to tell him what his supposed crimes were. These are just the best-known cases.
While #MeToo has been responsible for solidifying and entrenching victim culture, this is not a battle of the sexes. This is not a question of men versus women. A consequence of #MeToo culture is that many people's fathers, brothers and sons are having their names defamed or lives ruined. The presumption of guilt is devastating for us all.
---
Our common morals
According to a study published recently in Current Anthropology, there are seven universal moral rules found around the world, among all people, and in all cultures. In a study of 60 global cultures, it was found that humans everywhere share the same basic moral code and ethical instincts. These seven rules are: help your family, help your group, return favours, be brave, defer to superiors, divide resources fairly and respect others' property.
While this may strike some as deterministic, and ignoring the obvious truth that cultures change over space and time, and that different cultures do come into confrontation owing to conflicting mores, the study should be a source of cheer for humanists. Its conclusion is that human beings are fundamentally the same underneath, and that contrary to the dominant ideology of the late 20th century we are not created and imprisoned by culture.
Richard Dawkins made this point in his 2006 book The God Delusion, in his advocacy of atheism. He put forward the argument that all human beings are fundamentally moral beings and because we are all one species we are bound to share the same underlying morality (Current Anthropology concludes that cultural differences are merely variations of the same human blueprint). That is why we do not need religion in order to be moral beings. Underneath, we have been moral all along.
---
Poor Remainers
We all know that the voters were lied to in the Brexit referendum. And not just lied to, but actively deceived and duped by powerful sections of the media, who brainwashed voters with a toxic combination of fake news and unrealistic promises. These people were vulnerable to lies because they were hopelessly nostalgic for a time long gone.
Yes, an eye-watering 48 per cent of the electorate were fooled into voting to remain in the European Union. These poor, feeble-minded creatures were drip-fed a continual diet of propaganda by powerful media institutions such as the BBC, Channel 4 News, the Financial Times, the Guardian, the Independent and the New Statesman. They were hoodwinked by these institutions into believing that a better future lay ahead for them by remaining in the EU.
The truth was that the EU had already by then become autocratic, decrepit, fractious, corrupt and moribund, having woefully over-extended its now porous borders. It has become a 21st-century equivalent of the late Roman Empire. But these Remainers were hypnotised by the dream of returning to a glorious past, of going back to the successful and healthy Europe that existed from 1945 until 1973. They were hopelessly stuck in the past.
The plight of the sorry Remainers remains one of the great outrages and tragedies of modern times.
Patrick West is a spiked columnist. His latest book, Get Over Yourself: Nietzsche For Our Times, is published by Societas.
To enquire about republishing spiked's content, a right to reply or to request a correction, please contact the managing editor, Viv Regan.