Censorship is the wrong response to Christchurch
The NZ government is becoming worryingly authoritarian in the wake of the mosques massacre.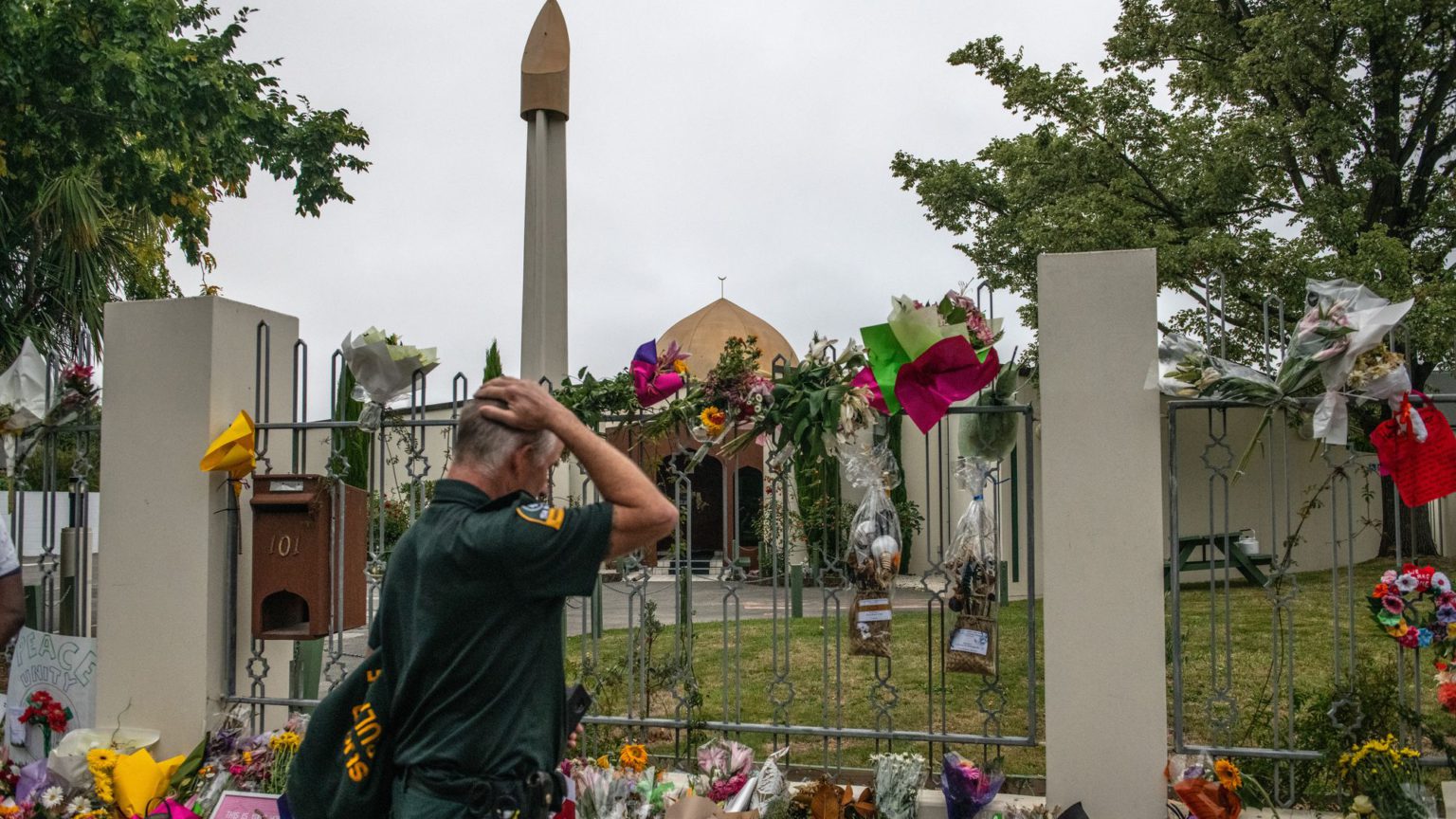 Last month's Christchurch mosques massacre sparked discussion in New Zealand about the accessibility of 'objectionable' content online. With the shooter's video and manifesto rapidly being shared online, ISPs such as Vodafone took to blocking sites where such content could be most easily accessed.
The decision to block these sites was seen by many as necessary given the disturbing nature of the video – but was it really the best option to take?
The ease with which the site-blocking took place has caused some concern, rightly in my view, that such methods could be used in the future to block sites that are simply controversial and censor content the government disapproves of.
ISPs were quick to ban 4chan, 8chan and LiveLeak after the shootings – sites widely known for their lax rules regarding the uploading and sharing of disturbing content. Though the blocking of these sites was initially a temporary measure, it was extended by government request in light of the victims' memorial that took place on Friday 29 March.
Site-blocking of course makes it more difficult for the average internet-user to access content – but anyone who wants to find a way around it can. Downloading a VPN enables users to circumvent blocks. This calls into question the idea that ISP site-blocking prevents the viewing of 'harmful' content.
The blocking of these sites has shown how worryingly straightforward it is for the New Zealand government to impose what is effectively mass censorship.
Even more concerning are the discussions now taking place about implementing a formal, government-led process to bring about mass site-blocking in the future when it is deemed necessary. This could lead to the censoring not only of genuinely disturbing and harmful content, but also of anything that the government arbitrarily deems to be negative.
Across the globe, governments are discovering the political 'benefits' of increased internet control. At the extreme end of the spectrum, China has long used censorship as a mode of enforcing the policies of the Chinese Communist Party. Countries such as North Korea use censorship to stop information about the outside world from reaching civilians. Russian officials recently declared their desire to gain complete domestic control over internet access and usage.
Western countries are implementing restrictive legislation, too. The UK has passed the 'snooper's charter' and Australia has passed the Assistance and Access Bill. These allow governments in some circumstances to access personal information that users have encrypted.
Clearly, there is a global move towards limiting internet freedom in the name of national security. This involves increased internet surveillance, access to personal data, and censorship.
So the possibility of a formalised site-blocking process in New Zealand should not be taken lightly. Any process that allows the mass blocking of sites is censorship and infringes on an individual's right to access information. It is also open to misuse by governments keen to stop internet users from accessing content they deem inappropriate.
Thomas Beagle, chairman of the New Zealand Council for Civil Liberties, has argued against future site-blocking measures. He told Newsroom that officials must take into account the extreme and exceptional nature of the shooter's livestream: 'I think it's safe to say that we shouldn't be rejigging our entire security infrastructure, internet filtering and censorship based on a one-off event which is utterly exceptional in New Zealand history.'
It is possible to both condemn the actions of a mass murderer and to criticise the hasty actions of the New Zealand government. Events like the Christchurch shooting are incredibly rare and should be treated as such. They should not be used as a catalyst to implement a system of site-blocking which could have a major impact on individuals' right to freedom of speech and internet access.
Katherine Barnett is a freelance cybersecurity journalist.
Picture by: Getty
To enquire about republishing spiked's content, a right to reply or to request a correction, please contact the managing editor, Viv Regan.