We need to talk about age-of-consent law
Young people in the US are being criminalised for having sex with one another.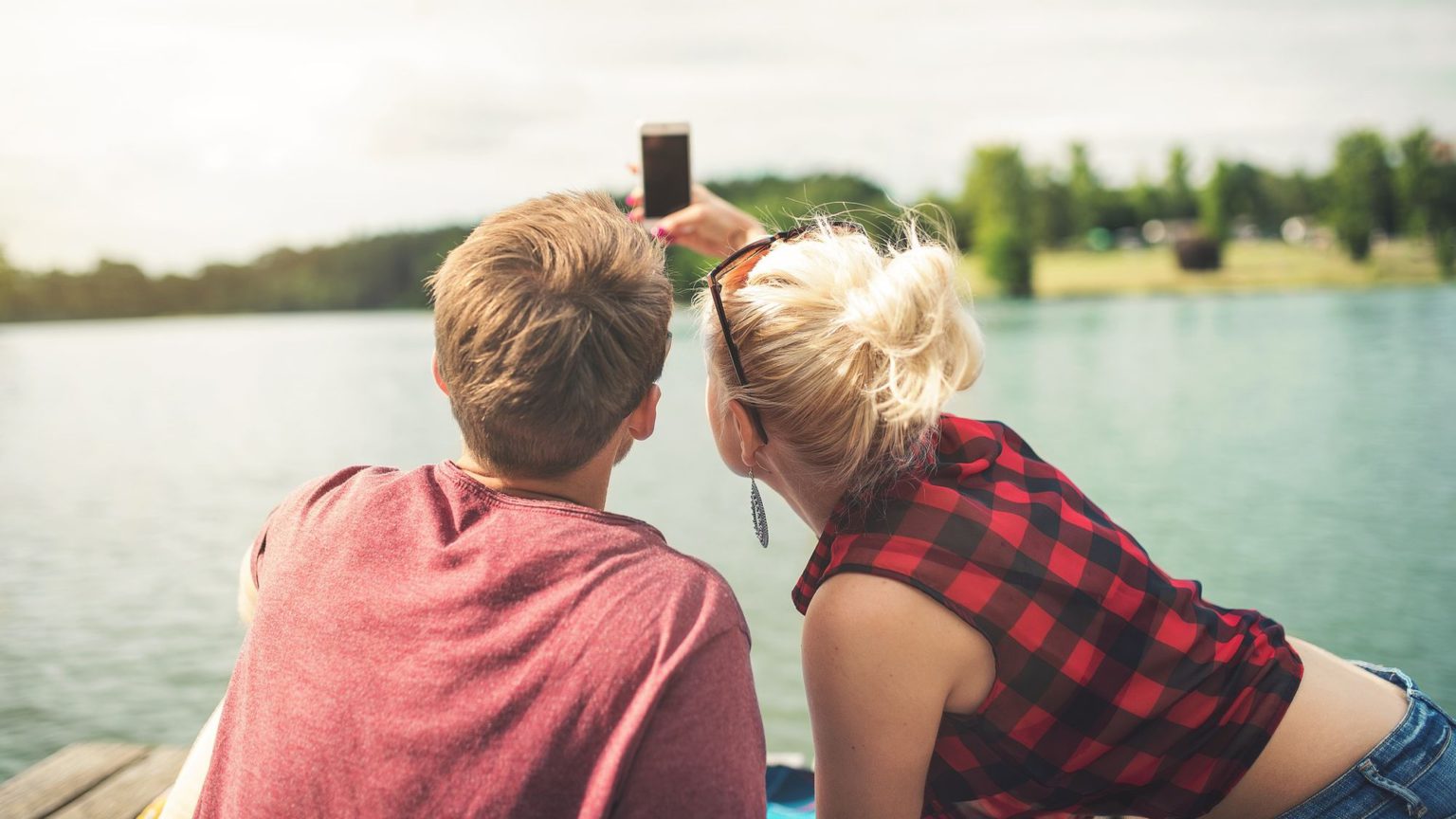 When I was 16, I told my therapist I was nervous about having sex with my 19-year-old boyfriend. In response, because I was a minor, she told me she was going to report him to the authorities. A casual conversation about typical teenage woes was quickly spiralling into a frightening encounter with the law.
Fortunately, my therapist was wrong. The age of consent where I lived in Massachusetts was 16, and it didn't matter how old my boyfriend was. But her misinformed perception of what the law actually says is quite common. People in the US tend to think that the age of consent is 18, and that these laws don't affect minors who have sex with other minors. Unfortunately, the law in many states does not resemble this perception, and in many cases, age-of-consent laws can do more to harm than to protect young people.
The age at which one can consent to sex is set at the state level in the US, with states setting it at either 16, 17 or 18. Sex involving someone under the age of consent is called statutory rape. It differs from many other forms of sexual assault as the parties are nominally consenting, but because one person is a minor, the sex is deemed non-consensual. It is also important to note that most jurisdictions differentiate between pre-pubescents and post-pubescents. But while one would assume these laws are intended to prevent adults from grooming unsuspecting minors, they also impact upon minors who want to have sex with one another.
In states such as Montana, and Kansas, anyone over the age of 16 can engage in sex with whomever they choose, even a middle-aged adult, while, under the law, a 16-year-old high-school junior who has sex with someone in the year below them is technically committing statutory rape. Furthermore, in states such as Massachusetts, Illinois and California, two minors who engage in sex are committing a crime that might land one of them on the sex offenders' registry for life.
Worse, in states like Maine, Texas, and Missouri where marriage between minors with parental consent is legal, age-of-consent laws can be completely circumvented with parental consent. In practice, this means statutory-rape law can be a powerful tool in the hands of parents who want to prevent their teenagers from dating people they don't like or from dating at all. Of course, this means the law disproportionally affects queer and interracial couples.
Age of consent functions this way because it was designed to. Age-of-consent law as we know it today is a late 19th-century invention. The impetus among the primarily female social campaigners for raising the age was that 'the age at which a girl can legally consent to her own ruin must be raised to at least 18 years'. And that impetus hasn't really changed.
In 1981, one of the only Supreme Court cases about the age of consent held that 'because their chastity was considered particularly precious, young women were felt to be uniquely in need of the state's protection'. Then the 1990s brought a push to shore up age-of-consent law in order to prevent teen pregnancy. The sentiment was that 'young females were, or should be, deterred from sex by the threat of pregnancy, and young males would be deterred from sex by the fear of prosecution'. It is clear that age-of-consent law has always been and continues to be primarily focused on preventing consensual teenage sex.
Of course, unlike other anti-fornication laws, there is a positive purpose to age-of-consent laws: to prevent the grooming and sexual exploitation of young people by adults who want to take advantage of them. So how do we stick to that aim without needlessly criminalising young people?
The solution is somewhat obvious. Allow those who are old enough to understand what sex is, which is to say teenagers aged 14 and older, legally to engage in sex with people close in age to them. At the same time, don't allow them to have sex with those much older than them until they are 18. Yet this isn't how the law currently works, because people are afraid to talk about altering the law – lest they are accused of supporting paedophilia. Sadly, this means that we live in a country where teenage girls are the fetishised subjects of a great deal of pornography, but aren't truly protected by the law.
The state should not have a vested interested in protecting the 'chaste virtue' of young girls from their own free will. But it should certainly protect teenagers from adults who want to take advantage of them. In its current form, the law primarily serves to make teen sex illegal, which makes it harder for teens seeking guidance about sex and things related to sex. My high-school sweetheart, a few years my senior, shouldn't have needed to be concerned with age-of-consent law, but that, unfortunately, is the reality.
Elsie Eigerman is a sophomore studying sociology and data science at Mount Holyoke College. She is a contributor to Young Voices.
To enquire about republishing spiked's content, a right to reply or to request a correction, please contact the managing editor, Viv Regan.