Seeing sexism everywhere
The Council of Europe's new definition of sexism is deeply concerning.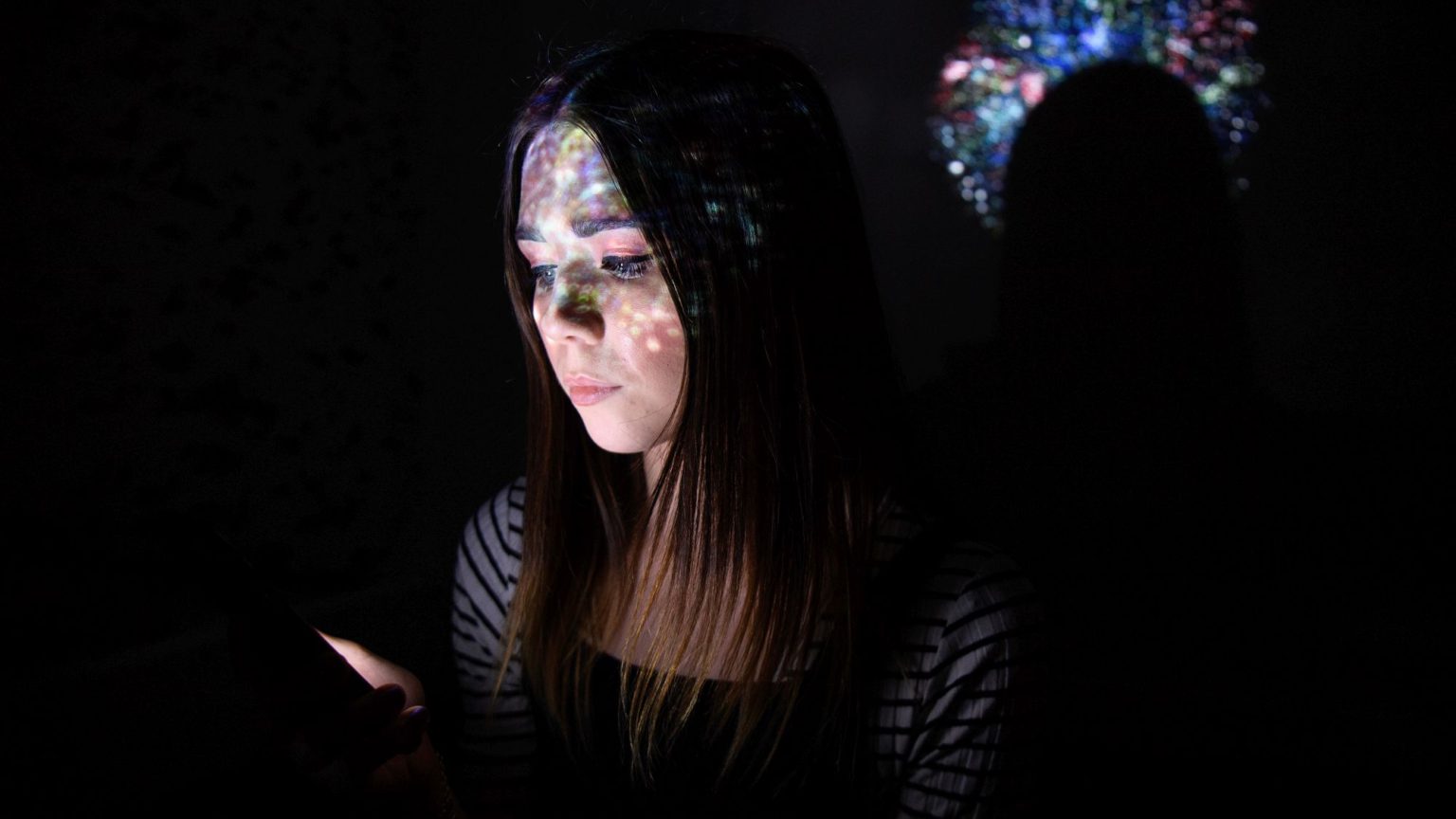 The Council of Europe has decided to redefine the word 'sexism'. The CoE has a decade-old definition, but the council decided to update it in response 'to the #MeToo and other recent movements that have heightened awareness of persistent sexism in society'. Worryingly, the new definition looks set to impact on freedom of speech, with its promise to police both public and private attitudes in search of the problem of sexism.
The original meaning of 'sexism' as defined by the CoE was as follows: 'Sexism is linked to power in that those with power are typically treated with favour and those without power are typically discriminated against. Sexism is also related to stereotypes since discriminatory actions or attitudes are frequently based on false beliefs or generalisations about gender, and on considering gender as relevant where it is not.'
The new definition shifts the parameters in a striking way. It points to the possibility of total surveillance as part of the crusade against sexism. It describes sexism as: 'Any act, gesture, visual representation, spoken or written words, practice or behaviour based upon the idea that a person or a group of persons is inferior because of their sex, which occurs in the public or private sphere.'
The most concerning aspect of the new definition is the hint at some kind of monitoring of what is said and done not only in the public sphere, but in the private sphere too. The reason given for this new wide-ranging approach is that 'online sexism is rampant throughout Europe, with women disproportionately affected – especially young women and girls, women journalists, politicians, public figures and women's human-rights defenders'.
This is a problematic development. The threat of sexism and its impact is being ramped up. Worse, the council suggests some kind of punishment for those who fail to adhere to its preferred way of speaking about or engaging with women. It proposes institutionalising 'legal and policy frameworks, measures and best practices that address sexism, sexist behaviour, gender stereotyping and sexist hate speech, in particular in public spaces, the internet and media, the workplace, the public sector, the justice, education, sport and cultural sectors, and in the private sphere, including tools for reporting sexist behaviour, as well as disciplinary processes and sanctions.'
One of the main problems with feminism in 2019 is its moving of the goalposts in relation to the issue of sexism. So much behaviour and speech is now collapsed under the title of 'sexism'. For example, last month German adverts for cycle helmets were condemned as sexist by politicians because they featured a glimpse of naked female bodies. This was despite the fact that the same adverts featured men in an even more extreme state of undress.
And we have the creep of sexism charges into the private sphere. In 2017, it was revealed that ex Brexit secretary David Davis, in a private conversation, expressed disdain at the idea of kissing Labour's shadow home secretary Diane Abbot. He was branded sexist by several MPs and made to apologise.
When more and more public images, forms of speech and private comments are redefined as 'sexist', and when the Council of Europe proposes some kind of sanctions against those who do or say any of these things, the possibility of a new kind of authoritarianism becomes very real.
One theme that runs through the council's recommendations, and through feminism more broadly today, is a view of women as being constantly under threat. It does seem ironic that in the efforts, ostensibly at least, to bring about equality between the sexes, officials effectively argue that one sex, the female one, needs to have the world sanitised on its behalf just in case its members ever encounter a questionable idea or statement. The eager search for sexism everywhere looks like an attempt to keep feminism relevant. And it is proof of today's insatiable desire to produce victims and villains.
William Ese is a writer.
Picture by: Getty.
To enquire about republishing spiked's content, a right to reply or to request a correction, please contact the managing editor, Viv Regan.