Porn-bashing makes you go blind
There is little hard evidence that porn is bad for us or for society.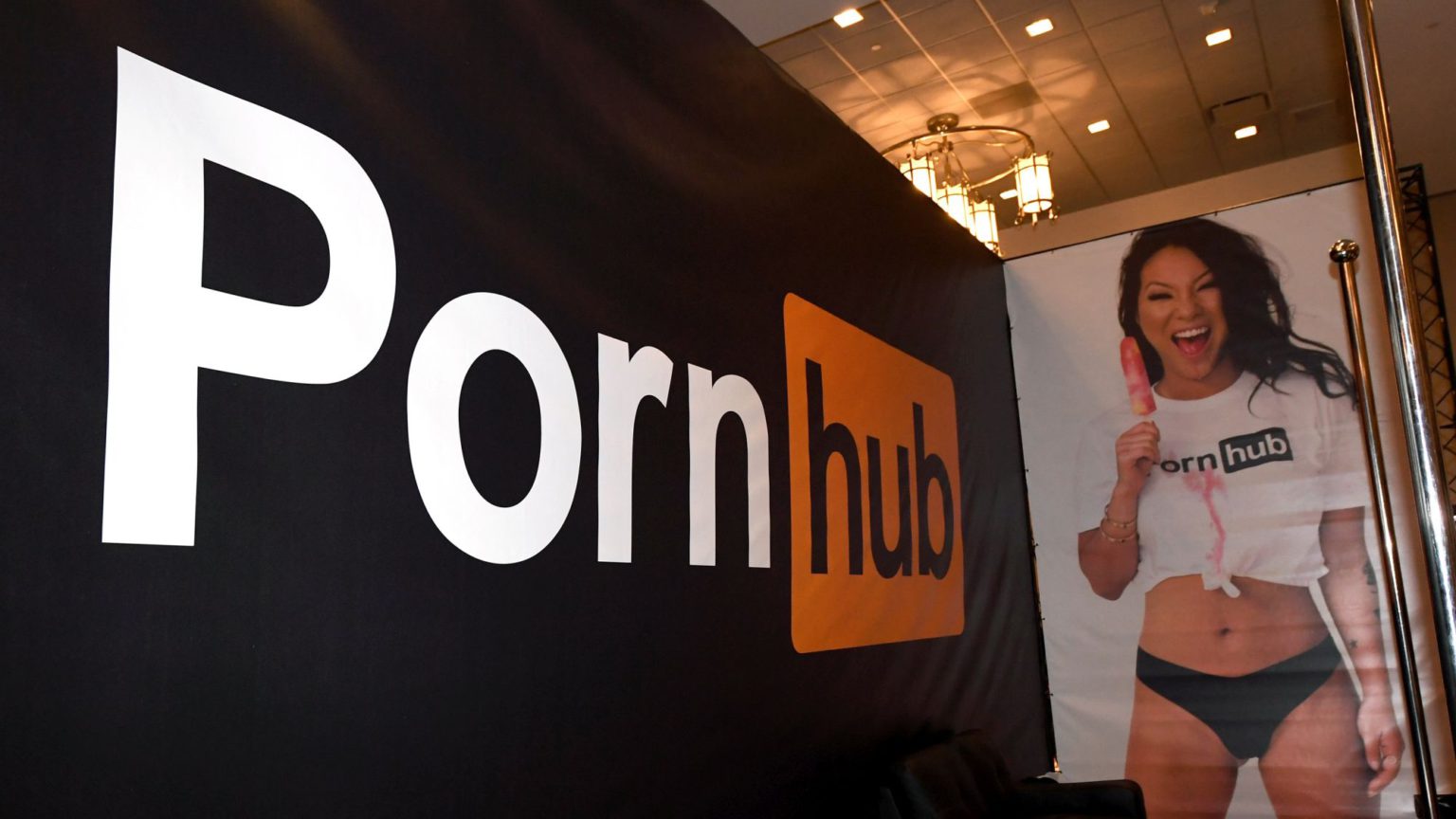 The UK government's Porn Laws – the introduction of a mandatory age-verification scheme for viewing adult content – have once again brought to the fore the usual villains of pornography. While this scheme has been designed to target the viewing of adult content by an underage audience, many of its advocates are ultimately driven by a factually inaccurate, instinctive hatred of pornography itself.
The Puritans of yesteryear used to put forward moralising objections to porn. Now they frame it as a 'public-health crisis'. Detractors argue that the widespread availability of internet pornography ruins relationships, harms our physical and mental health, and most worryingly of all increases violence against women.
But anti-porn activism is littered with scientific illiteracy. Claims about the effects of pornography often go beyond, or fly in the face of, the best available research. Mere associations are presented as causal when it suits the anti-porn narrative; experimental studies with little relevance to the real world are treated as gospel; and anecdotes are elevated to the status of evidence – much in the same manner as the perennial violent videogames moral panic.
These studies use inappropriate methods, such as showing people explicit videos in a lab setting and then asking them how sexist they feel.
The vast majority of population-level studies analysing how increasing porn consumption affects rates of sexual violence find that, at worst, there is no clear association, and, at best, pornography actually has positive impacts. Across countries and cultures, skyrocketing porn-use coincides with decreasing rates of sexual assault and rape. Those who consume pornography also tend to hold more gender-egalitarian attitudes: especially among those who attend religious services.
Netflix makes it easier to find new TV shows better suited to our individual tastes, and the wide variety of internet pornography available is also a force for good. It helps us to discover our sexual preferences, like new positions and practices not covered in mainstream sex education. This is especially important for sexual minorities, such as LGBT individuals, who face more social taboos against discussing or finding out about sexual practices.
And most simply of all, porn can be fun. Just like people enjoy spending time with friends and family, fast food, or a pint in the pub, they also enjoy watching porn. This fun is often devalued by those who claim special knowledge about what a virtuous life entails, but for the 66 per cent of British men and 22 per cent of British women who have watched porn in the past year, there is clearly value in one of humanity's oldest pleasures.
Porn use isn't harming our sexual health or psychological wellbeing, either. So far, the best evidence suggests that attempts to link porn use to sexual dysfunction are nothing more than scare stories. Tales of porn-addled teens caught up in cycles of searching for ever-more extreme material are simply not borne out in reality. Worries about 'porn addiction' are on questionable ground at best; evidence suggests that self-perceived porn addiction is better explained by factors like moral and religious guilt.
There is also very little hard evidence that porn hurts relationships. Research on the association between porn use and marital happiness has generated mixed findings, none of which can be used to make causal claims. Porn could ruin marriages through encouraging infidelity or contributing to a worse sex life, but it is also plausible that viewing X-rated content is a symptom of underlying marital discontent. It may also be the case that the sort of people who watch porn are, on average, simply less suited to married life, or indeed their current partners.
Of course, porn is not perfect. Some people – especially young men – are poorly equipped critically to engage with pornography as a type of fantasy. Porn often depicts potentially risky sexual practices safely enjoyed by many Brits (such as anal sex) that can result in injury without the proper information and context.
But even these harms are often exaggerated or misrepresented to ham up the evils of porn. While a significant minority of teens polled by the NSPCC thought that porn was 'realistic', more precisely worded YouGov polling has found that 86 per cent of those aged 18 to 24 do not think the sex depicted in porn is similar to real-life sex. Asking teenagers whether pornography is 'realistic' without further explanation leaves far too much room for interpretation and is emblematic of the bad research methods often employed when examining pornography.
The underlying problem here is not porn, but poor-quality sex education for young people (which anti-porn campaigners often make worse). Encouraging critical engagement with porn as fantasy, while combating feelings of guilt and shame around porn use, is better placed to improve our sex lives and mental health than scaremongering, silence, or crackdowns.
And this is why we can't just let anti-porn folks get on with their guilt-tripping in peace. Many of them are both empirically mistaken and illiberal. Porn panic has fed into discriminatory porn bans and dangerous mandatory age-verification measures being enacted by the government. You don't need to be relaxed about pornography to oppose either of these measures, but it helps. Sitting in a dark room on your computer all day viewing anti-porn material can make you go blind to the real world.
Daniel Pryor is head of programmes at the Adam Smith Institute.
Picture by: Getty.
To enquire about republishing spiked's content, a right to reply or to request a correction, please contact the managing editor, Viv Regan.