Whorlton Hall: box-ticking is failing the most vulnerable
A hundred inspections failed to notice the abuse inflicted on patients.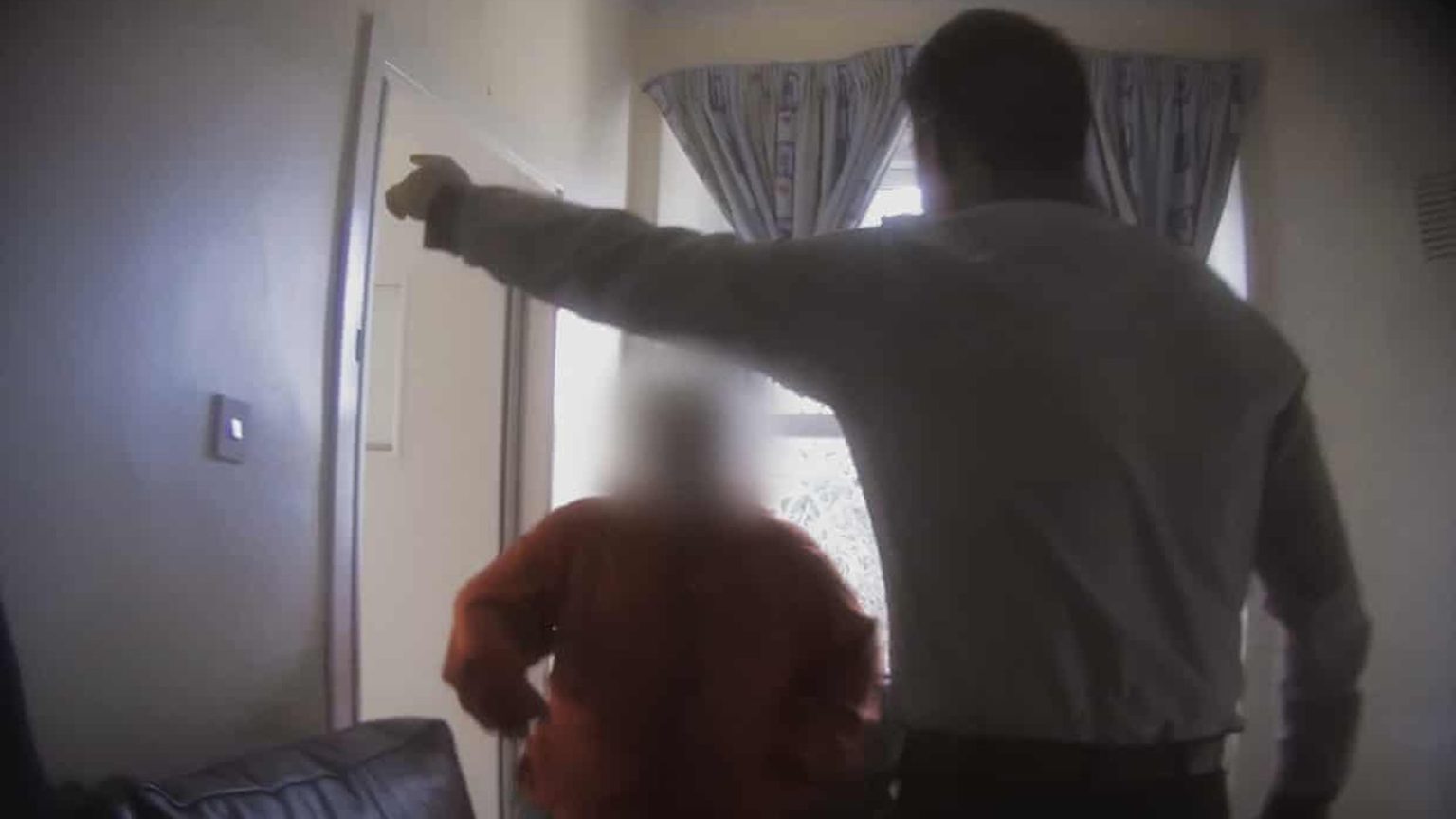 Last month, the BBC's Panorama exposed the abuse suffered by residents of Whorlton Hall, a privately run hospital for adults living with learning disabilities and complex needs. It was extremely distressing viewing, all the more so because the abuse came from the staff entrusted with these patients' care. Ten staff members have since been arrested.
An undercover reporter filmed staff mocking, taunting, intimidating and repeatedly restraining patients. There were shocking scenes where some staff could be heard describing the patients in the most offensive terms. One staff member called the hospital a 'house of mongs'. Such abuse had gone undetected despite official agencies making more than 100 visits in the preceding year – many of which were due to safeguarding concerns.
The last Care Quality Commission (CQC) inspection was carried out in 2018 in response to 'whistleblowing concerns'. Concerns highlighted issues in 'staffing and patient safety, culture and incident monitoring'. But the subsequent report states that 'patients and carers told us that staff treated them well' and that 'staff were kind, caring and respectful towards the patients'. The inspectors 'observed staff interacting with patients in a kind, respectful and dignified manner throughout our inspection'.
The reports recommended that the provider 'assess the risk and impact of excessive working hours, and reduce the occasions when staff are required to work excessive hours'. This was because staff members were deemed to have worked excessive hours – including some 24-hour shifts – on 25 occasions in just three months. No concerns over the abuse of patients were noted, however.
Richard Kramer, chief executive of disability charity Sense, told the BBC that one problem facing the sector is that agencies too often take the word of staff at 'face value', rather than observing staff and speaking to patients. In the case of Whorlton Hall, the CQC reported that it did speak to both carers and patients.
The parlous state of social-care provision and the treatment of patients – who are often simply denied any service at all – is something that frustrates many people working within the sector. It is, of course, a far more immediate concern for those requiring care and support for themselves or loved ones. Many of my friends and colleagues with disabled children have a grave, and understandable, fear of what will happen to their children when they die or are unable to look after them – a fear exacerbated when conditions such as those at Whorlton Hall are exposed. There have also been many similar cases of abuse in a variety of service sectors, such as mental health and older people's services.
What can we learn from cases like Whorlton Hall? Unfortunately, there are no easy answers. But it does highlight the weakness of relying on the kind of tick-box procedures that are common in the sector. These bureaucratic measures are more often concerned with protecting service providers and agencies than patients. For example, all of the staff at Whorlton Hall will have been vetted via the Disclosure and Barring Service (DBS). The DBS check identifies any criminal convictions, police cautions and other factors known to the authorities that may call into question someone's suitability to work with vulnerable people. But an overreliance on bureaucracy like this often means that human judgement gives way to following flow charts of required action.
We also cannot ignore the material circumstances in the sector. Residential units are incredibly under-resourced. Staff are often having to work 24-hour shifts on low pay as their employers struggle with increased overheads and cuts in local-authority funding. (That is not in any way to excuse the behaviour of those who have abused vulnerable people in their care – I have no sympathy for them.)
Another factor in cases of abuse like this is a view that certain groups in society, due to physical, learning or mental difficulties, are less than human and unworthy of equal respect. They are seen as objects rather than subjects – people to be spoken about, not with; people who are unable to speak on their own behalf. Tellingly, Panorama did not interview anyone with learning difficulties. An omission like this can reinforce the belief that certain labels like 'learning difficulties' equate to a lack of understanding or ability to express an opinion.
But one thing we certainly do not need is more top-down awareness-raising or anti-stigma campaigns. How much 'mental-health awareness' do we need to recognise that the abuse at Whorlton Hall is abhorrent?
The best way to challenge this stigma is for people with learning difficulties to be included in society as much as possible. For some, this may mean living independently with some community support. Others will need day-care or full-time residential care. Although it is not without its challenges, a move towards community care should be the goal.
Ken McLaughlin is a senior lecturer in social work at Manchester Metropolitan University.
Picture by: YouTube.
To enquire about republishing spiked's content, a right to reply or to request a correction, please contact the managing editor, Viv Regan.