'Transphobia has no place in the Whoniverse'
A Doctor Who writer has been sacked over his trans-sceptical tweets.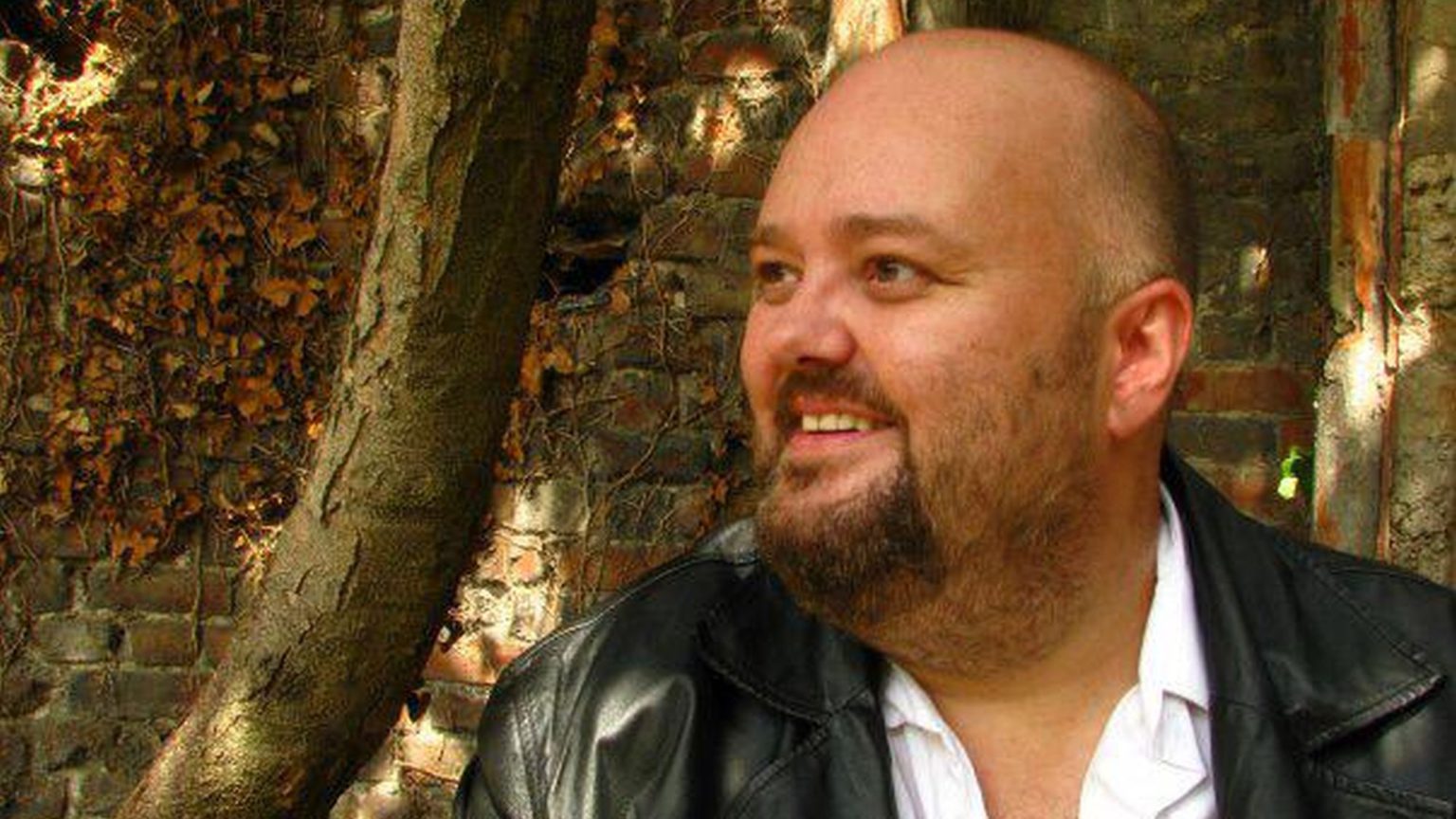 The militant identitarians have done it again. Following a coordinated campaign by a small but loud group of trans activists, award-winning Doctor Who writer Gareth Roberts has been sacked by BBC Books, an imprint of Ebury Publishing.
Roberts has written six episodes of the revived Doctor Who television series, as well as numerous television, audio and print spin-offs. He was commissioned by BBC Books to contribute to an upcoming anthology. But, according to a statement he published on Medium yesterday, the story he wrote will now not be published.
This was due, he claims, to pressure from militant fans, and at least one other writer for the anthology who threatened to withdraw if he was included. The reason? His views on transgenderism and one old tweet in which he used the word 'trannies'. In his statement, Roberts, who is gay, says that, 'When I was a kid in the 1980s and a member of the London Lesbian and Gay Teenage group we referred to ourselves and each other as queers, trannies and dykes.'
He goes on to outline his personal beliefs on trangenderism: 'I don't believe in gender identity. It is impossible for a person to change their biological sex. I think it's wrong to write a falsehood into law; compel people by law to speak words they do not believe; rewrite the law to remove women's biological sex-based rights and protections; reinforce gender stereotypes; medicalise children who don't conform to gender stereotypes. That's it.'
He also stresses his belief in free speech: 'I don't believe my view should be protected either. People must be protected, ideas must never be. I would ask the writers who objected to my inclusion in the same book as them to reflect on that.'
The writer who precipitated Roberts' blacklisting appears to be Susie Day, another contributor to the volume. Day – a little-known children's author whose latest book is about 'dragons and toxic masculinity' – celebrated the success of her campaign in a series of tweets last night. She describes Roberts as 'an awful human being' for whom there 'should be consequences'. She says that she told the publishers that, 'If [Roberts] was in, I was out'. 'I don't share a platform with bigots… BBC Books made their decision. I'm grateful they took the opportunity to demonstrate that transphobic views have no place in the Whoniverse, both in and outside the stories.'
Day, who believes that equating biology with gender is 'cissexist', is not the first militant campaigner to successfully force an organisation to sack or No Platform someone based on an historic tweet, a political opinion, or a smear. Recent incidents of this kind include the sacking of Roger Scruton from a government quango and the disinvitation of Julia Hartley-Brewer from a medical conference.
But that doesn't make this case any less striking. A spokesperson for the publisher tells spiked: 'Ebury Publishing will no longer feature Gareth Roberts' work in the soon to be published Doctor Who: The Target Storybook. Comments made by the author on social media using offensive language about the transgender community have caused upset to Doctor Who fans and conflict with our values as a publisher.'
When I ask Roberts for his response to this, he tells me: '"Causing upset" to a favoured group that wields substantial cultural power cannot become a ground for not publishing writing, particularly when that writing has nothing to do with the matter in contention. The values of Ebury Publishing would seem to conflict with the freedom to offend and diversity of opinion.'
Ultimately, Roberts' personal views, despite being entirely mainstream, are irrelevant. Day's views, though far less widely held, are irrelevant, too. This is about one person, with a militant agenda on a particular subject, using their position to get someone they disagree with sacked. Roberts should be judged on the quality of his work.
I hope Ebury Publishing will reconsider its decision. As we remember D-Day, perhaps we should also reflect on the dark road that enforced ideological conformity can lead us down.
Tim Dawson is a writer and journalist. Follow him on twitter @Tim_R_Dawson.
To enquire about republishing spiked's content, a right to reply or to request a correction, please contact the managing editor, Viv Regan.