A new far-right threat?
The murder of German politician Walter Lübcke by a right-wing extremist has shocked the nation.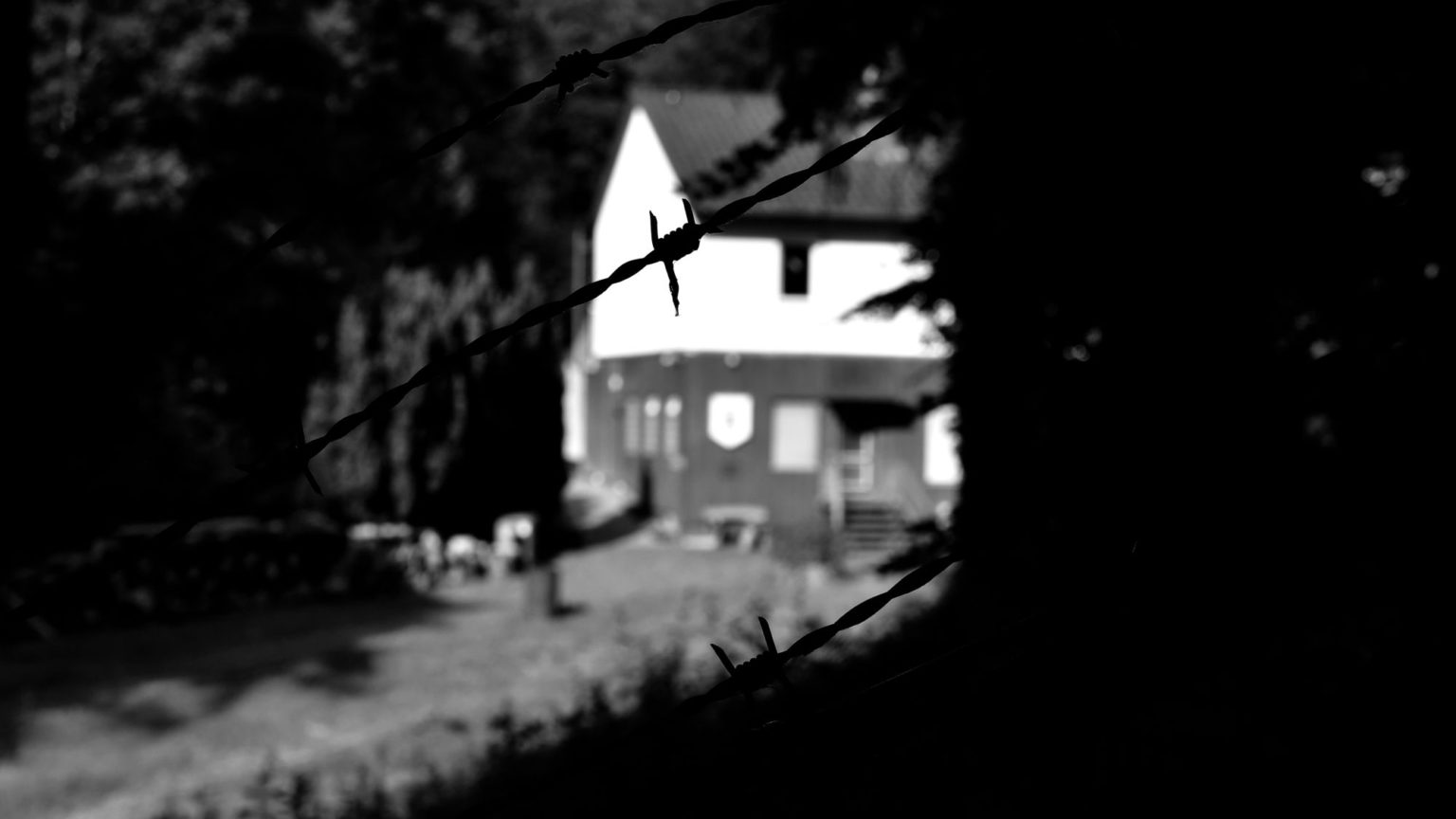 'How many political murders do far-right extremists have to commit before the German government does something about it?'
This question was posed by Foreign Policy magazine after a local politician, Walter Lübcke of the CDU, was shot in the head and killed in his home on 2 June.
The suspect, Stephan E, was arrested a few days later. He is known to have a far-right background. His criminal record dates back to the 1980s – he was jailed in 1993 for attempting to plant a bomb outside a centre for asylum seekers.
Some argue that right-wing extremism is on the rise in Germany and that its prevalence has been underestimated by the state. (The Foreign Policy article speaks of a 'neo-Nazi terrorism epidemic'.) There are also calls to clamp down harder on known far-right groups and to tighten laws against hate speech on the internet.
Lübcke became a target of criticism in anti-immigrant circles after a quote of his went viral on the internet. Defending Angela Merkel's decision to open Germany's borders to refugees in 2015, he said that Germans who didn't agree with the values of openness were free to leave the country. He was mocked and criticised by countless people for this, including by AfD politicians.
Many commentators argue that the Lübcke murder is a watershed moment – the culmination of ever-increasing right-wing violence. Though Lübcke is the first politician to have been killed in recent years, they point out that there have been other assaults. In 2015, the mayor of Cologne suffered serious injuries after a knife attack by an anti-immigrant protester. And in 2017, a mayor of a small town was threatened with a knife. 'This must be a turning point', said an editorial in the taz newspaper following the murder of Lübcke. It argues that right-wing extremists should never have been given free rein on the internet to spout their violent fantasies or to call politicians 'traitors of the people' (the German word Volksverräter has Nazi overtones).
But this notion of a watershed moment is questionable. Sadly, acts of right-wing violence are nothing new in Germany. Among the worst examples in recent decades were the murders committed by the National Socialist Underground (NSU). Between 2000 and 2006, this terrorist gang shot and killed 10 people, most of whom were small shop owners of Turkish and Kurdish origin. The NSU is also alleged to have carried out a bomb attack in a Turkish district of Cologne in 2004, injuring 20 people. In the early 1990s, racists carried out arson attacks on immigrants' homes. In 1993, five members of a Turkish family were burned to death in Solingen, North Rhine-Westphalia. And in 1980, a neo-Nazi group bombed the Munich Oktoberfest, killing 13 people and injuring 211.
As far as attacking politicians is concerned, Daniel Köhler, a leading researcher on extremism, told Cicero magazine that he cannot recognise anything new in the Lübcke case: 'Right-wing extremists and neo-Nazis have been trying to kill politicians for decades.'
The urge to brand Lübcke's murder a watershed moment speaks to more than a desire to uproot right-wing violence. It must be understood as part of a broader attempt to ban unpleasant, anti-immigrant speech. For years the internet has been a key focus of concern for politicians and commentators, and some see Lübcke's murder as an opportunity to lend new urgency to their demands for the control of online speech.
Countless commentators have attempted to make a direct link between the murder and hate speech, presenting the former as the natural result of the latter. 'Many wished him dead, one pulled the trigger', said Georg Macolo in the Süddeutsche Zeitung. 'Yes, there is a connection between what we have to read on the internet about Walter Lübcke and his murder', he argued, before insisting that the state must do everything it can to prosecute hate speech.
There is, of course, no evidence whatsoever of a link between vicious internet posts about Lübcke and his murder. It is not even known whether the murderer was particularly active on the internet. Besides, blaming the speech of others for this despicable crime only serves to diminish the guilt of the murderer. This act should be seen for what it is: a crime, committed by a particularly nasty individual.
It will be up to investigators to find out whether there is a larger right-wing network involved in the murder, and why Lübcke became a target. Though his quote about refugees was spread widely on the internet, he was otherwise not a well-known politician. Nor is he the only politician who is hated by the far right and anti-immigrant groups.
The case poses many questions. One thing, however, should be clear: the censorious turn of the debate is dangerous. Individual acts of violence have long been used by authoritarians as a pretext for more state control on speech. As far back as 1878, after several assassination attempts on Emperor Willhelm I, Germany's right-wing leader, Otto von Bismarck, blamed the emerging Social Democratic Party for influencing the attacks. He introduced a series of anti-socialist laws, banning all social-democratic associations, meetings and newspapers.
Speech is lethal if left uncontrolled – that was the argument then, and so it is now. It is an argument that must always be resisted.
Sabine Beppler-Spahl's Brexit – Demokratischer Aufbruch in Großbritannien is out now.
To enquire about republishing spiked's content, a right to reply or to request a correction, please contact the managing editor, Viv Regan.