Can any actor play any role?
Scarlett Johansson is only half right. Even the best actors can't credibly represent every character.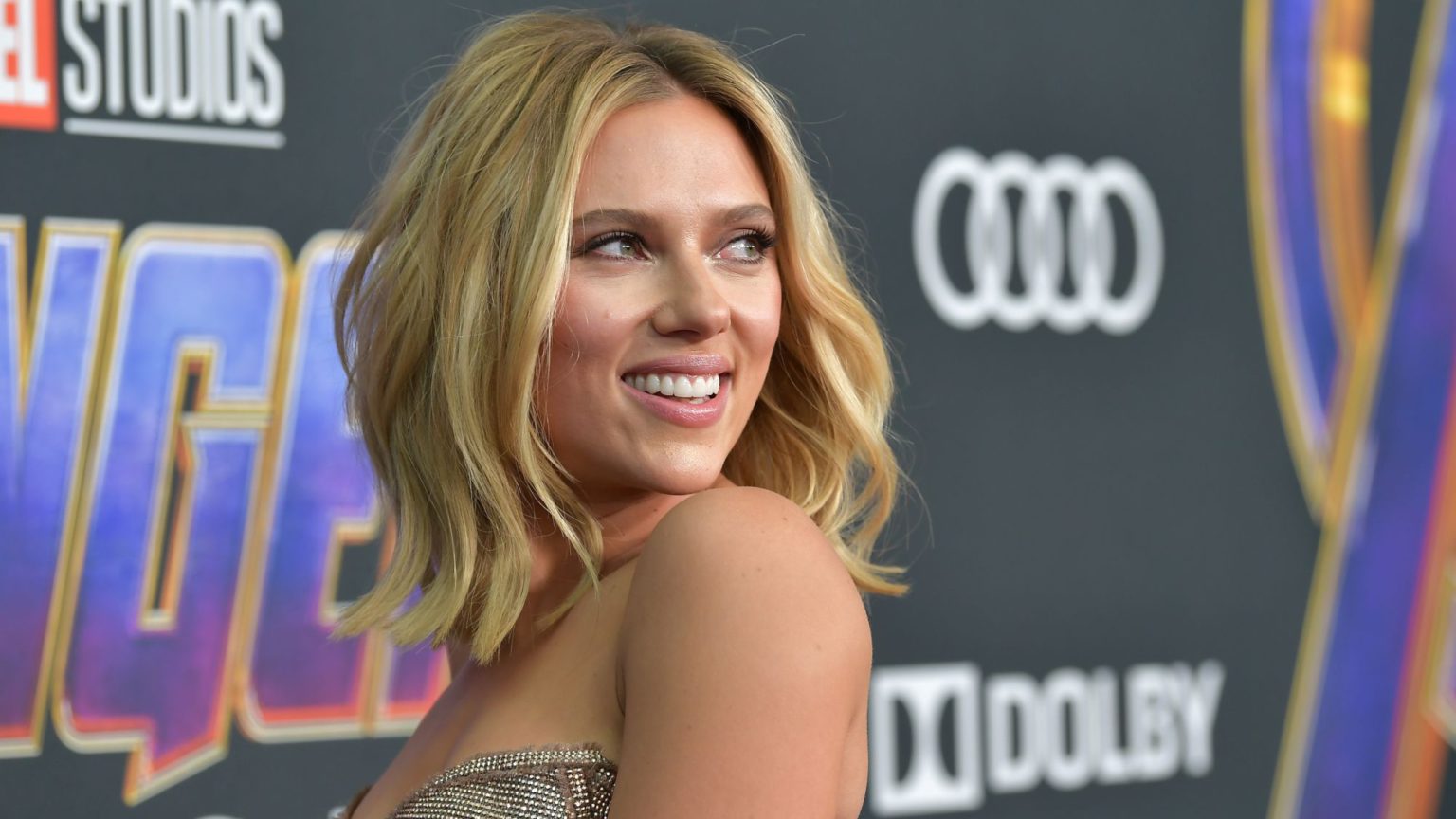 Hardly a week goes by without attempts to police which actors can play certain roles. There is fierce debate over what kinds of parts should be played by what sort of person. Should Bryan Cranston play a disabled person? Can 007 be a black woman? The underlying question is always: can any actor play any role?
A few weeks ago, Hollywood actress Scarlett Johansson was interviewed by artist David Salle in As If magazine. In the interview, they discuss trends in acting and how art changes when it is judged primarily on a moral basis. Johansson says that 'as an actor, I should be allowed to play any person, or any tree, or any animal because that is my job and the requirements of my job'.
This statement caused outrage among the Twitterati and self-selected cultural gatekeepers. Johansson had already aroused suspicion after playing an Asian character in the science-fiction drama Ghost in the Shell. And last year, after public pressure, she stepped down from a role as a transgender man in the film Rub & Tug. Her critics disagreed very strongly that she should 'be allowed' to play characters with a racial or gender identity different to her own. Following the interview, Johansson quickly put out a statement, saying that her words had been taken out of context and that she unequivocally supports the need for more diversity in Hollywood casting.
So can an actor play any part? And how much should the personal life of the actor align with the character? The most common argument in favour of actors playing all roles is the idea of acting itself. The craft of the actor is itself a pretence. Actors represent something they are not. They emulate and inhabit another person's humanity.
Actor Simon Callow has written a passionate defence of Johansson, defending acting in the process: 'As actors, we give ourselves over to other lives. We stop being ourselves and start to think the thoughts of other human beings.' This is the actor's craft: to have the skills to pretend to be someone else in such a way that it does justice to the drama. From this point of view, the idea that actors can only play people who share their identities and social experiences is an anathema.
But playing a role is not the same as creating dramatic meaning. Certainly any actor can – and should be allowed to – play any role. But this is only part of the story, and not even the most important aspect. What an actor cannot control is how his or her persona is understood and read by the audience or how this fits into the logic of the drama he or she is acting in. No amount of acting skill can dictate what a certain actor's presence signifies to the audience. Moreover, if an actor's persona clashes with the logic of the drama, the suspension of disbelief is broken and the audience can no longer invest in the unreal world of the narrative.
This is where the cultural gatekeepers have a point. An actor cannot believably represent any and all characters. But what these critics get wrong is that audience interpretation is beyond their control.
Take the ongoing discussion about who should play James Bond after Daniel Craig leaves the franchise. The Bond archetype in both the books and the films represents more than just a cool spy. He is a member of the British upper classes. He is inescapably a product of British imperialism. Racism and class snobbery are integral to his character. Bond will always be about race, and an actor cast in this role should represent this. Casting Idris Elba, as is often suggested, would undermine the logic of what Bond is, whether one likes the Bond archetype or not. Elba would be an anti-Bond – his casting would be a comment about the character itself.
The casting of black actress Lashana Lynch to play the new 007 also seems to be a comment on the dated nature of the Bond character. But there are no dramatic reasons why '007' can't be a title handed down from agent to agent, and that the next one cannot be a black woman. She is not literally James Bond, and so the dramatic logic holds up. It might even be a smart, if cynical, way to continue the franchise.
The problem with the woke critics is that they have an entirely moralistic view of art. The moralists of old would judge a piece of art by its violent or sexual content. Today's moralists judge art by whether it represents diversity. Actors are understood first and foremost as representatives of identity groups – as women, white men, black men, etc.
But for the audience, there is no top-down, prescriptive process that can tell us to think in this way.
Maren Thom is a writer based in London.
Picture by: Getty.
To enquire about republishing spiked's content, a right to reply or to request a correction, please contact the managing editor, Viv Regan.