Who's really demonising journalists?
The attack on Owen Jones was outrageous. So is the use of the attack to demonise the tabloid press.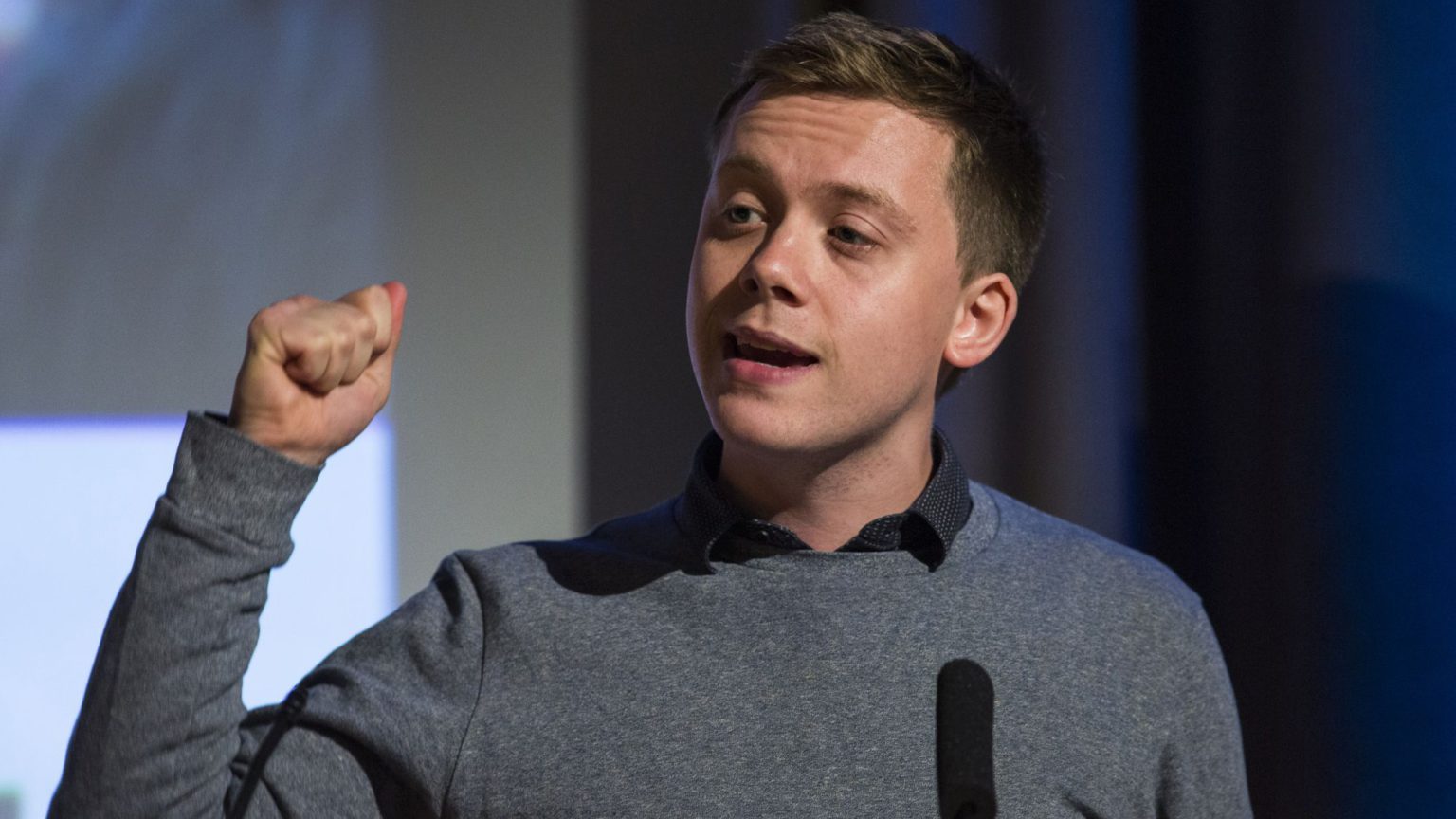 There is a grim irony in the response to the assault on Guardian columnist Owen Jones. Which is that this attack on a journalist is being used by woke leftists, including by Mr Jones himself, to attack journalists.
No sooner had Jones been thumped by thugs allegedly on account of his political beliefs than Jones' supporters were using the incident to thump journalism more broadly; to argue that it is the foul words of foul newspapers – especially the tabloids – that 'embolden' people to behave violently towards those they disagree with.
The attack on Jones is being described as an attack on press freedom more broadly. Perhaps. But the swift and opportunistic use of the attack to demonise certain sections of the media could prove to be the greater threat to press freedom.
It goes without saying, I hope, that the attack on Jones was horrible and outrageous. Especially if it is true that he was targeted for his leftish beliefs. That would make it not just a punch-up outside a pub, but also an act of political intolerance. That is out of order in an open, civilised society.
But that makes it all the more depressing that this alleged act of intolerance has been weaponised to a different cause of intolerance – the left's intolerance towards free-wheeling, rabble-rousing press outlets. Or as Jones referred to them yesterday, when he was outrageously implying that they bear some responsibility for what happened to him, the 'hate preachers' of the media.
He claims his attackers were far-right activists. And he says such far-right activists have been emboldened by 'people in the mainstream media who deliberately stoke tensions, who demonise minorities and who demonise the left'.
His target was clearly the tabloid press. He said: 'We should just be honest about it. We live in a society where on the front pages of newspapers you have things like "enemies of the people", "traitors", "saboteurs" – that's how people are discussed in politics.'
This reading of the assault has spread like wildfire in woke circles. But where is the evidence? Where is the evidence that the attackers were whipped up by those specific tabloid headlines? Where is the evidence that there is any link whatsoever between what certain newspapers say and what four men choose to do outside a pub at 3am on a Saturday?
Without evidence, this claim that the red-top press is partly to blame for violent assaults looks like little more than middle-class prejudice. Prejudice against certain newspapers, and more importantly prejudice against the people who read them, who are presumed to be so fickle, so easily warped by words, that a few spicy headlines can convince them to wallop a Guardian columnist outside a pub.
Why is the accusation of 'hate preacher' always made in one direction only – that is, towards the right-leaning press? Who, we might ask, is responsible for the violent assault on a 60-year-old feminist at a trans-sceptical event in Speakers' Corner two years ago? Was it the virulently anti-'TERF' sections of the press, which includes Mr Jones himself, which frequently dehumanises certain feminists as bigots and haters? If the Mail is responsible for the violent assault of a left journalist, why aren't left journalists responsible for the violent assault of a so-called TERF?
Or who is responsible for the attack on Andy Ngo in Portland? The so-called antifa forces who assaulted him, very violently, notably used milkshakes. They were clearly inspired by the middle-class milkshaking phenomenon in the UK and possibly by pro-milkshaking journalists at newspapers like the Guardian, one of whom said milkshaking is a valiant effort to 'reduce men of pomp to figures of ridicule'. If the Express bears responsibility for right-wing violence, does the Guardian bear responsibility for left-wing violence?
We might also ask whether supposedly liberal media outlets have helped to stir up Islamist violence. We're often told that right-wing newspapers embolden far-right terrorists. By the same token, might it be argued that the leftish media's incessant, overblown claims about rampant Islamophobia fuel the violent victim mentality of people who carry out such atrocities as the Charlie Hebdo massacre or the Manchester Arena bombing? After all, that bomber was apparently convinced that Britain is a disgustingly Islamophobic society – where might he have got that idea from?
In spiked's view, it is always wrong to blame news outlets for people's violent behaviour. This lessens the responsibility of the violent person himself and also contributes to a view of the press as a dangerous thing in need of tighter control. Owen Jones is no more responsible for violence against 'TERFs' than the Mail is responsible for violence against Owen Jones.
Yet the fact that this has so swiftly become the story of the Jones assault – the idea that media speech fuels such violence – is testament to the censorious instincts of the woke left. It took them no time at all to marshal this horrible incident to their ceaseless and elitist endeavour of demonising the tabloid press in particular. The assault sounds like a horrible act of opportunism – but there is opportunism also in the attempted use of the attack to censorious ends.
No one should ever be attacked for what they think or say. That includes Owen Jones, Andy Ngo, Carl Benjamin, feminists who think men can never become women, and everybody else. There is illiberal menace in the air, that's for sure. But the blame can't be pinned on particular newspapers or articles. The problem is a broader culture of intolerance towards different opinions – and that ugly culture comes more from the PC establishment itself than it does from a few saucy front-page headlines.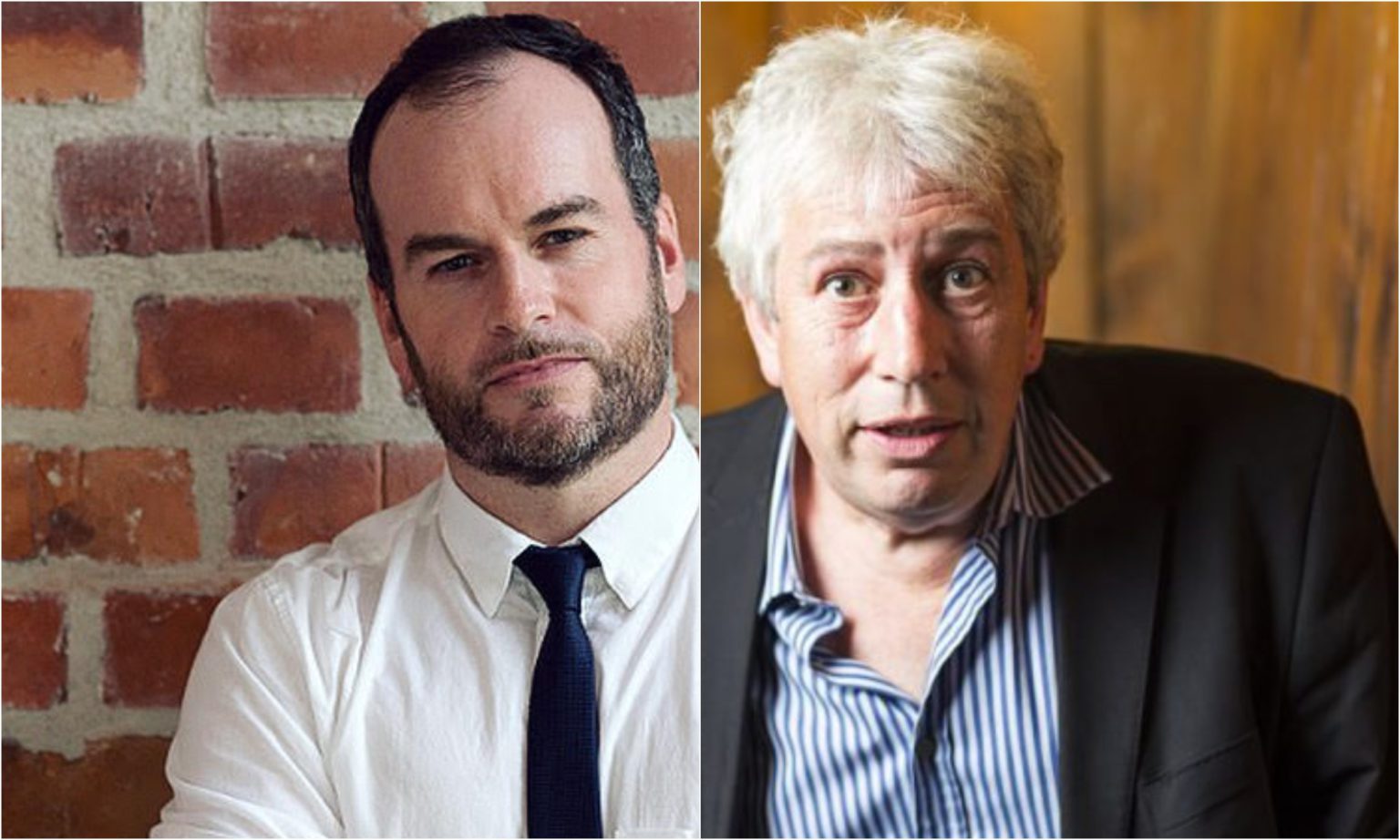 Rod Liddle and Brendan O'Neill
– live in London
Podcast Live
Podcast Live, Friends House, London, NW1 2BJ – 5 October 2019, 2.30pm-3.30pm
To get tickets, click the button below, then scroll down to The Brendan O'Neill Show logo on the Podcast Live page.
To enquire about republishing spiked's content, a right to reply or to request a correction, please contact the managing editor, Viv Regan.