Binning the backstop isn't nearly enough
Boris Johnson is spoiling to sell Brexit down the river.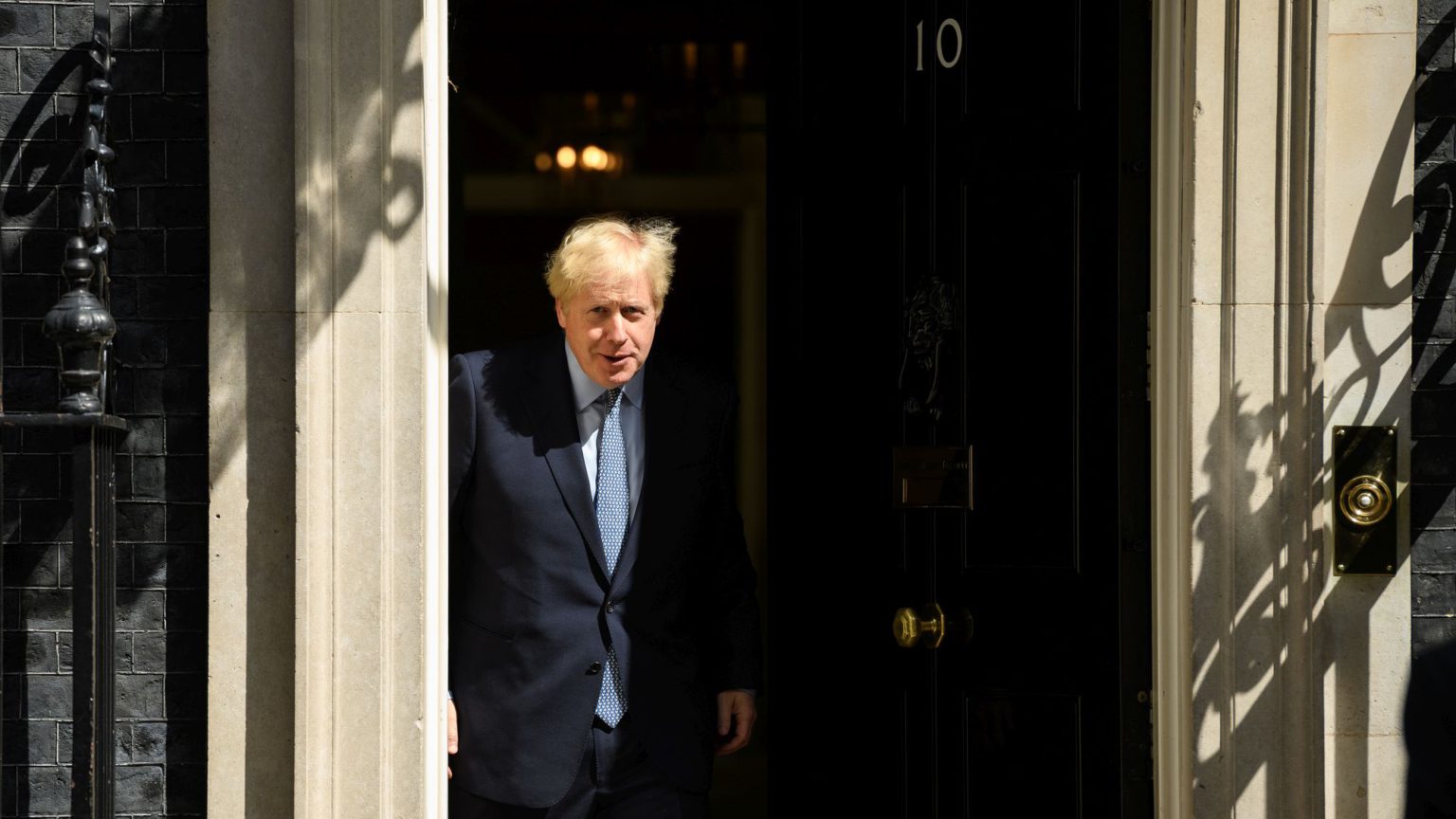 The ascension of our new prime minister got a certain section of public-school Brexiteers rather weak at the knees. Boris Johnson's more excitable fanboys have already compared him to all manner of historical figures – Winston Churchill, Margaret Thatcher, even Julius Caesar. But the truth is the leader he most resembles is one Theresa May. Just look at his letter to European Council president Donald Tusk last night.
The focus of fevered commentary on both sides of the Brexit debate today has been on Johnson's demand that Brussels get rid of the Northern Ireland backstop – the protocol in Theresa May's Withdrawal Agreement which says that if no deal is reached to keep trade flowing freely over the Northern Irish border, then the entire UK would be kept in the Customs Union and Northern Ireland would be bound by Single Market rules, all with no unilateral right to leave.
Now, getting rid of the backstop is essential. If activated it would tip the UK into an arrangement worse than EU membership. We'd be bound by EU rules and institutions with even less control over them than we had before. This would reduce Britain to the status of an EU colony, all for the sake of avoiding a 'hard border' that Ireland, the EU and the UK all do not want, and which all parties have promised never to erect.
But what is more significant about Johnson's letter is what it didn't mention. Because the backstop is just the start of what is wrong with the Withdrawal Agreement and its accompanying Political Declaration. As Martin Howe QC argues, the deal, even without the backstop, would perpetuate the jurisdiction of the ECJ, lock us into state aid and competition rules, and mandate fishing quotas. So much for taking back control.
Former Greek finance minister Yanis Varoufakis has called this 'a deal a nation signs only after having been defeated at war'. He's not wrong. The supposedly neutral arbitration panel envisaged in the agreement would also be bound by ECJ rulings. 'The only places so far where the EU has been able to impose this dictatorial solution has been on the desperate former Soviet republics of Ukraine, Moldova and Georgia', notes Howe.
None of this is mentioned in Johnson's letter. Plus it remains to be seen whether his anti-backstop bluster is just an opening salvo – and if the bigger goal is a compromise, a time limit or exit clause. Regardless, the best-case scenario he is setting out here is a deal that bins the backstop but keeps all the other humiliating May-era measures. Polishing the turd. Dolling up the pig. Pick your cliché, but that's all that's on offer.
Yes, the government is making No Deal preparations a priority. That is now our only viable path to a clean-break Brexit, and perhaps the EU's swift rejection of his letter is some bleak grounds for optimism that that's where we'll end up. But whether Johnson has the steel to take us out with No Deal, and whether parliament will let him, are open questions. After all the broken promises of the past few years we'd be mad to be complacent.
What we do know is that Johnson is convinced that it is by preparing for No Deal that you get a deal. He says it every time a microphone is put in front of him. And the deal he seems to want would be a betrayal of what the 17.4million voted for. The Brexit vote was a demand for more control, and a rehashed May deal would trade that away. Whatever happens now, he clearly doesn't have a clue what Brexit really meant.
For all the talk of Caesar, as ever it is the public who look like they're about to get knifed.
Tom Slater is deputy editor at spiked. Follow him on Twitter: @Tom_Slater_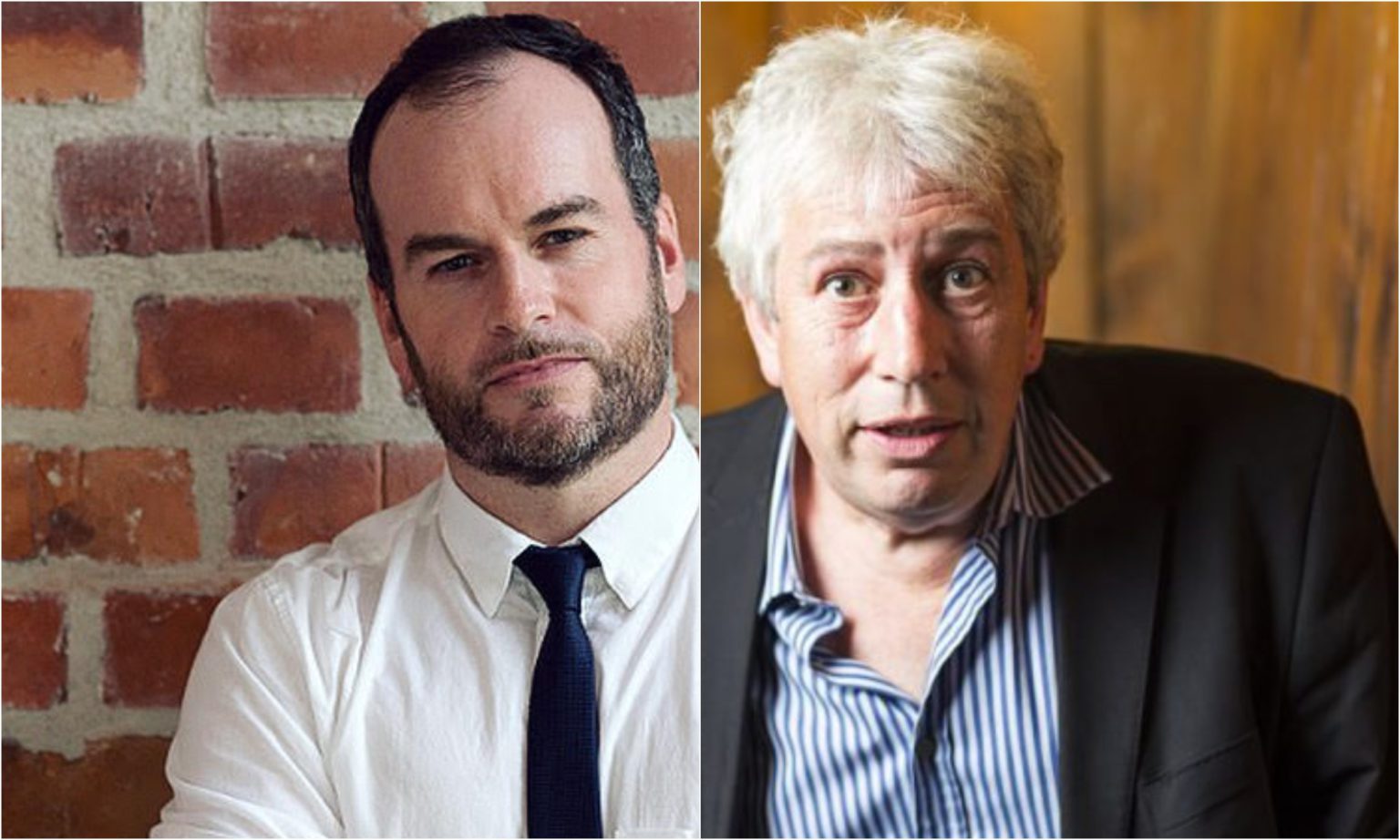 Rod Liddle and Brendan O'Neill
– live in London
Podcast Live
Podcast Live, Friends House, London, NW1 2BJ – 5 October 2019, 2.30pm-3.30pm
To get tickets, click the button below, then scroll down to The Brendan O'Neill Show logo on the Podcast Live page.
To enquire about republishing spiked's content, a right to reply or to request a correction, please contact the managing editor, Viv Regan.