Jihadists for a People's Vote?
So it turns out ISIS fighters don't love Brexit after all.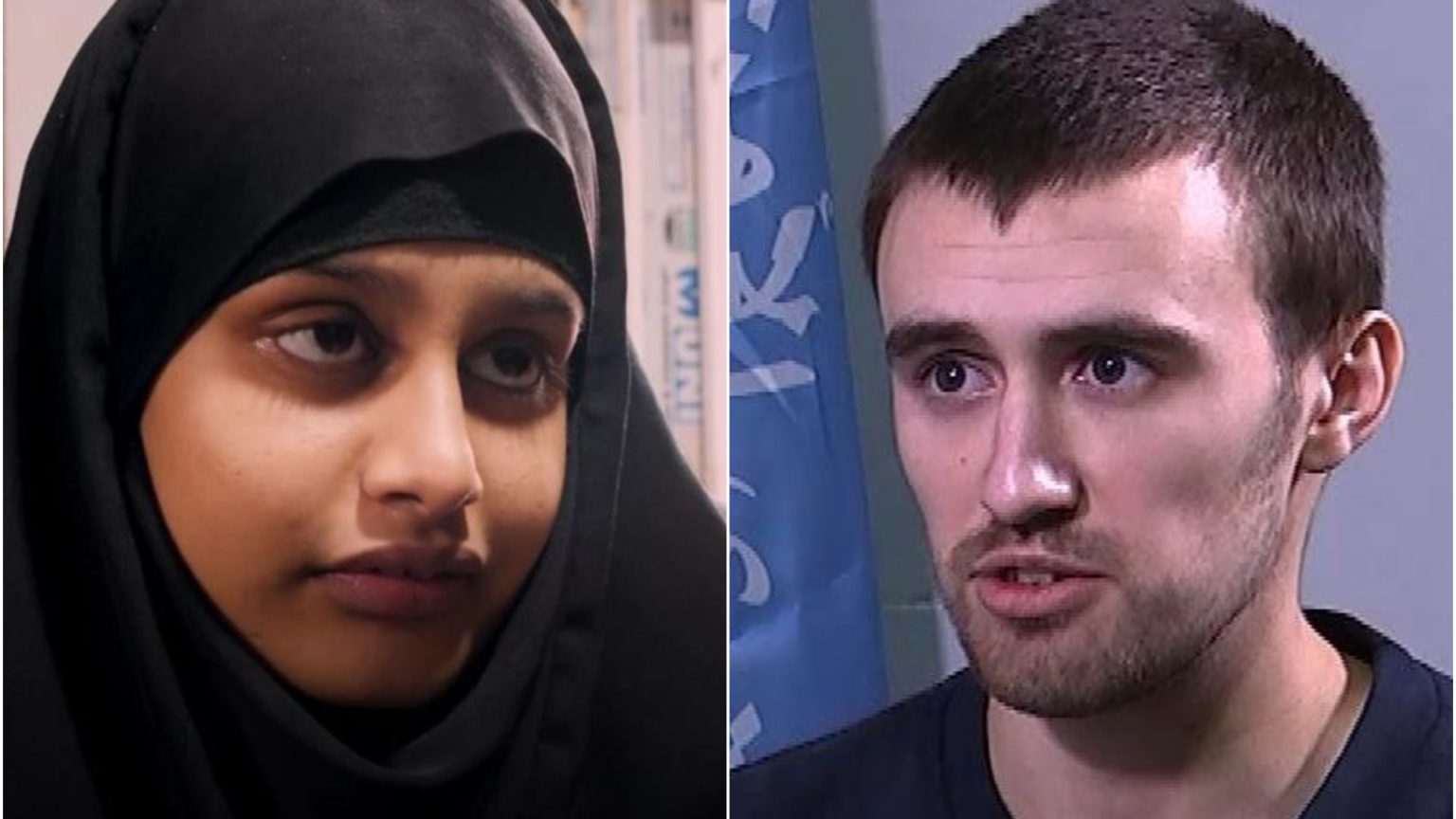 In the run-up to the EU referendum campaign, a lot of mad things were said about Brexit. We were told it would cause an instant recession, mass exodus of businesses, a Third World War. But spiked's favourite claim was easily that ISIS would be in favour of it, that they would celebrate it, as then PM David Cameron ludicrously said.
Scaremongering' David Cameron repeats claim Isis want Brexit in BBC debate https://t.co/T3znIJy9Yt pic.twitter.com/uQwDFTpSyC

— Evening Standard (@standardnews) June 19, 2016
Well, it turns out another Project Fear myth has been debunked. Though ISIS didn't have an official stance on Britain's membership of the European Union – it was busy being ISIS at the time – indications have started to trickle out of what ISIS fighters think about Brexit, and they're not positive. First we had British jihadi bride Shamima Begum, in one of her many interviews earlier this year, declaring that she was bored of Brexit.
Even ISIS bride Shamima Begum is bored of Brexit: "It goes on and on" https://t.co/CvsViYh5Ti pic.twitter.com/o8L5VSiDRA

— Daily Mirror (@DailyMirror) April 3, 2019
And now we have Jack Letts (aka Jihadi Jack), another British ISIS scumbucket begging to be brought back to Britain, saying that he, er, actually doesn't want to live in a country led by Boris Johnson, former leader of the Leave campaign. Strong words considering Letts was once more than happy to live in a murderous Caliphate.
Jack Letts, who ran away to join Islamic State as a teenager, tells Sky News he "doesn't want to live in a Britain that is being governed by Boris Johnson".

The Briton's been stripped of his citizenship – more here: https://t.co/MfgZ5KunBm pic.twitter.com/FIxnCD6O5H

— Sky News (@SkyNews) August 20, 2019
Both Letts and Begum have huge public profiles. Perhaps the Remoaner lot should get on to them. Jihadists for a People's Vote?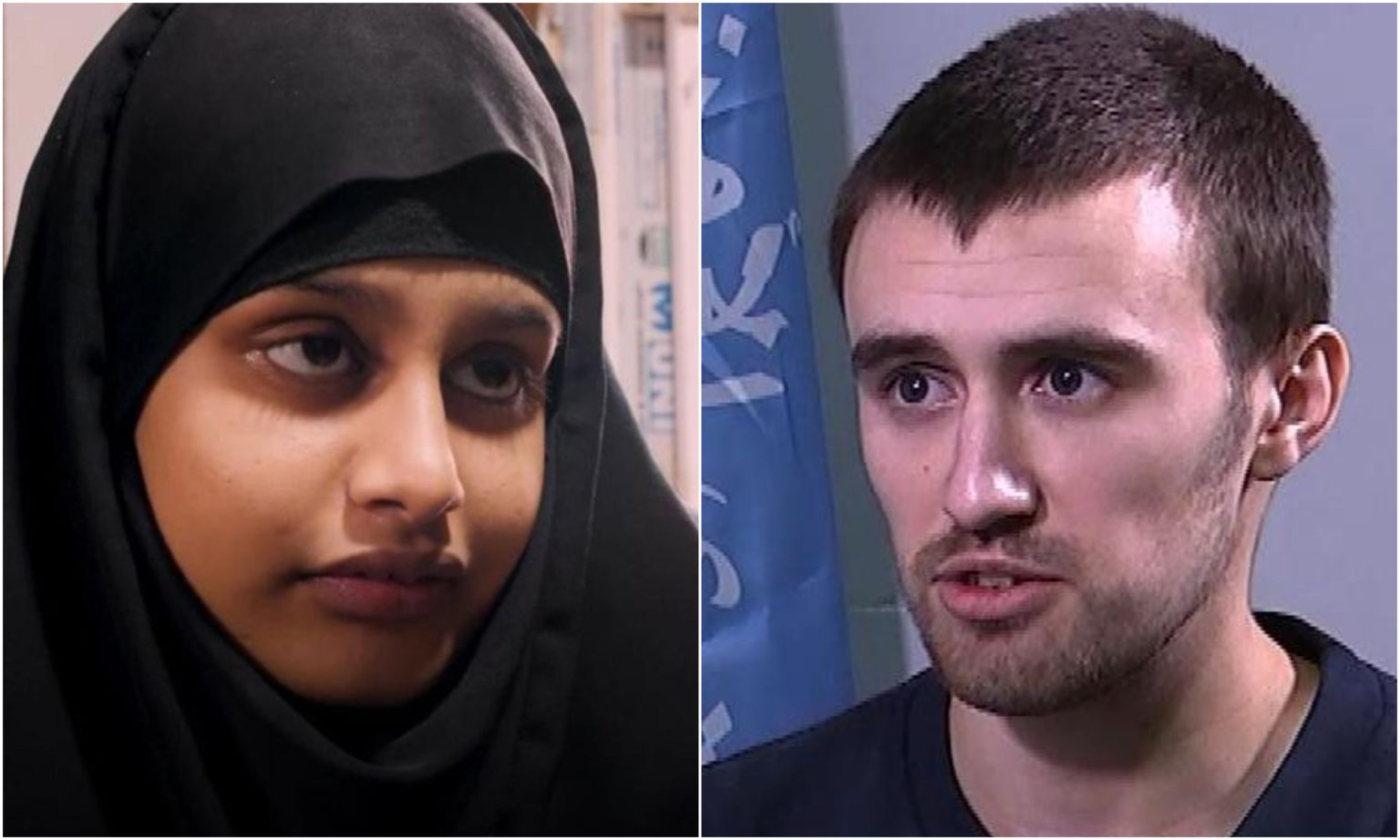 To enquire about republishing spiked's content, a right to reply or to request a correction, please contact the managing editor, Viv Regan.