Investigated for quoting James Baldwin
Students can't expect to learn about black history without hearing the n-word.
A professor at the New School in New York has been investigated for using the n-word in one of her classes. More bizarrely, Laurie Sheck, who is also a Pulitzer Prize-winning poet, was actually quoting the great African-American writer, James Baldwin.
The course Sheck teaches focuses on 'radical questioning' in writing. The syllabus features a number of works by African-American authors that grapple with racial discrimination. Students were assigned Baldwin's 1962 essay, 'The Creative Process'. During one of her classes, Sheck bought up the 2016 documentary, I Am Not Your Negro. In 1968, Baldwin appeared on The Dick Cavett Show and said, 'I am not your nigger'. The clip is included in the documentary and Sheck asked her class why they thought the title had been altered from Baldwin's original statement.
According to Sheck's account in Inside Higher Education, a white student immediately objected to her use of the n-word. The student said another professor had told her white people should never use the term. The student also noted that both she and Sheck were white and went on to criticise the New School's whole writing programme as 'too white'. Student complaints of discrimination then led to a formal investigation.
Eventually, the investigation was dropped following the intervention of free-speech advocacy group FIRE (Foundation for Individual Rights in Education). But Sheck's experience highlights the reluctance of university staff and students to defend free speech and academic freedom.
For instance, when Sheck first learned of the investigation, she turned to her faculty union. But instead of standing up for her academic freedom, it advised her to adopt a more 'conciliatory position' to avoid offence. In their view, Sheck could have made changes to her curriculum, added trigger warnings or even asked students to read potentially offensive words to themselves in their heads instead of out loud.
Sheck is not the only professor to come under fire for using the n-word in an academic context. Last year, a professor at Princeton used the n-word in a class on hate speech. After students walked out and complained, he cancelled the course. In the same year, Paul Zwier, a law professor at Emory University, was investigated for using the n-word. He was describing a 1967 civil-rights case, in which a black man was refused service by a venue manager, who called him a 'negro'. Zwier, although at first unsure what he had said, apologised for mixing up the two words. For his mistake, he was investigated by the university and blocked from teaching for the rest of the semester.
What is extraordinary about all of these cases is how the context in which the n-word appears has been totally ignored. These professors have been treated as if they racially abused their students. But it is surely impossible for students to learn about African-American writers, the civil-rights era or hate-speech laws without encountering racial slurs like the n-word at some point. Objecting to the n-word in these contexts is an unreasonable imposition on teachers. Academic freedom must include the freedom to offend – otherwise these important topics will be kept out of bounds for study.
Aaron Gonzalez is a writer and a student at University of the Arts London.
Picture by: Getty.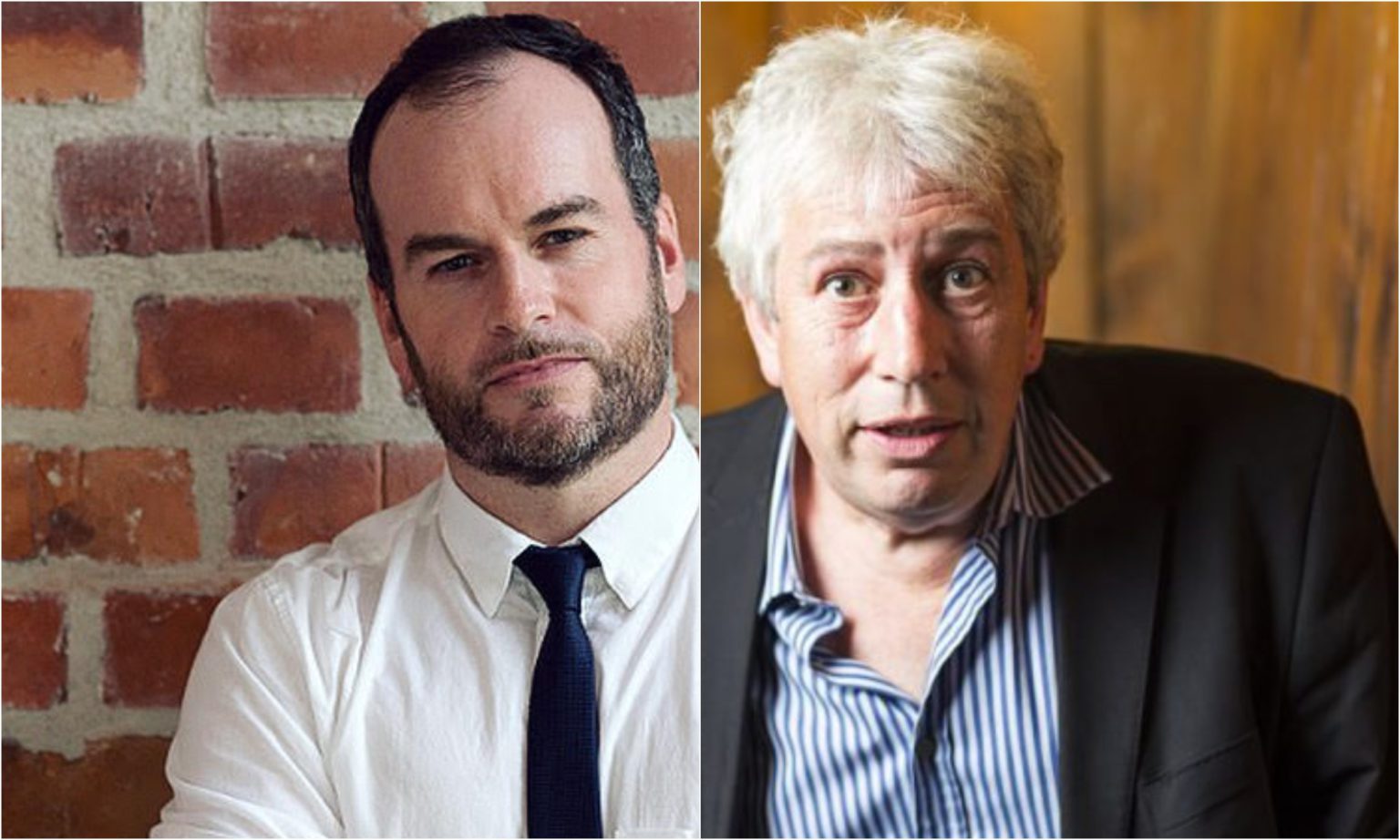 Rod Liddle and Brendan O'Neill
– live in London
Podcast Live
Podcast Live, Friends House, London, NW1 2BJ – 5 October 2019, 2.30pm-3.30pm
To get tickets, click the button below, then scroll down to The Brendan O'Neill Show logo on the Podcast Live page.
To enquire about republishing spiked's content, a right to reply or to request a correction, please contact the managing editor, Viv Regan.