Register to vote – if you're a nice, middle-class Remainer!
Remainers are calling on people to register to vote at the same time as they're trying to destroy 17.4million votes.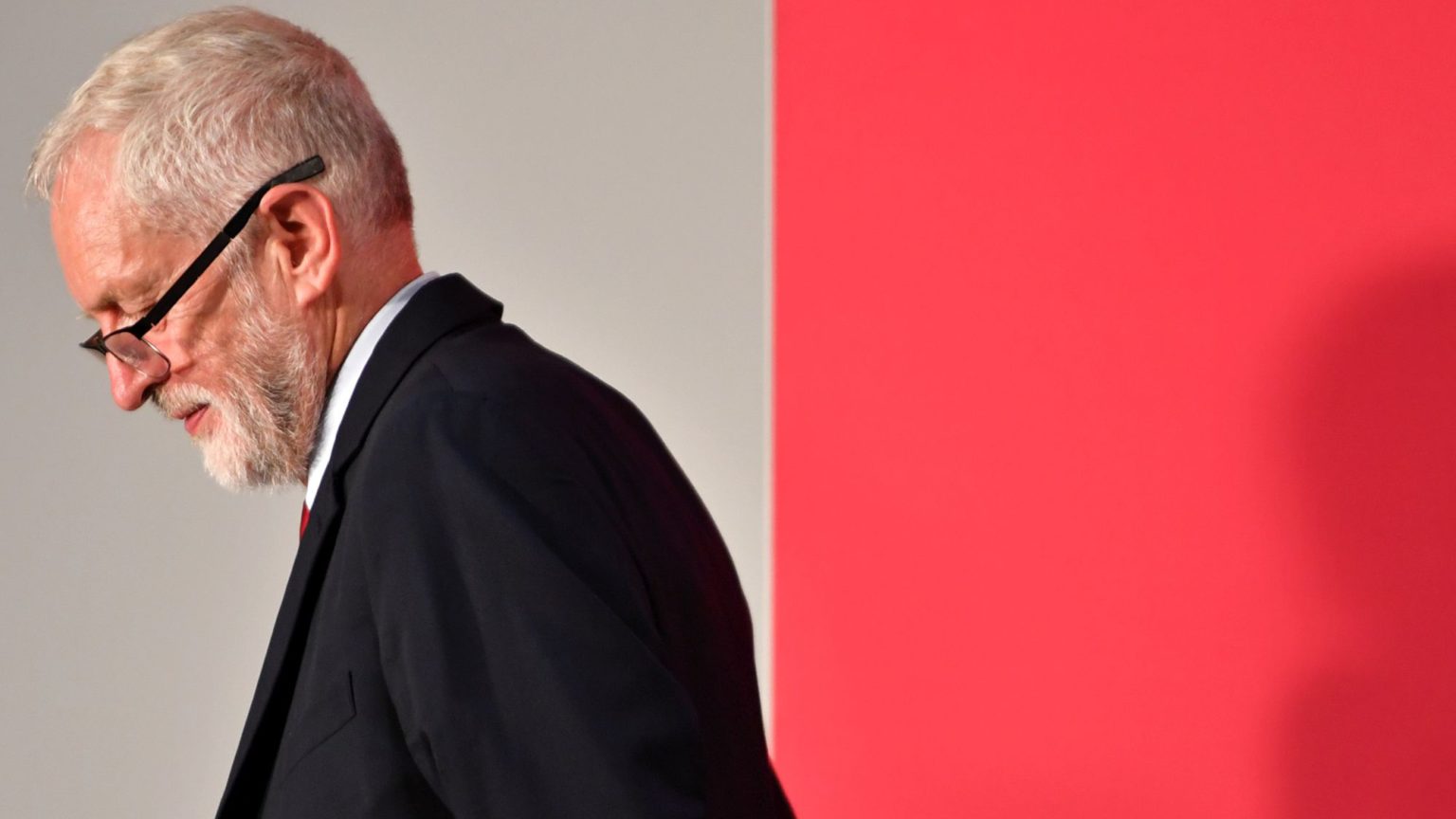 The Remoaner set has some front. 'Register to vote!', they're all currently crying as the prospect of a General Election looms. To which people might reasonably reply: 'Why? People like you will only override our votes if you don't like what we vote for.'
Despite the highly cynical efforts of anti-democratic MPs – who are currently both stitching up Brexit and blocking a General Election to ensure we can't do anything to stop them – there will be an election soon. There has to be.
And the Corbyn crew and the Remainer elite – which are increasingly indistinguishable from each other – are agitating day and night for people to register to vote.
Well, we say 'people'. Really they only want certain people to vote. Nice, pro-EU, middle-class people. The kind of people whose votes they respect.
If these people were honest their campaign slogan would be: 'Register to Vote if you are a member of the middle-class urban elites who love Brussels and loathe Brexiteers. The rest of you, don't bother.'
That their 'Register to vote' cry is not really a call for the universal exercise of the franchise is clear from their focus on getting young people to vote.
Jeremy Corbyn and his acolytes are especially keen to get the young on to the electoral roll. When it was reported that some in the Boris camp were keen on a 15 October election partly because it would limit the number of student votes, Corbyn took to Twitter to fulminate: 'Boris Johnson doesn't want you to be able to vote.'
Boris Johnson doesn't want you to be able to vote. Make sure you can.

Register to vote today: https://t.co/7bYgtgeefb pic.twitter.com/ZIvKfiwxdn

— Jeremy Corbyn (@jeremycorbyn) September 6, 2019
Which is a bit rich given Corbyn and his party are currently preventing all of us from voting by ensuring there won't be a General Election until after No Deal Brexit has been outlawed and an extension to the Article 50 process has been secured.
What's more, Labour wants a second referendum in which a clean Brexit wouldn't even be an option – that is, it wants to void, essentially, 17.4million votes.
They want the young to vote because they tend to be more favourable to Labour and to Remain. To these people, some votes are clearly worth more than others. And this grates against the entire premise of democracy and equality.
Picture by: Getty.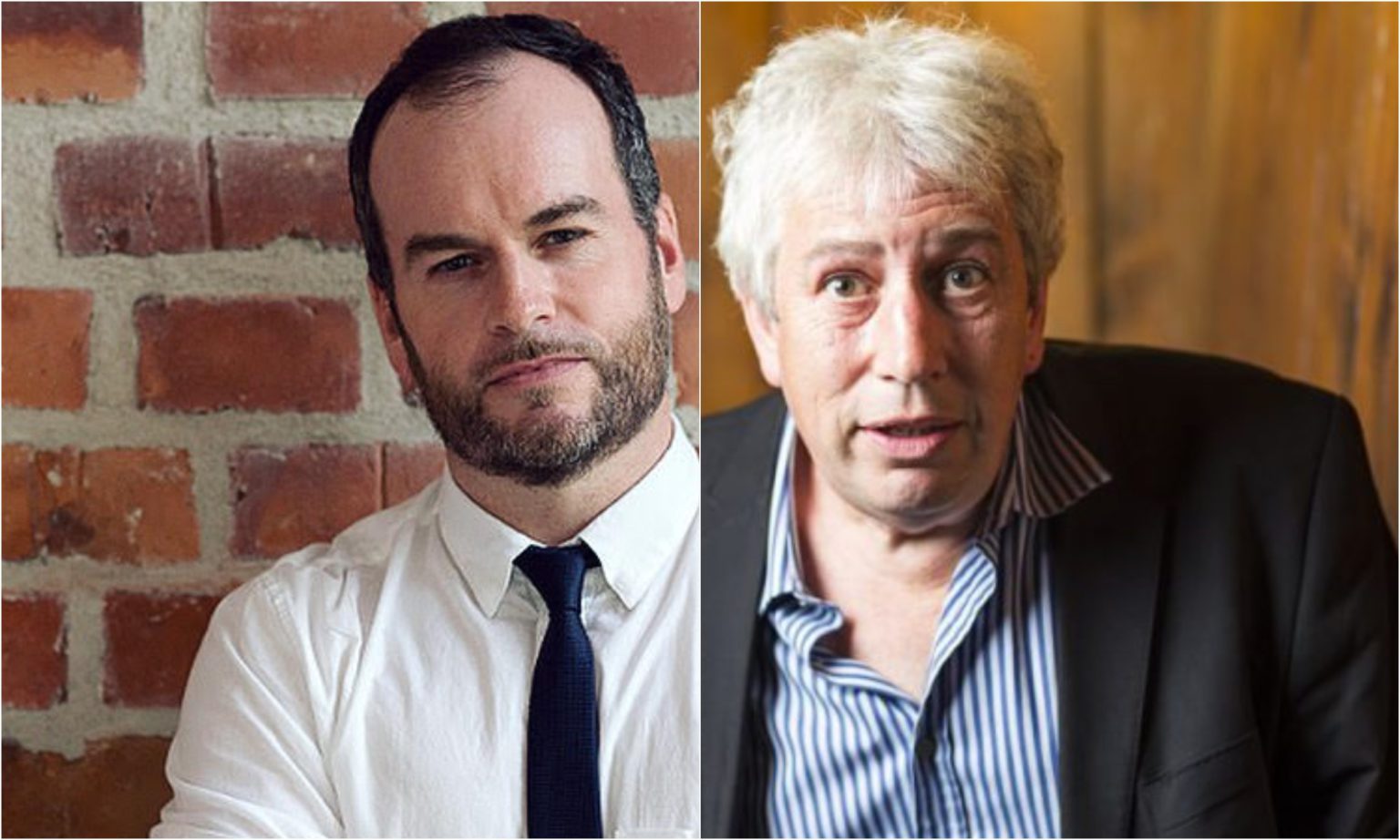 Rod Liddle and Brendan O'Neill
– live in London
Podcast Live
Podcast Live, Friends House, London, NW1 2BJ – 5 October 2019, 2.30pm-3.30pm
To get tickets, click the button below, then scroll down to The Brendan O'Neill Show logo on the Podcast Live page.
To enquire about republishing spiked's content, a right to reply or to request a correction, please contact the managing editor, Viv Regan.