The trade-union movement has betrayed the working class
The labour left has turned its back on those it once claimed to speak for.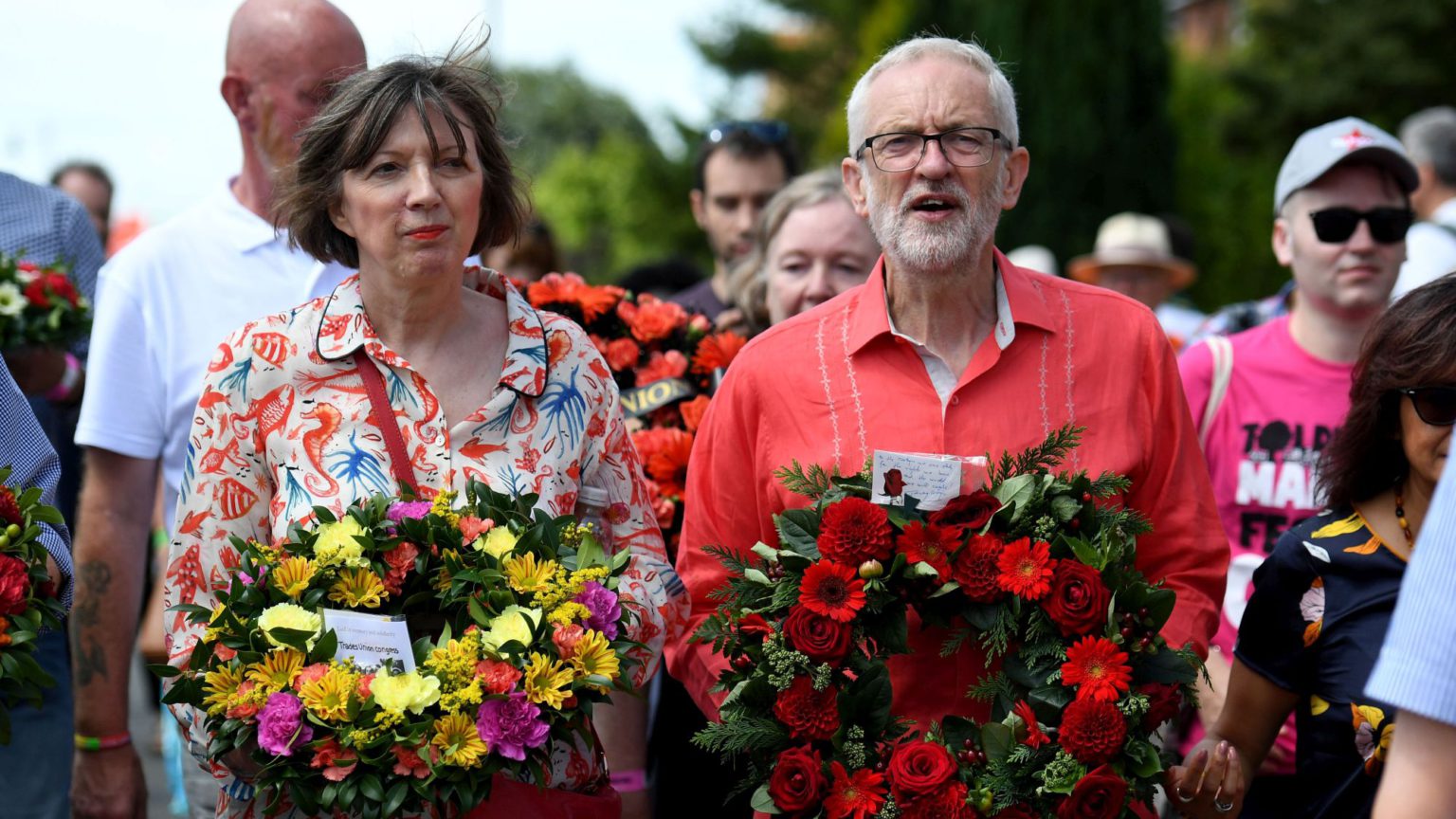 Who speaks for the working class today? More specifically, who speaks up for the millions of working-class people, unemployed people, people on low incomes, people without qualifications, who voted to leave the EU? We know there is 'a clear association between working-class and poorer people who expressed their view at the ballot box, and voting Leave.' But who speaks for these people? It's certainly not the Labour Party, whose leaders are now hell bent on thwarting Brexit in the law courts in order to represent their chums in Islington rather than the Brexity oiks of Huddersfield or Hartlepool.
And nor is it the trade-union movement which, with a few honourable exceptions, prefers cosying up to bosses and bankers and businesses determined to keep Britain in the EU rather than with mere workers who voted to leave. Earlier this week, Frances O'Grady, leader of the Trades Union Congress (TUC), called upon parliament not to budge on calls for a General Election until an extension to Article 50 has been secured: 'My advice to MPs is this: when you've got your opponent on the ropes – don't let them off. Hold your nerve until 31 October and call Boris Johnson's bluff.' Has there ever been a more explicit display of elite disdain for the working class than a trade-union leader urging the Labour Party to deny ordinary people a General Election?
Perhaps we shouldn't be surprised. After all, O'Grady's salary of £167,604 is far closer to that of bosses and bankers than working-class Leave voters. Let's not forget this salary comes from contributions paid for by union members. O'Grady is happy to get rich off the back of working-class people while riding roughshod over their political wishes.
To twist the knife further, the TUC this week launched a campaign to end class discrimination in the workplace – and has done so without any hint of irony. Apparently, in what must be the least shocking revelation of all time, working-class people earn less and get fewer career opportunities than middle-class people. Who knew?
The TUC campaign claims that working-class people earn less and have worse jobs than middle-class people because of discrimination. In other words, nasty bosses are biased against people with dodgy regional accents and ill-fitting suits. New laws are needed, campaigners argue, to prevent people from working-class backgrounds facing '"direct" forms of discrimination, such as employer bias during job applications and interviews'. The TUC also wants to outlaw unpaid internships that act as a gateway to well-paid jobs, and often depend upon knowing the right people to get a foot in the door.
The TUC has a distorted understanding of social class. On one hand, it seems to see class as a fixed characteristic – like skin colour or sex – that does not change over the course of a person's life but must be respected for what it is. On the other, it sees class as a cultural identity – one that revolves around etiquette, ways of speaking and dressing. This definition reduces being working class to a preference for Hollyoaks over Shakespeare, and an all-inclusive in Mallorca over a cottage in the Cotswolds. Both definitions miss the point that class is primarily a social and economic relationship to the labour market, to capital and to power, that goes beyond individual access to an internship to define entire communities.
No doubt there are plenty of people, mainly graduates, who have got on the first rungs of the career ladder only to be stymied in their ambitions because they don't quite fit in. But these are individuals. Jobs in public relations, journalism and advertising are so far beyond the imagining (or even the desire) of most working-class people that whether or not they need to complete an unpaid internship or demonstrate they know which is the correct item of cutlery to use in a posh restaurant is utterly irrelevant.
Class determines how much you earn and what job you do — indeed whether you have a job or a career. But this is not because some employers are prejudiced against people who don't know how to pronounce quinoa, or even because those with contacts and the ability to work for free have a leg-up. The impact of social class on life chances is not reducible to graduates squabbling over a few work-experience placements.
Instead, the impact of social class is determined by the fact that whole swathes of the UK have been economically devastated by a lack of employment, opportunities and income over a long period of time. This means that successive generations have been parked on benefits and robbed of all agency over their lives. People from once thriving northern towns are offered handouts, charity and platitudes by the TUC and the Labour Party, but are denied political power to exert meaningful influence over their lives and their communities.
Working-class people didn't vote for Brexit so their daughters could get a paid internship. They wanted to see a far more fundamental change in the fortunes of their communities. Their vote for Brexit was a vote against the status quo and a way to force a distant political elite to take them seriously. The likes of Frances O'Grady, with her huge salary, have chosen to patronise, ignore and reject the wishes of these working-class voters. Trade-union leaders, just like the Labour Party elite, are happy to use the working class as a stage army – just until such a point as they dare to express a political opinion. It is time these overpaid charlatans were kicked out of office along with the rest of the Remainer establishment.
Joanna Williams is associate editor at spiked. Her most recent book, Women vs Feminism: Why We All Need Liberating from the Gender Wars, is out now.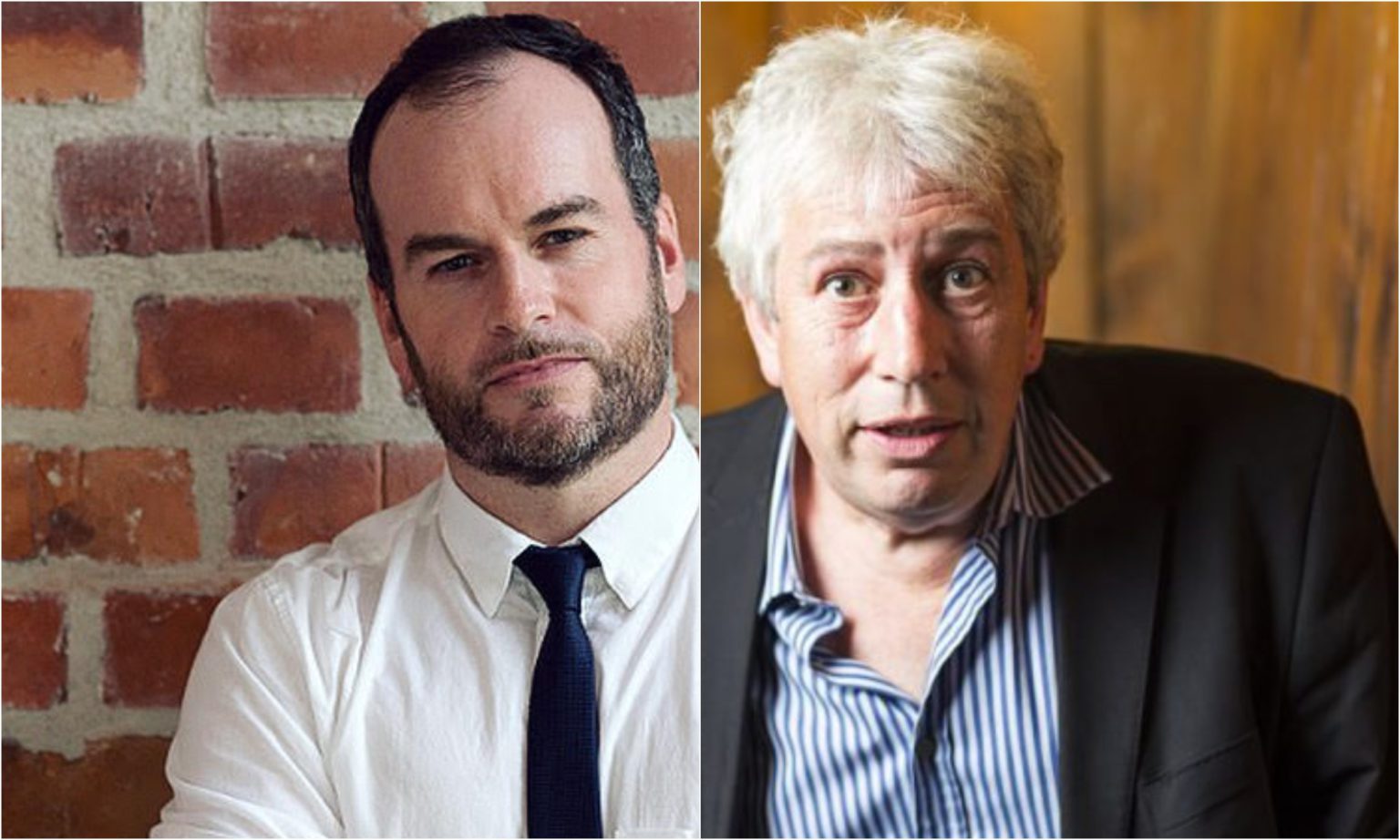 Rod Liddle and Brendan O'Neill
– live in London
Podcast Live
Podcast Live, Friends House, London, NW1 2BJ – 5 October 2019, 2.30pm-3.30pm
To get tickets, click the button below, then scroll down to The Brendan O'Neill Show logo on the Podcast Live page.
To enquire about republishing spiked's content, a right to reply or to request a correction, please contact the managing editor, Viv Regan.