Why is IPSO issuing guidance on Islam?
The press regular should not be telling journalists how to write about Muslims.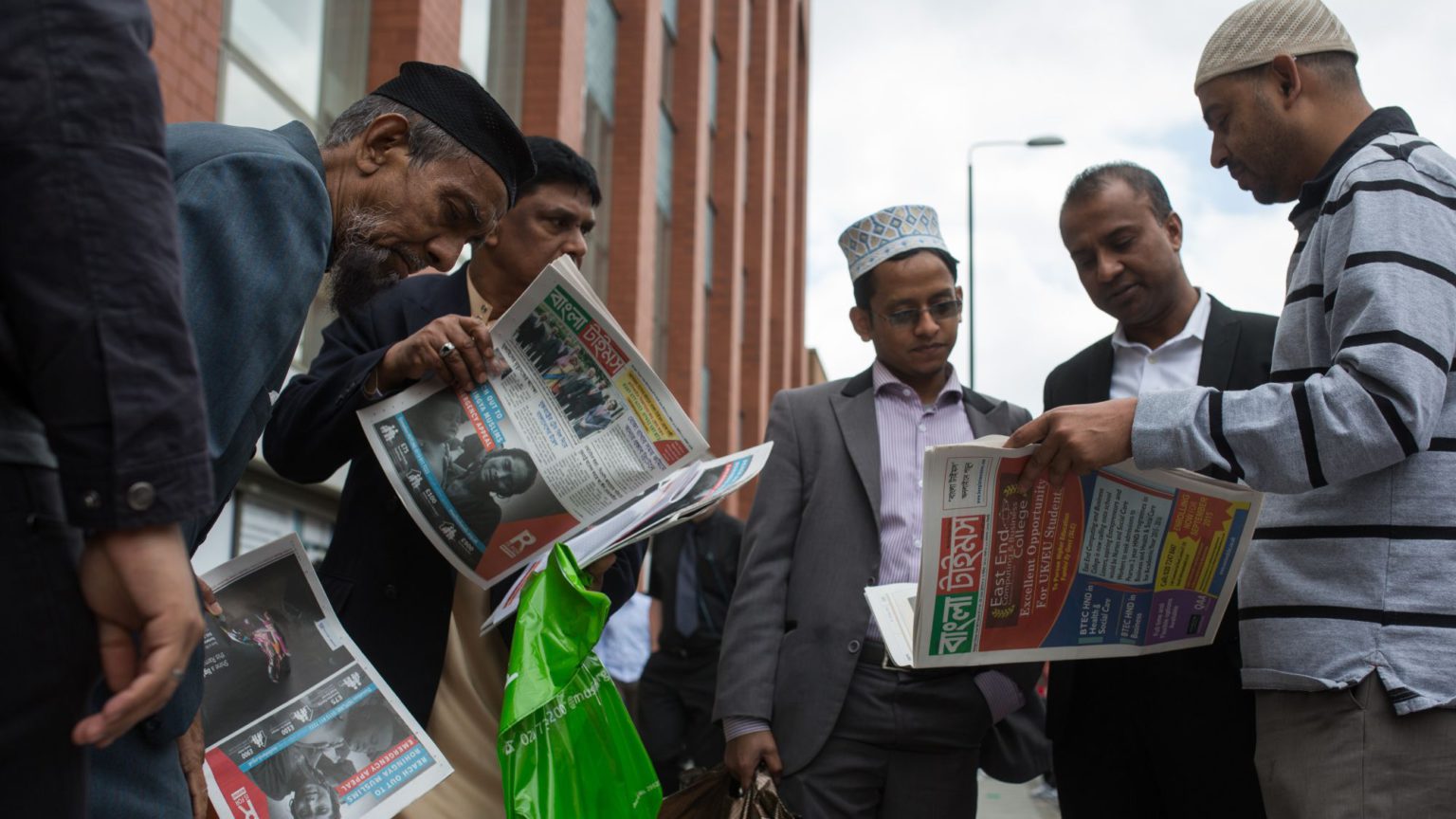 The Independent Press Standards Organisation (IPSO), which regulates most of the UK's national newspapers, announced in late 2018 that it had tasked an informal working group with drafting guidance for reporting on Islam and Muslims. Perhaps more questions should have been raised at the time about why a body like IPSO thought it appropriate to wade in on how journalists should write about matters of religion. A new Policy Exchange report warns of the dangers of the draft guidance. Everyone concerned about the free press should start paying attention.
The role of IPSO is to uphold the Editors' Code and determine where newspapers have engaged in inaccurate reporting in breach of that code. But the draft guidance goes far beyond inaccuracies. It leans on journalists and editors in an effort to influence how they represent stories that touch on Islam and Muslims.
The draft guidance is laden with thinly veiled instructions for journalists. At one point, it lectures journalists on how 'engaging with community organisations is a vital part of seeking input and reflecting the perspectives of readers'. It is not difficult to picture the kind of self-declared 'community representatives' and partisan activists who the authors have in mind. And that is just the beginning.
The same section of the IPSO guidance contains the following warning to editors:
'A free press is responsive to many communities of readers and it is likely financially beneficial to the press to reach as wide a readership as possible. Producing accurate content which reflects the concerns of, and engages with, readers is key to reaching that broad readership.'
You might have thought it was the role of the press to inform readers, or perhaps even to challenge their beliefs from time to time. But according to IPSO's guidance, you'd be wrong. Apparently, newspapers should be 'responsive to' – ie, pander to – readers' pre-existing tastes, and avoid offending the beliefs of those making up these wide 'communities of readers'. The guidance seems to tiptoe around saying it explicitly, but given that this document is about reporting on Muslims and Islam, it appears to be a less-than-subtle warning to editors that they better make sure their content 'reflects the concerns' of Muslim communities – or, rather, the self-appointed representatives of Muslim communities, several of whom helped to draft the guidance.
Perhaps the most troubling part of the document is a section that tacitly tells journalists that they are responsible for discrimination against Muslims. According to the guidance, journalists must be aware 'that their content can have an impact on the wider community and on how minority communities are treated', and that 'insensitivities can damage communities'. Journalists are warned that they may 'contribute to members of communities feeling divorced from, or misunderstood, by the media' and that their reporting 'can work to increase tension between communities, which can make harassment more likely'.
All of this seems to deny any agency on the part of readers. It is taken as a given that ordinary people are essentially unthinking and are prone to outbursts of bigotry. Apparently one poorly worded tabloid op-ed could be enough to unleash the mob. The implication of the IPSO guidance seems to be that perhaps it is better not to report the facts at all – most Brits are just too dim to be able to discern between a newspaper report about ISIS and the Muslim family living on their street. The report's recommendations rest on the unsubstantiated claim that reading newspapers provokes ordinary people to commit acts of violence against Muslims. In reality, most British people consume the media every day and would be appalled by a Muslim person being mistreated because of their background.
The committee drafting the report includes a number of individuals of concern, not least Miqdaad Versi of the Centre for Media Monitoring (CfMM) and the Muslim Council of Britain (MCB) – governments have rightly shunned the latter since 2009. In response to the Spectator's coverage of IPSO's draft guidelines, Versi's CfMM produced a thread of tweets criticising what it describes as the magazine's 'abysmal track record' on Islamophobia. It concludes the thread by referencing the terror attacks on Muslims in Christchurch, New Zealand and at the Finsbury Park mosque.
Is it seriously being suggested that Spectator readers are more likely to carry out anti-Muslim terrorist attacks because of what they read in the pages of that publication? You would think someone would produce some pretty conclusive evidence for such an accusation — demonstrating causality between the mainstream press and those who perpetrate attacks targeting Muslims — before using it as the basis for restricting the free press. Such an accusation would seem entirely to discount the fact that far-right assailants are generally avid readers of fringe and overtly racist books and websites. Is it not more plausible that it is these things that inform their worldview when they attack mosques and Muslims, rather than the newspapers and magazines that are widely read among the British public?
For some campaigners, the claim that the media causes racist attacks would appear to justify going further than issuing non-binding guidance. Rewriting IPSO's Editors' Code so as to effectively dictate what journalists can write about certain groups – rather than just individuals – would be the real prize for community activists. Yet even without that more substantial change, producing guidance on how the press should write about Islam and Muslims takes IPSO far beyond its remit of upholding standards on accuracy. It strays dangerously into the territory of lecturing on 'sensitivities'. When community spokespeople label something as 'insensitive', they usually just mean 'inconvenient'.
The press has a duty to report the facts, even if they are not convenient or comfortable for certain 'communities of readers'. Those who value a genuinely free press need to start paying a lot more attention to what has been going on at IPSO.
Tom Wilson is a senior research fellow at Policy Exchange.
Picture by: Getty.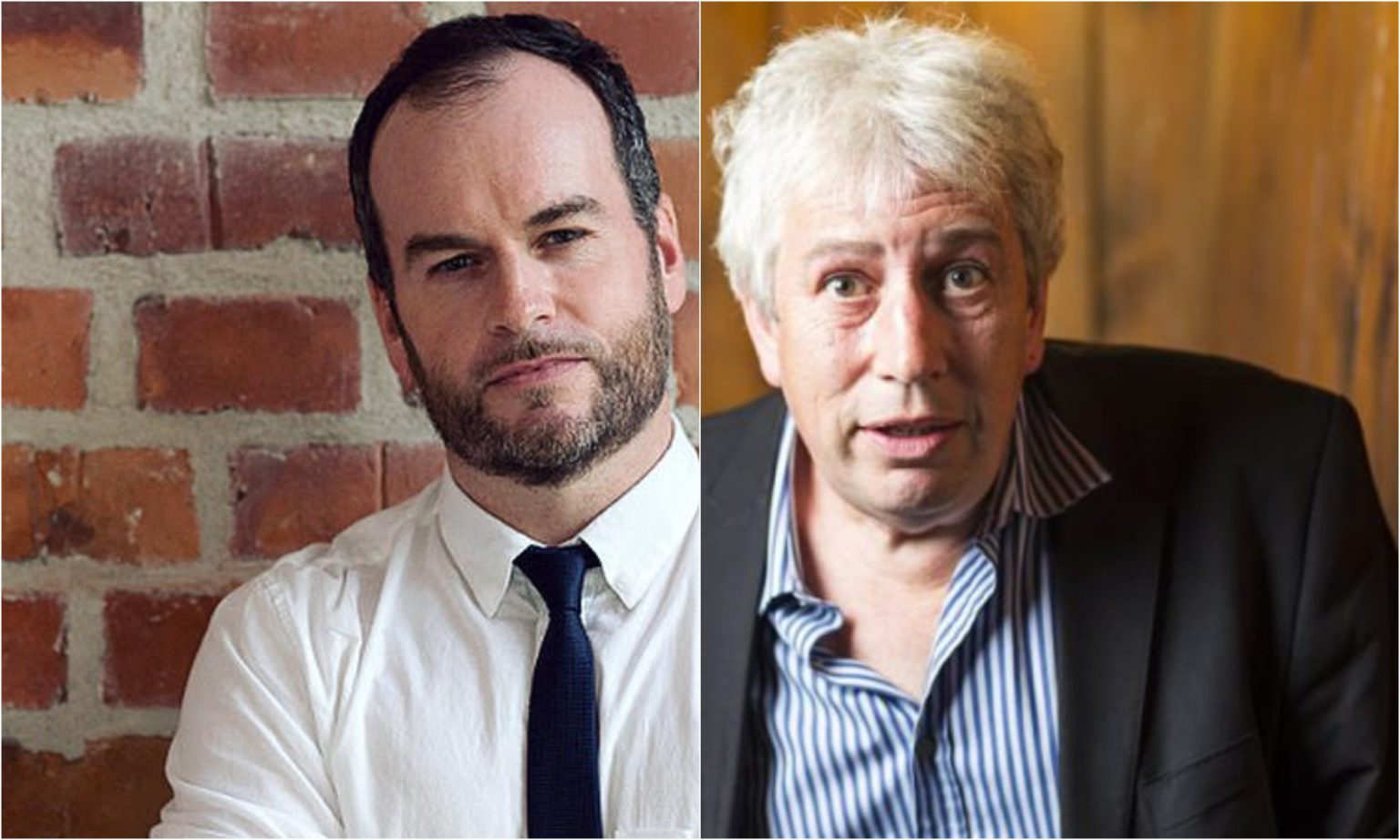 Rod Liddle and Brendan O'Neill
– live in London
Podcast Live
Podcast Live, Friends House, London, NW1 2BJ – 5 October 2019, 2.30pm-3.30pm
To get tickets, click the button below, then scroll down to The Brendan O'Neill Show logo on the Podcast Live page.
To enquire about republishing spiked's content, a right to reply or to request a correction, please contact the managing editor, Viv Regan.