The neverending Kavanaugh pile-on
His latest alleged victim doesn't even remember the incident. Let's stop this now, for everyone's sake.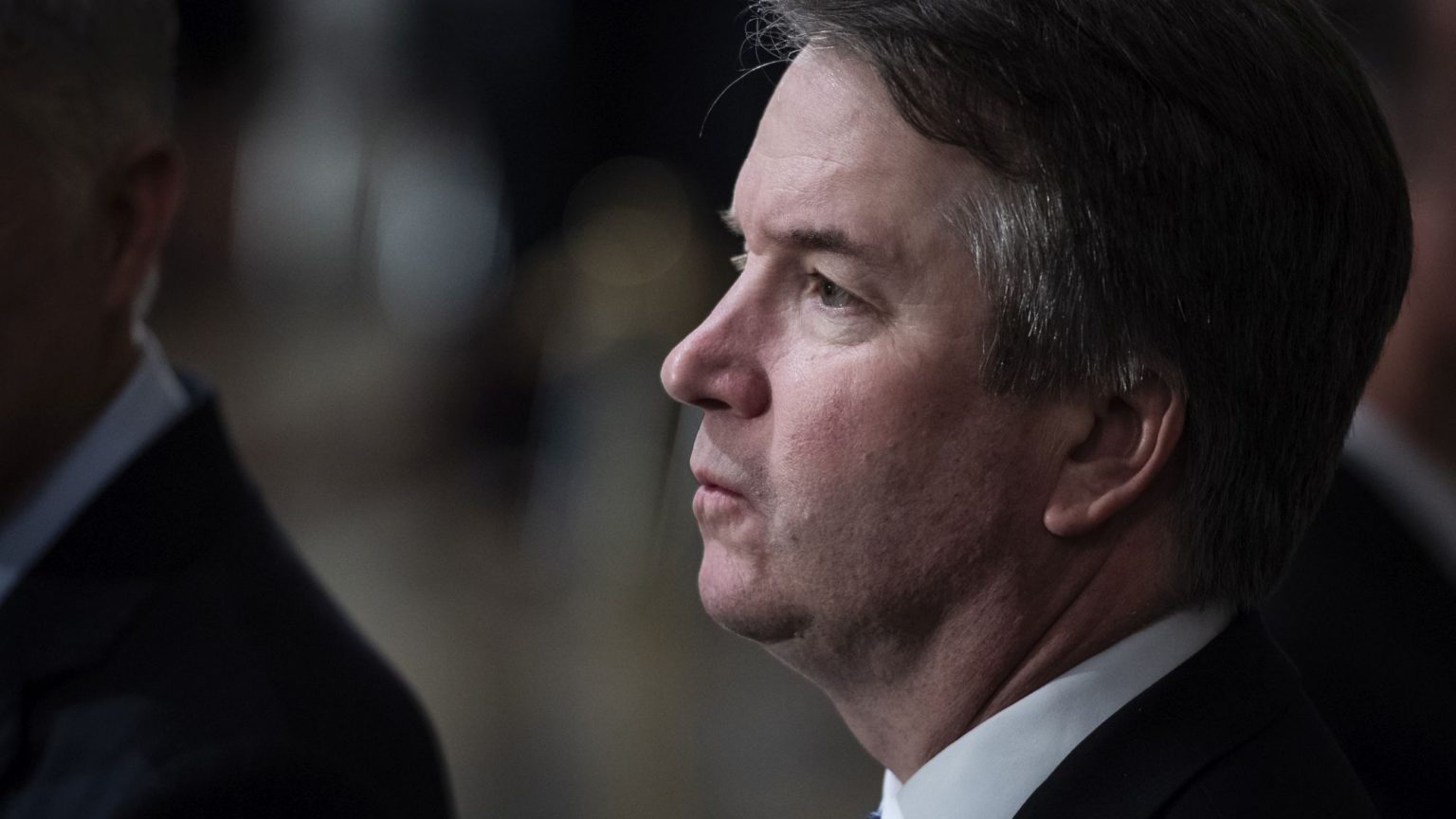 It's no secret that American politics has become a study in reactionism. If you're looking for more evidence of that, you can find it in the recent firestorm surrounding US Supreme Court justice Brett Kavanaugh.
On 14 September, the New York Times published an article alleging that Kavanaugh sexually assaulted a female student during his college years. The piece was adapted from a new book by journalists Robin Pogrebin and Kate Kelly.
In the run-up to his confirmation hearings last year, Kavanaugh was accused by several women of sexual assault, most notably Christine Blasey Ford. Though it was a case of Kavanaugh's accusers' words against his, and some of the accounts were later called into question, it still led to a huge media and political circus. And on it goes.
But the new NYT piece, it turns out, left out some crucial information: the supposed victim's inability to recall the incident. The allegation's source wasn't the victim, but rather Max Stier, Kavanaugh's ex-classmate at Yale – and, as reported by the Federalist, a man formerly connected with Bill Clinton's legal team.
Of course, those details colour things a little differently. But the NYT chose to omit them, even though they were included in Pogrebin's and Kelly's book. In so doing it has contributed to the ecosystem of blind partisanship that has engulfed the Kavanaugh debacle, as it does so many other issues.
Unsurprisingly, almost as soon as the NYT piece appeared, several 2020 Democratic presidential candidates, including Beto O'Rourke, Elizabeth Warren and Julian Castro, pounced on it and called for Kavanaugh's impeachment.
Congresswoman Ayanna Pressley, one of AOC's 'Squad', vowed to impeach Kavanaugh and protect the 'dignity and humanity of [sexual assault] survivors'.
But the allegation was soon shown to be uncorroborated, and President Trump, along with many conservative pundits, blasted the NYT for its partisan attack on Kavanaugh.
For many on the left, it seems, it didn't matter that this allegation could very well be untrue. They saw another opportunity to put Kavanaugh's reputation on the chopping block, and they took it. He was no longer a person whose life they could very well be ruining unfairly. Destroying Kavanaugh is a means to an end.
Kavanaugh has already endured a tumultuous and, at times, pointlessly drawn-out confirmation process, in which he was depicted by the media as the devil incarnate, both over the allegations and his record on issues like abortion. All the while, the veracity of the claims being made never seemed to be that important.
When people cling to their ideologies, even at the expense of due process, individual personhood is rendered unimportant. When Kavanaugh testified against Christine Blasey Ford's sexual-assault allegations, he became a target of the #MeToo movement and Ford instantly became a hero. Suddenly, they were mere mascots of their respective political movements, not people.
We've put emotion at the forefront of our decisions and checked reason at the door. As a consequence, name-calling supersedes discussion and individuals are forced into a false dichotomy with no nuance. We have stopped seeing one another as individuals. You support Kavanaugh? Well, then, you oppose women and support a rapist. End of story.
This sort of blind allegiance to party and cause is making our entire political culture suffer – forever pushing people and organisations alike to think as hiveminds. That's not a path we should continue down.
But we can change course. We must demand that members of the media remember their role as conveyors of the truth, not as spokespersons for a particular movement. And we Americans need to think before we allow our politically charged reactionism to dehumanise very real people, just so that our side can win.
America is made up of a whole lot of individuals – they need to win, too.
Christian Watson is a writer based in Georgia, US, and is a contributor for Young Voices. Follow him on Twitter: @OfficialCWATSON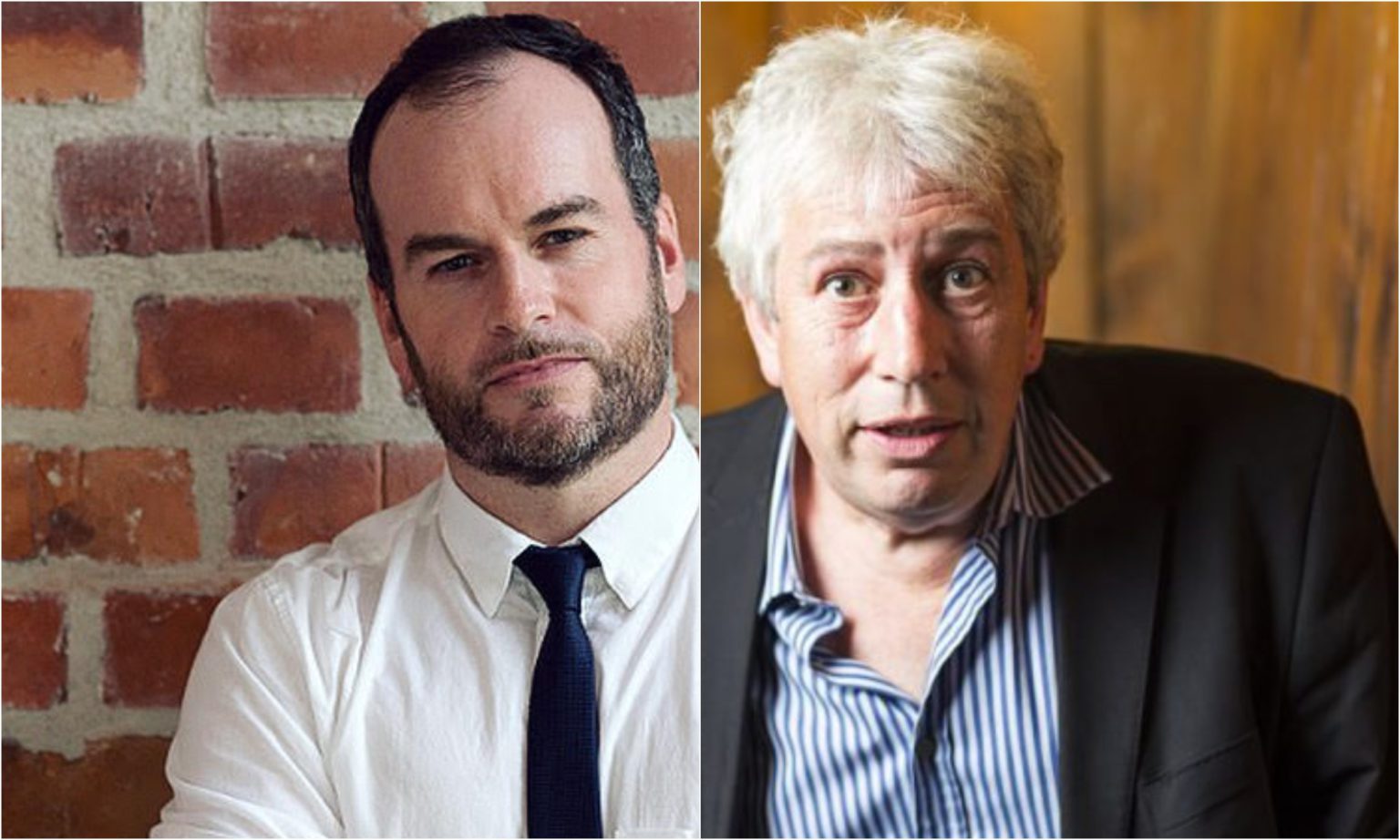 Rod Liddle and Brendan O'Neill
– live in London
Podcast Live
Podcast Live, Friends House, London, NW1 2BJ – 5 October 2019, 2.30pm-3.30pm
To get tickets, click the button below, then scroll down to The Brendan O'Neill Show logo on the Podcast Live page.
To enquire about republishing spiked's content, a right to reply or to request a correction, please contact the managing editor, Viv Regan.