The Sun and Ben Stokes: don't shoot the messenger
Its report of the cricketer's family tragedy is no excuse for more tabloid-bashing.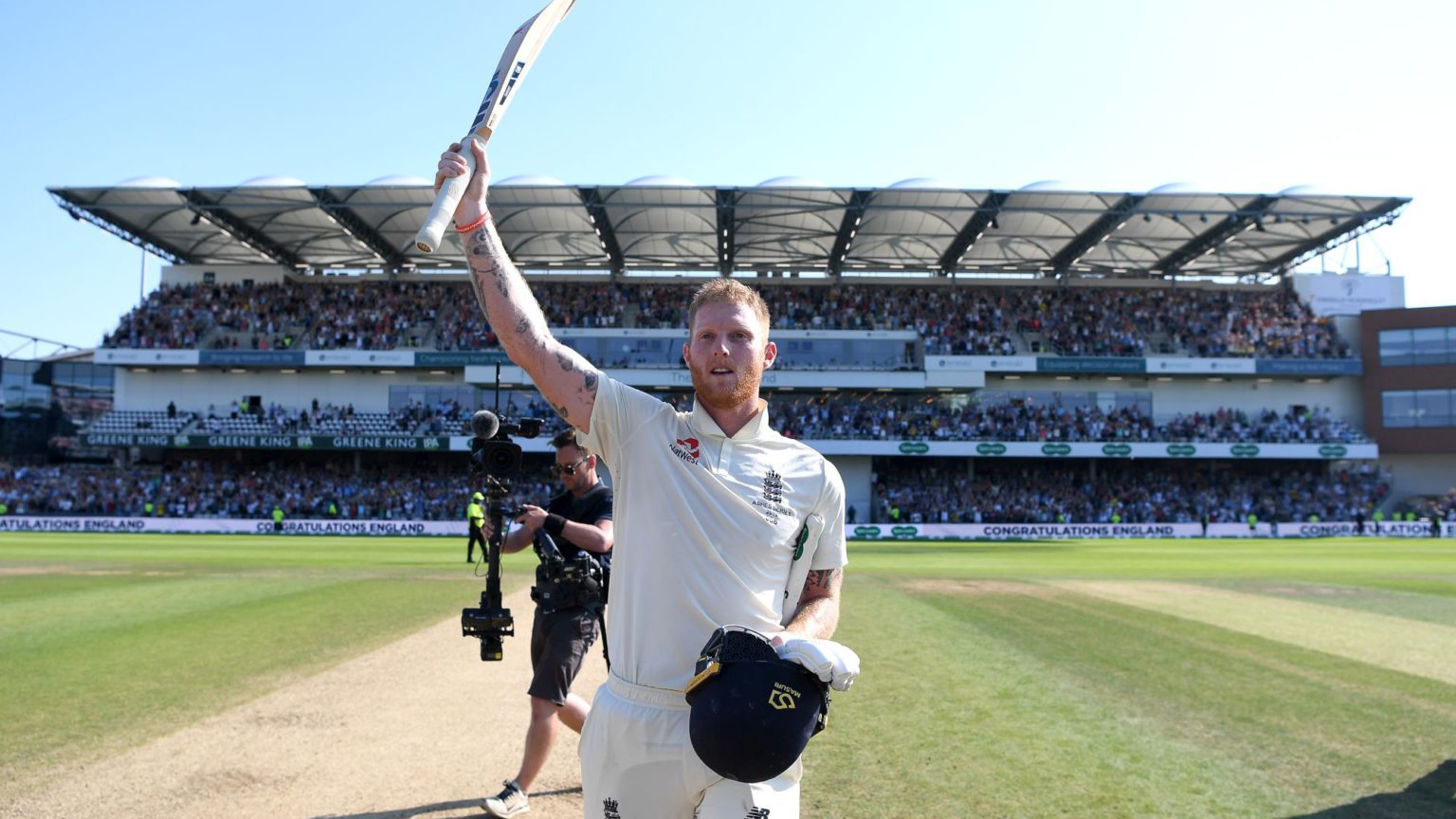 A British tabloid newspaper has this week been the target of a Twittermob and boycott campaign, and been denounced as an 'immoral' and 'heartless' invader of privacy in headlines everywhere from the BBC to its redtop rivals.
Nothing new there, some might think. Except that, contrary to the caricature of tabloid journalism, the Sun has not been denounced for publishing scurrilous gossip or hacking the phones of the innocent.
Instead, Britain's bestselling tabloid has been attacked for reporting the shocking facts of a heinous murder. If murder is not now considered a public matter, what is?
On Tuesday, the Sun's frontpage splash announced that 'Hero Ben's brother and sister were shot dead'. There followed a factual account of how the half-siblings of England cricketer Ben Stokes had been murdered by their father (his mother's first husband), in New Zealand in 1988 – three years before Ben was born.
It was a truly sensational (as opposed to sensationalised) story, involving the star of English cricket. The question it raised for some of us was not why the Sun had published it now, but how it had gone unreported here for so long.
Unsurprisingly, Ben Stokes took a different view. He tweeted a furious response, denouncing the Sun as 'immoral', 'heartless' and 'contemptuous of the feelings of my family' who 'are entitled to a private life of their own'. In choosing to 'shatter the privacy' of his parents, the cricketer's statement announced, the paper was guilty of 'the lowest form of journalism' with 'absolutely no regard for the devastation caused to lives as a consequence'.
We can all understand and sympathise with Stokes and his poor mother preferring not to wake up to that headline. However, his emotions appear to have run away with him here. Talk of 'the devastation caused to lives' almost makes it sound as if the Sun had pulled the trigger.
Bloody murder, the most serious crime in the book, is not and can never be a 'private' matter. The murder of Stokes' half-brother and sister was frontpage news in New Zealand at the time. Nor is it ever 'immoral' for the press to report the facts of a case, however painful for some. That is not 'the lowest form' of journalism – it's just journalism.
As for being 'contemptuous' of the feelings of Stokes' family: as the Sun pointed out, its report was compiled with the full cooperation of a family member – apparently his surviving half-sibling. Stokes himself was contacted before publication – good journalistic practice – and never asked the Sun to stop the story.
If Stokes' angry reaction was understandable, what followed was truly despicable. All of the press-haters from the BBC to Twitter seized the chance for another round of tabloid-bashing, taking the cricket bat to the Sun with proxy outrage and undisguised glee. People who would never normally deign to look at, never mind buy, a tabloid newspaper called for a boycott of the Sun (or 'The Scum', as some branded it, with wit as sharp as a quinoa). These people love to conduct their war on press freedom from behind the human shield of high-profile complainants such as Stokes.
Inevitably, the celebrity-fronted Hacked Off lobby group seized the chance for a spot of grandstanding. These self-righteous crusaders against dirt-digging newspapers declared that the Sun's story showed 'some newspapers are just as incapable of abiding by principles of human decency and basic journalistic ethics as they were during the phone-hacking scandal'.
That ridiculous outburst shows that some press-hating prigs are just as incapable as ever of distinguishing between a crime and a newspaper report. The phone-hacking perpetrated by the News of the World was a criminal offence. The Sun's reporting of Stokes' family's tragic past was legitimate journalism, however offensive some might find it.
These crusaders talk about 'basic journalistic ethics'. But whose ethics are they anyway? By 'ethical' journalism they simply mean the type of high-minded reportage of which they approve. There is more than one idea of what is ethical, and many of the heroes of the historic struggle for a free and fearless press would not have fitted Hacked Off's straitjacketed notion of how journalists should behave. (Amid their talk of ethics, they also stick to their double standards, failing to criticise their beloved Guardian for following the Sun's story.)
The overriding moral obligation on any journalist is surely to tell the truth as they understand it. The Sun's Ben Stokes scoop certainly passed that test. Some might protest that it was all long ago and far away. Is there now to be a statute of limitations on reporting murders? Should the media be barred from discussing other notorious past killings, from the Moors Murderers to the Yorkshire Ripper, for fear of upsetting those touched by these terrible events?
There is often a legitimate question of whether reporting a story is really in the public interest. Some of us believe that question is one for the public to answer, rather than judges or regulators. Let the media make their editorial judgement, publish if they choose, and then be judged by their readers and viewers. If you don't like it, you don't have to read or watch it. But allowing the public to decide what interests them is anathema to those whose hatred of the popular press is really a code for their fear and loathing of the populace.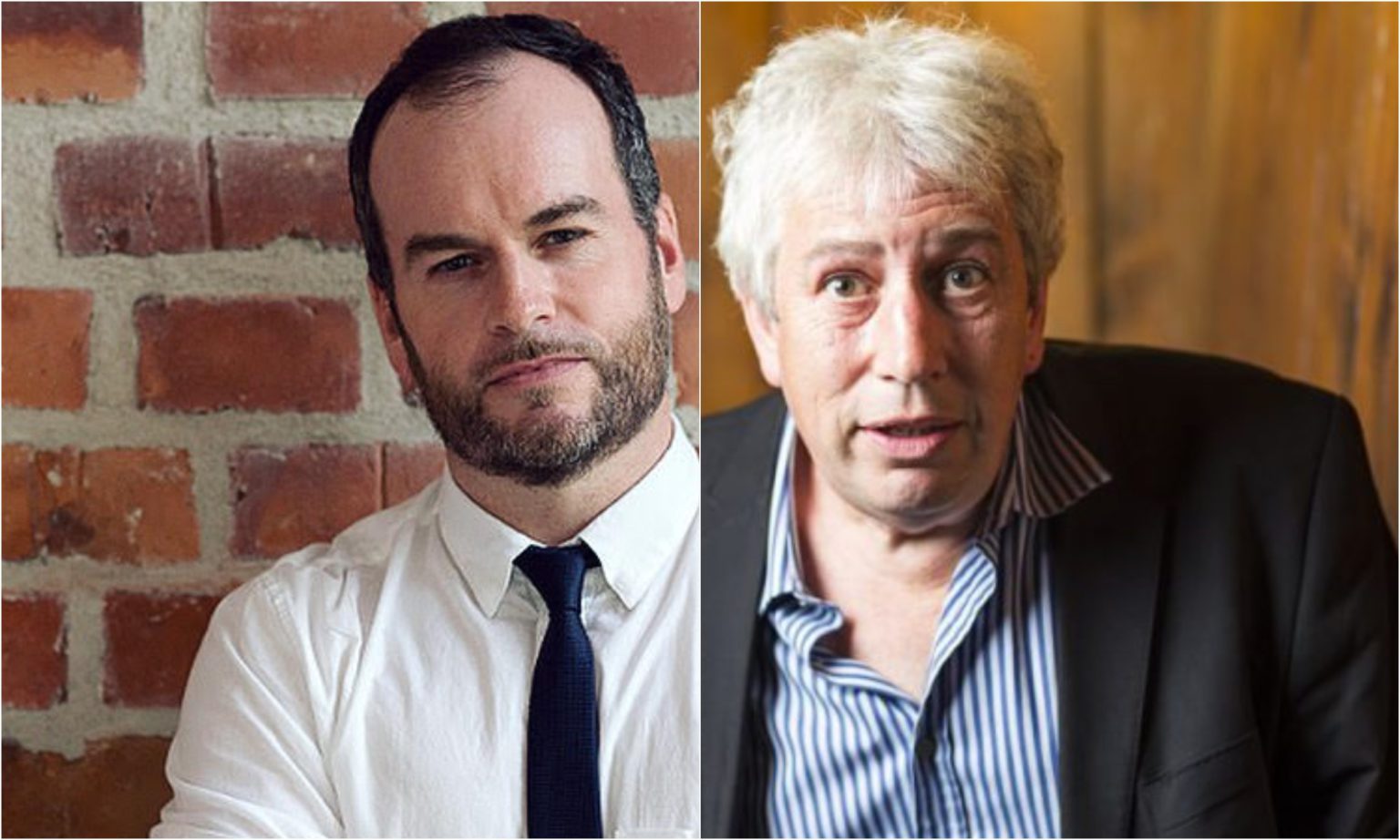 Rod Liddle and Brendan O'Neill
– live in London
Podcast Live
Podcast Live, Friends House, London, NW1 2BJ – 5 October 2019, 2.30pm-3.30pm
To get tickets, click the button below, then scroll down to The Brendan O'Neill Show logo on the Podcast Live page.
To enquire about republishing spiked's content, a right to reply or to request a correction, please contact the managing editor, Viv Regan.