This would be a government of national betrayal
If a post-Boris unelected government further delays Brexit, it will be a disaster for our democracy.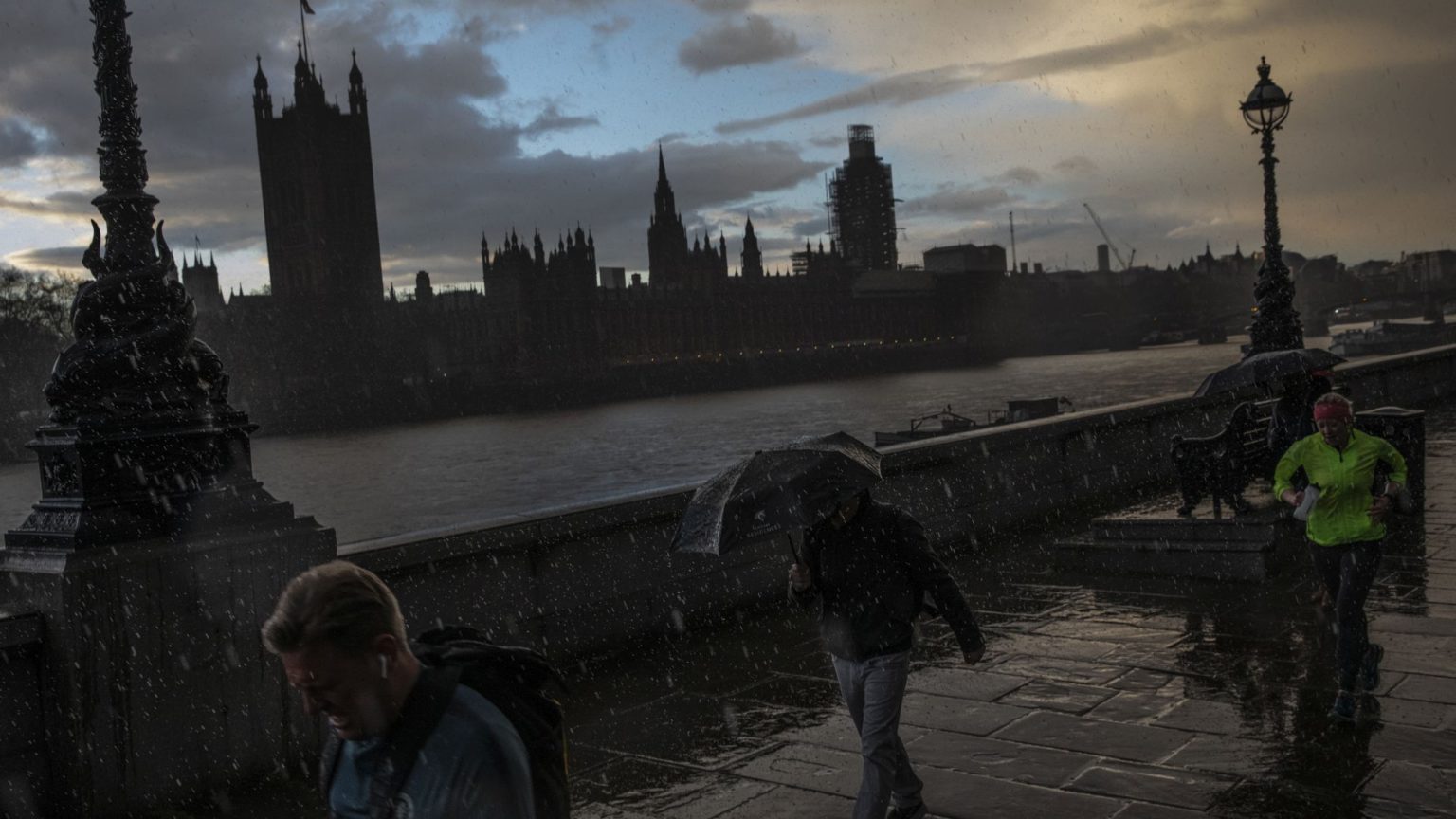 Dame Margaret Beckett would 'be happy' to do it. Ken Clarke says he's up for it because 'it would be fun'. Harriet Harman isn't ruling it out. Jeremy Corbyn says he's keen to put himself forward. What are these people talking about? Taking over Britain, that's what.
They're openly, shamelessly talking about forcing out Boris Johnson and creating a 'government of national unity' whose job would be to delay Brexit – again – and then hold a second referendum or a General Election. That the political class is casually chatting about taking such a drastic, emergency, anti-democratic measure as setting up an unelected government to stop Brexit is the most worrying sign of the times yet.
Those quote marks around 'government of national unity' are essential, because of course it would be nothing of the sort. Notice that all the people putting themselves forward for this 'fun' job have something important in common: they are hardcore Remainers. Clarke, Harman, Beckett – all Remoaners, all opposed to a clean-break Brexit, and really to any kind of Brexit at all.
The only person who stands out is Jeremy Corbyn. He may recently have traded in his Eurosceptic soul for a few more months at the helm of the sinking Labour Party – what a terrible mistake! – but he at least has a few drops of Leaver blood left in his veins. And that, of course, is why arch Remainers, including the mistress of anti-democracy, Jo Swinson, don't want him to lead their 'government of national unity'. Because this won't be a 'government of national unity'. It will be a government of stitching up Brexit. It will be a government of national betrayal, a government devoted to ensuring that the demos does not get its way.
A government of national unity is always a bad idea, since the aim is primarily to suppress democratic sentiment in the name of pursuing some amorphous, ill-defined 'national interest'. And you can be sure that the question of what is in the national interest will always be decided by them – people in power – rather than by us: ordinary voters.
But the use of the word unity in the case of the much-discussed, much hoped-for 'government of national unity' to stop Brexit is especially ridiculous. If such a government were to come into being – and it still looks unlikely, despite the best hopes of powerful Remainers – it would not be unifying in any sense whatsoever. It would be divisive, destructive and catastrophic.
This is a government that would be designed to thwart the will of the largest electoral bloc in the history of this country. It would favour the minority who voted Remain over the majority who voted Brexit. It would completely divide the country between those who are good and sensible and therefore must be allowed to get their way – Remainers – and those who were wrongheaded, stupid and probably a bit racist and who therefore must have their democratic wishes crushed: Brexit voters.
It would be devastating for democracy, and for the health of society more broadly. It would intensify division, and sow new ones, for generations. It is incredible that apparently intelligent people are even discussing it. Of course they should have a vote of no confidence in Boris Johnson if they want to – that's far preferable to running off to Supreme Court justices and asking them to decide what should happen in parliament. But then there must be a General Election as soon as humanly possible. Before they do anything else to Brexit. Let us have our say.
What strange times we live in. Boris is demonised for using words like sabotage and surrender to describe actual acts of sabotage against Brexit and a very clear instinct among the political class to surrender sovereignty to the EU. And yet the Remainer elite can swan around referring to what would be an utterly divisive and elitist government as an institution of 'national unity'. Not content with controlling whether or not the people can have Brexit, now the Remainer elite wants to control language itself.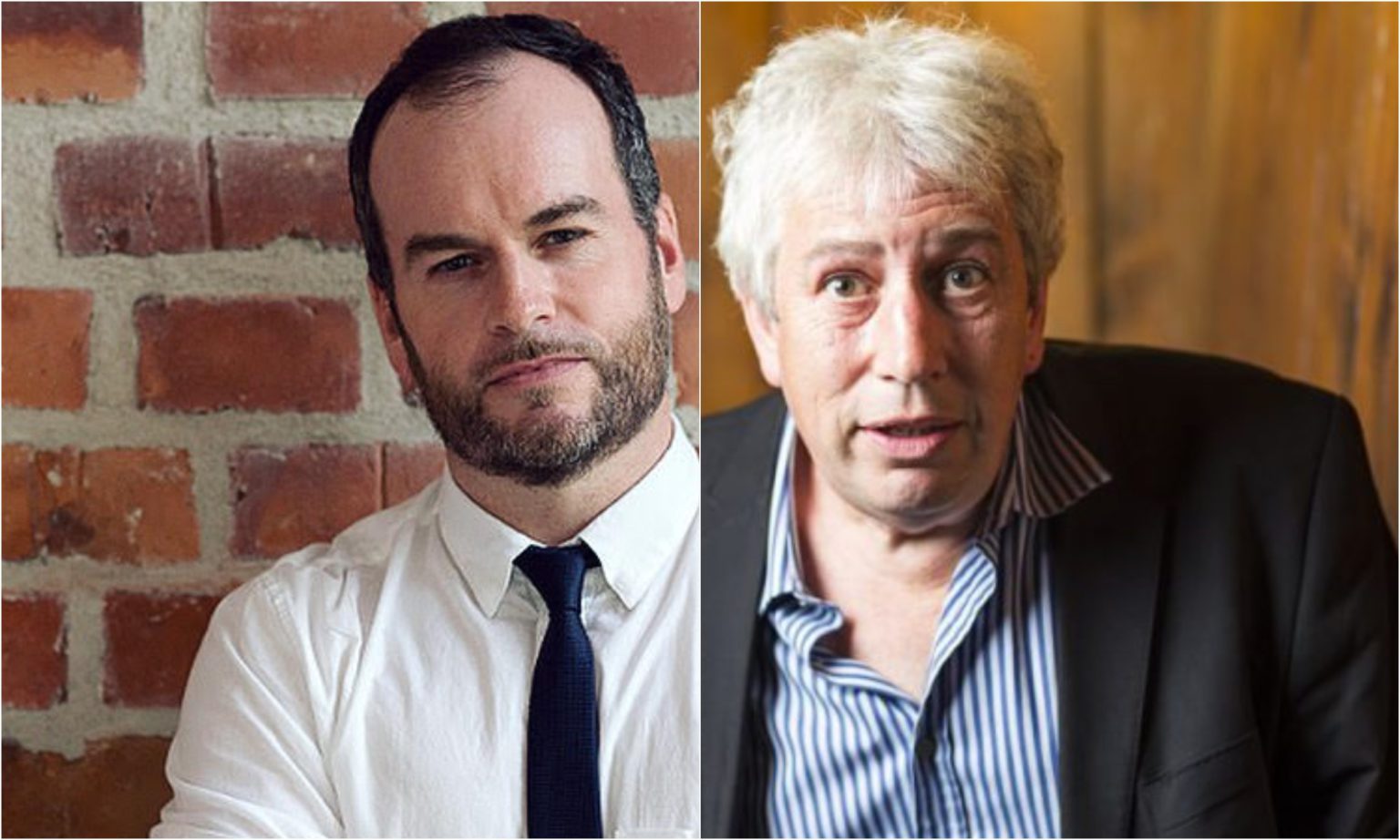 Rod Liddle and Brendan O'Neill
– live in London
Podcast Live
Podcast Live, Friends House, London, NW1 2BJ – 5 October 2019, 2.30pm-3.30pm
To get tickets, click the button below, then scroll down to The Brendan O'Neill Show logo on the Podcast Live page.
To enquire about republishing spiked's content, a right to reply or to request a correction, please contact the managing editor, Viv Regan.