Now the military-industrial complex is going woke
Why are weapons manufacturers embracing feminist and eco-friendly ideas?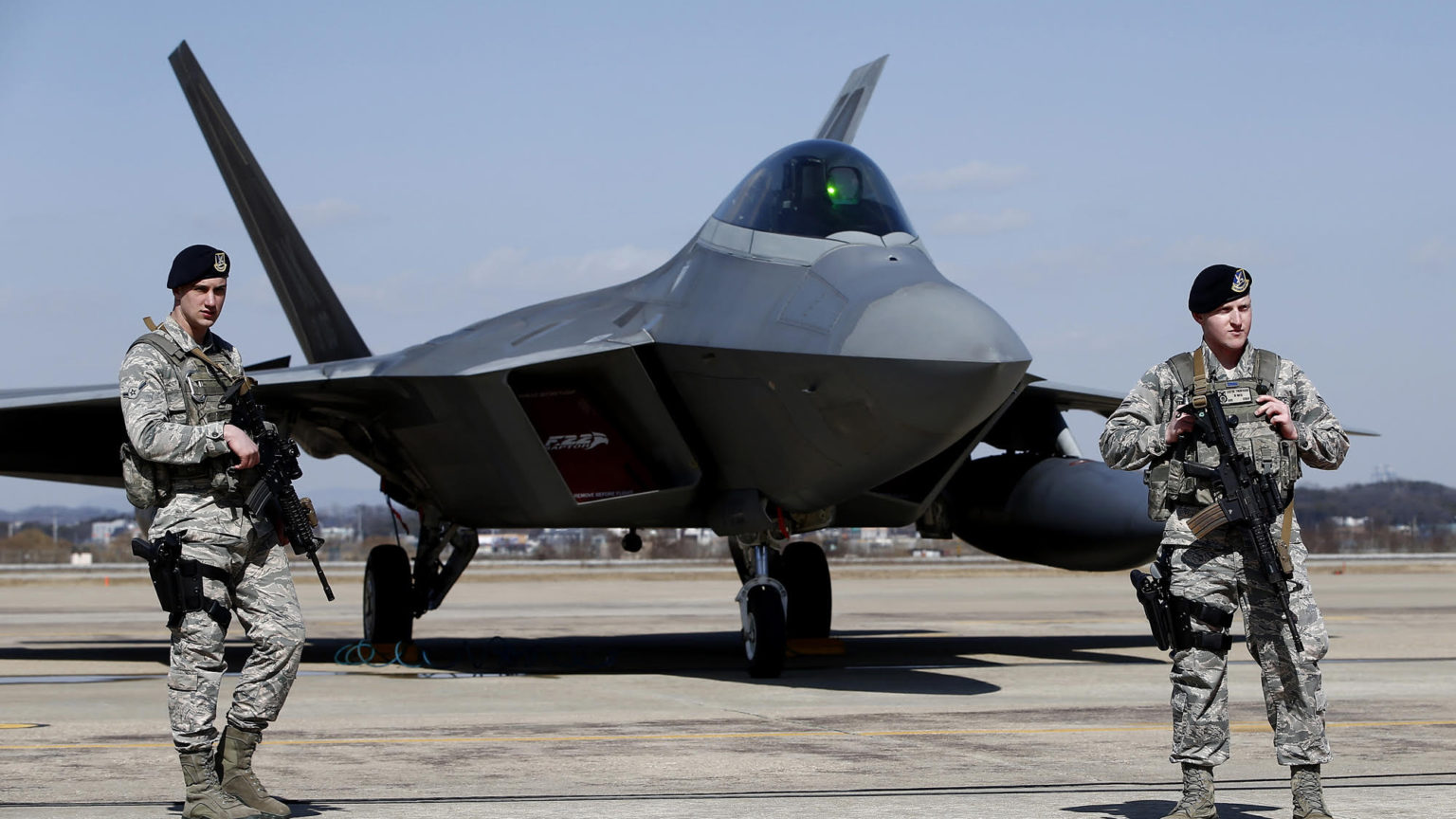 Four of America's leading arms manufacturers – Northrop Grumman, Lockheed Martin, General Dynamics and the defence arm of Boeing – are now run by women. The female takeover of the military-industrial complex has been celebrated with great fanfare by the mainstream media as a positive step for women's empowerment.
These companies are billion-dollar deals exporting arms to Saudi Arabia who are using them for their ongoing war in Yemen. The UN has described the war as the 'world's worst humanitarian crisis'. That the weapons used to wage this war were produced by female-led firms is of little comfort to its victims.
Nevertheless, wokeness has become central to weapons manufacturers' attempts to mollify public and media opinion. Some firms have poured money into increasing women's representation in STEM (science, technology, engineering and maths). Others provide scholarships and produce awareness-raising campaigns. Defence contractor Raytheon has even teamed up with the Girl Scouts to promote its pro-diversity message.
Then there is Dow Chemical. As Bloomberg reports: 'The big conservative chemical company with a legacy of making napalm during the Vietnam War has a gay CEO.' The company has a long history of inclusion policies for its employees, swoons Bloomberg. It has had 'employee resource groups' for women and minorities since the 1980s and has offered same-sex domestic-partner benefits since 2002. Executives are offered bonuses for reaching 'inclusion goals'. Dow also flies the rainbow flag outside its offices.
Dow may produce deadly weapons, but its woke credentials are beyond reproach. Lou Vega, Dow's vice-president of North American government affairs and advocacy, tells Bloomberg that he hopes other companies might think, 'Wow, if this company has these stances, then shame on us'. Clearly, Dow's executives take pride in being politically correct arms dealers.
And it's not just the arms industry that has embraced wokeness – the British Army also seems to be pursuing a social-justice agenda (alongside all the wars). A recent Ministry of Defence (MoD) report focuses on diversity and inclusion in the military. The army envisages itself as an 'inclusive employer where all staff can fulfil their potential' and which 'at all levels appropriately represents society'. The MoD wants to be 'recognised as a force for inclusion in wider society'. Having been mired in so many unpopular foreign misadventures in recent decades, and unable to present any real victories for the trouble, the army now appears to be seeking legitimacy from the social-justice creed.
As well as diversity, environmental consciousness is also at the top of the army's agenda, apparently. Senior general Sir Mark Carleton Smith recently said that 'today's military equipment would probably be the last to operate on fossil fuels'. Phasing out fossil fuels, he argues, would put the army 'on the right side of the environmental argument, especially in the eyes of that next generation of recruits that increasingly make career decisions based on a prospective employer's environmental credentials'.
The rise of wokeness within the military-industrial complex is both amusing and troubling. You might expect that the companies who manufacture weapons of war would stand against everything the woke crowd believes in. But the war machine's embrace of wokeness speaks to the hollowness of the woke ideology. Woke types say they are looking out for society's most oppressed, but wokeness is being used to launder the reputations of some of the most powerful military actors in the West. Wokeness is now whitewashing war.
Vivek Rajkhowa is a writer.
Picture by: Getty.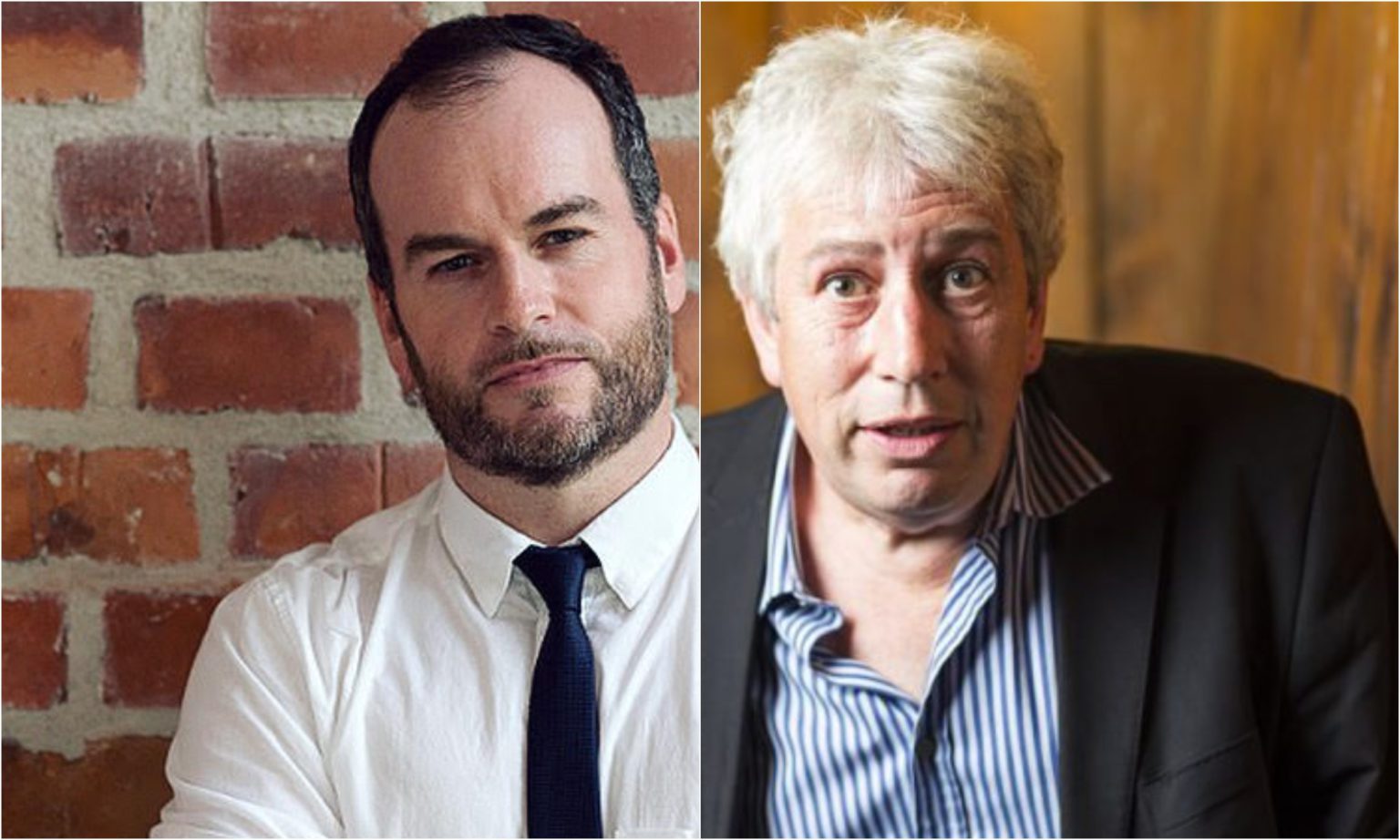 Rod Liddle and Brendan O'Neill
– live in London
Podcast Live
Podcast Live, Friends House, London, NW1 2BJ – 5 October 2019, 2.30pm-3.30pm
To get tickets, click the button below, then scroll down to The Brendan O'Neill Show logo on the Podcast Live page.
To enquire about republishing spiked's content, a right to reply or to request a correction, please contact the managing editor, Viv Regan.