Repealing the Porn Laws was just the beginning
Internet freedom in the UK is still very much at threat.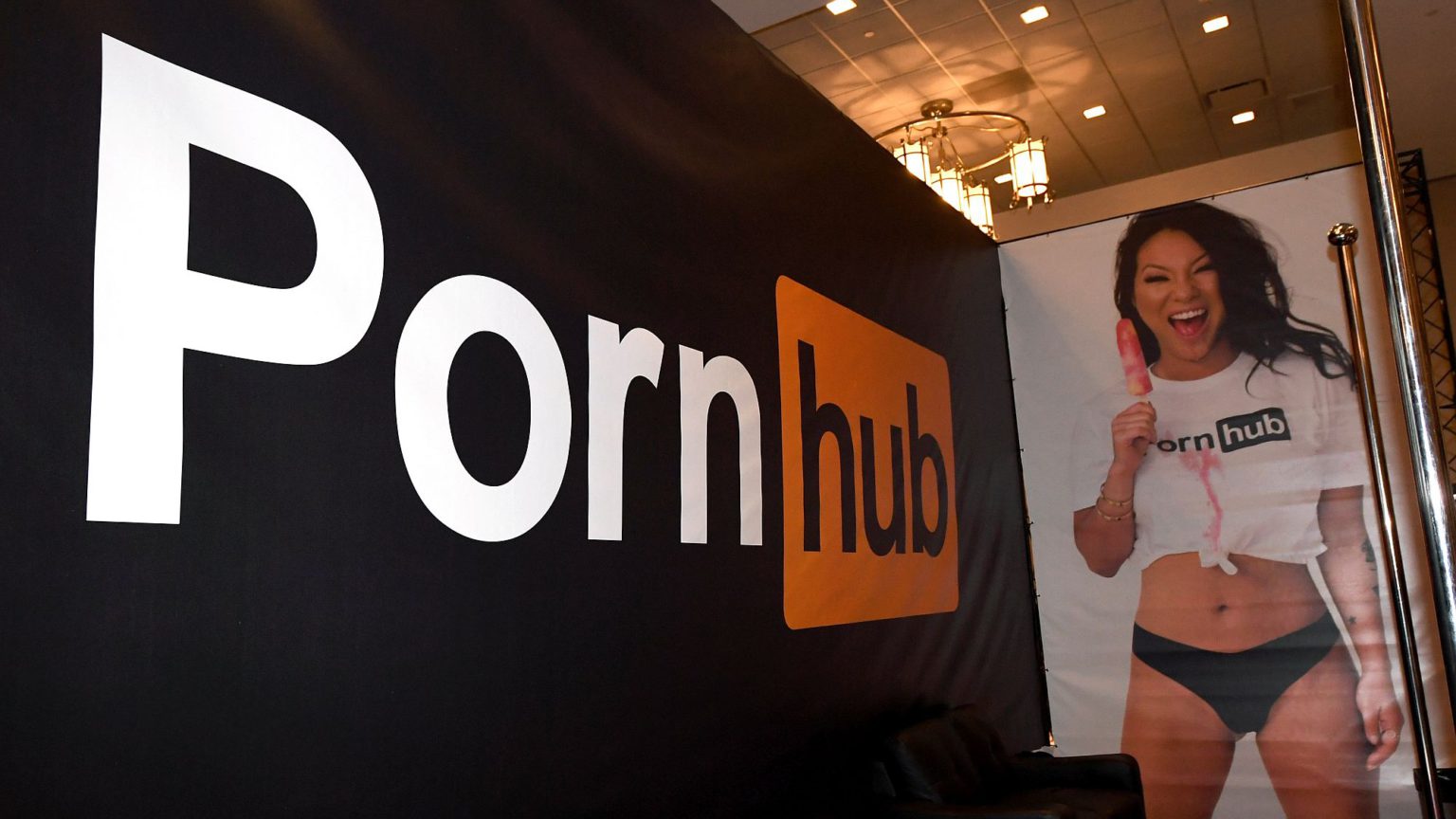 The abandonment of the ridiculous Porn Laws is a huge victory – but digital freedom remains in serious peril from the leftover nannying policies of Theresa May.
Age verification for online pornography, or what became known as the Porn Laws, was originally set to launch in April 2018, but was delayed multiple times. It would have forced pornography websites to put up a filter restricting access to UK users. The only way around it would be to enter details from a credit card, driver's licence or passport, or purchase an up-to-£10 'porn pass' at a store.
The threats posed to our privacy by creating an online database, linking people's identity to their adult viewing habits, are manifest. It would have been a huge gift to scammers and hostile foreign nations alike. Meanwhile, children could have easily bypassed it, lulling parents into a false sense of security.
More fundamentally, it was a repugnant form of nannying – the idea that the role of the state is to 'protect' us from any foreseeable harm, ignoring parental responsibility and the impact such meddling has on freedom.
When it comes to the online space, governments of all stripes across the West are still moving in the nannying direction. Even following the departure of May, the warning signs remain in the UK.
The Information Commission Office's draft 'age-appropriate design' code requires sites to develop services in the 'best interests of the child' if they are likely to be accessed by children – that is, practically any site. This means, by default, restricting advertising tracking, content personalisation, and location tracking for apps like Citymapper.
To get full access to sites and apps, adults will have to undertake 'robust age-verification'. This would mean a repeat of the Porn Ban, but across the internet. To access content and features appropriate for adults, be it on Facebook or YouTube or perhaps even news sites, would require you to prove your age with a credit card, driver's licence or passport. Ironically this means the very organisation responsible for protecting privacy – the ICO – would require a massive new collection of private information.
Under such a scheme, most smaller websites would be unable to develop a loss-making child-friendly version, meaning children will be restricted to products developed by the biggest of the Big Tech companies.
The consultation on this ridiculous draft code has now closed, with the final version due to parliament for approval by 23 November.
The next big threat is the Online Harms White Paper, which substantially extends the realm of speech censorship. The government confirmed that it would be pursuing the White Paper in the Queen's Speech last week.
A more apt name for this paper would be the Snowflake Charter. Conservatives have spent years damning snowflake university students for hiding from challenging material. The new regime envisaged in the white paper would begin with the premise that you might see something online which is discomforting, and that this is unacceptable.
The white paper wants to make the UK 'the safest place in the world to be online'. In practice, this means creating a so-called 'duty of care' on online firms to 'protect' users. The government, in conjunction with an as-yet-undecided quango, perhaps Ofcom or a new online regulator, will write codes for how sites deal with both material that is illegal, like child exploitation and terrorist activity, and material or online behaviour that 'harms with a less clear legal definition'.
This would include things like trolling and disinformation. But of course, these concepts are extremely fuzzy. One person's trolling is another's satirical point; one person's misinformation is another's contested claim. In practice, the regime will force websites to remove swathes of otherwise legal speech or face the threat of huge fines or jail time for executives. It is a recipe for disaster.
These concepts also translate badly, undermining Britain's international efforts to protect online freedom against totalitarian states. China considers discussions of Tiananmen Square, Tibet or the Hong Kong protests a form of 'hate speech'. Earlier this year, Vladimir Putin passed laws outlawing 'fake news', which is defined to include 'disrespect for the society, government, official government symbols, constitution or governmental bodies of Russia'.
If Britain is to maintain its status as a free country, the continuing efforts to undermine online freedom must come to an end. Just as the Porn Laws are a terrible idea, that it was prudent for the new government to drop, it is essential that other leftover policies from the May era are given the kick into the wilderness.
Matthew Lesh is head of research at the Adam Smith Institute, which was behind the Repeal the Porn Laws campaign.
To enquire about republishing spiked's content, a right to reply or to request a correction, please contact the managing editor, Viv Regan.