Rachel McKinnon should not be competing against women
The trans cyclist is a biological male and should compete against men.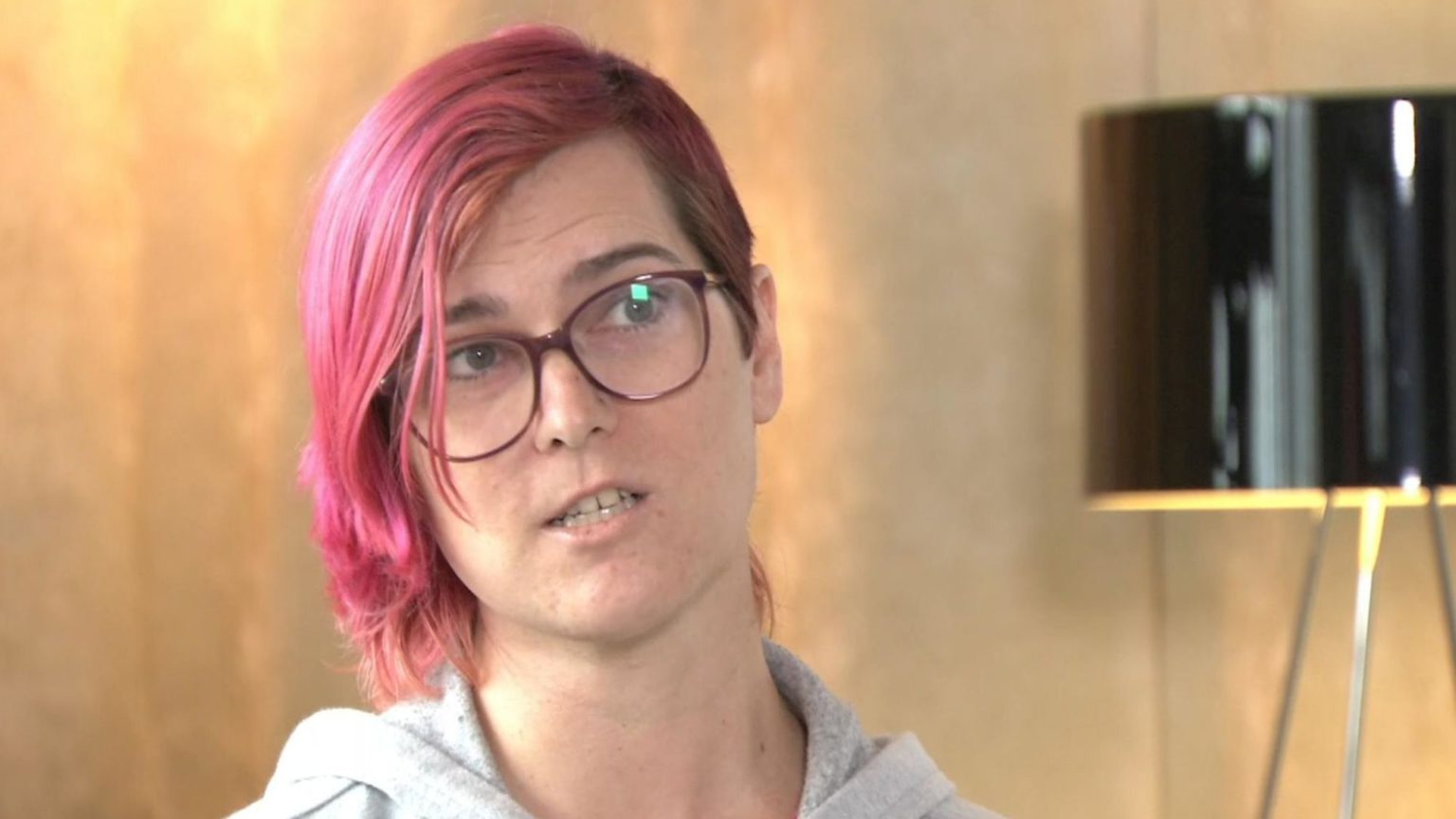 Rachel McKinnon won gold in the women's UCI Track Cycling World Masters Championship in the 35-39 age category in Manchester at the weekend. It sounds like a great achievement until you realise that Rachel is a six-foot-tall, 14-stone bloke.
McKinnon has long been at the centre of one of the most bizarre battles of our age: the debate as to whether biological men can become women and whether they should be allowed to compete against women in women's sports.
Silver medallist Dawn Orwick understandably felt hard done by and refused to link arms with McKinnon on the winners' podium. Meanwhile, bronze medallist Kirsten Herup Sovang took McKinnon's side. Clearly, the issue has divided the world of sport down the middle.
Perhaps the most sensible statement on the issue came from – surprisingly – Donald Trump Jr, who tweeted the following:
Anyone want to guess why???
This BS will destroy women's sports and everything so many amazing female athletes have worked their entire lives to achieve.
I couldn't care less how you identify, but this isn't right. https://t.co/oxLQip9pqR

— Donald Trump Jr. (@DonaldJTrumpJr) October 21, 2019
In many sports, there is no rule to prevent an athlete with a penis – for most people a pretty reliable indicator as to whether you are a man or not – from competing against women.
In Olympic sports, biologically male athletes' testosterone must not exceed a certain level to be able to compete as women. But testosterone is just one of many factors that give male athletes an advantage over women.
Sadly, athletes who speak out against this unfairness, such as former tennis champion Martina Navratilova, are branded 'transphobic'.
Since McKinnon's win, her second in a row, she has pompously tweeted (apparently quoting herself) that 'Participation in sport is a human right, even for trans women'.
"Participation in sport is a human right, even for trans women."

McKinnon, Rachel. (2019).https://t.co/TuyUJSovnK

— Dr. Rachel McKinnon (@rachelvmckinnon) October 22, 2019
Seems fair enough. Nobody should stop Rachel or any trans athlete from competing in sports. But next time, be fair and compete with the blokes.
Picture by: YouTube.
No paywall. No subscriptions.
spiked is free for all.
Donate today to keep us fighting.
Donate online
To enquire about republishing spiked's content, a right to reply or to request a correction, please contact the managing editor, Viv Regan.