Socialists For Corporate Censorship
Why is AOC demanding Zuckerberg censor politics ads?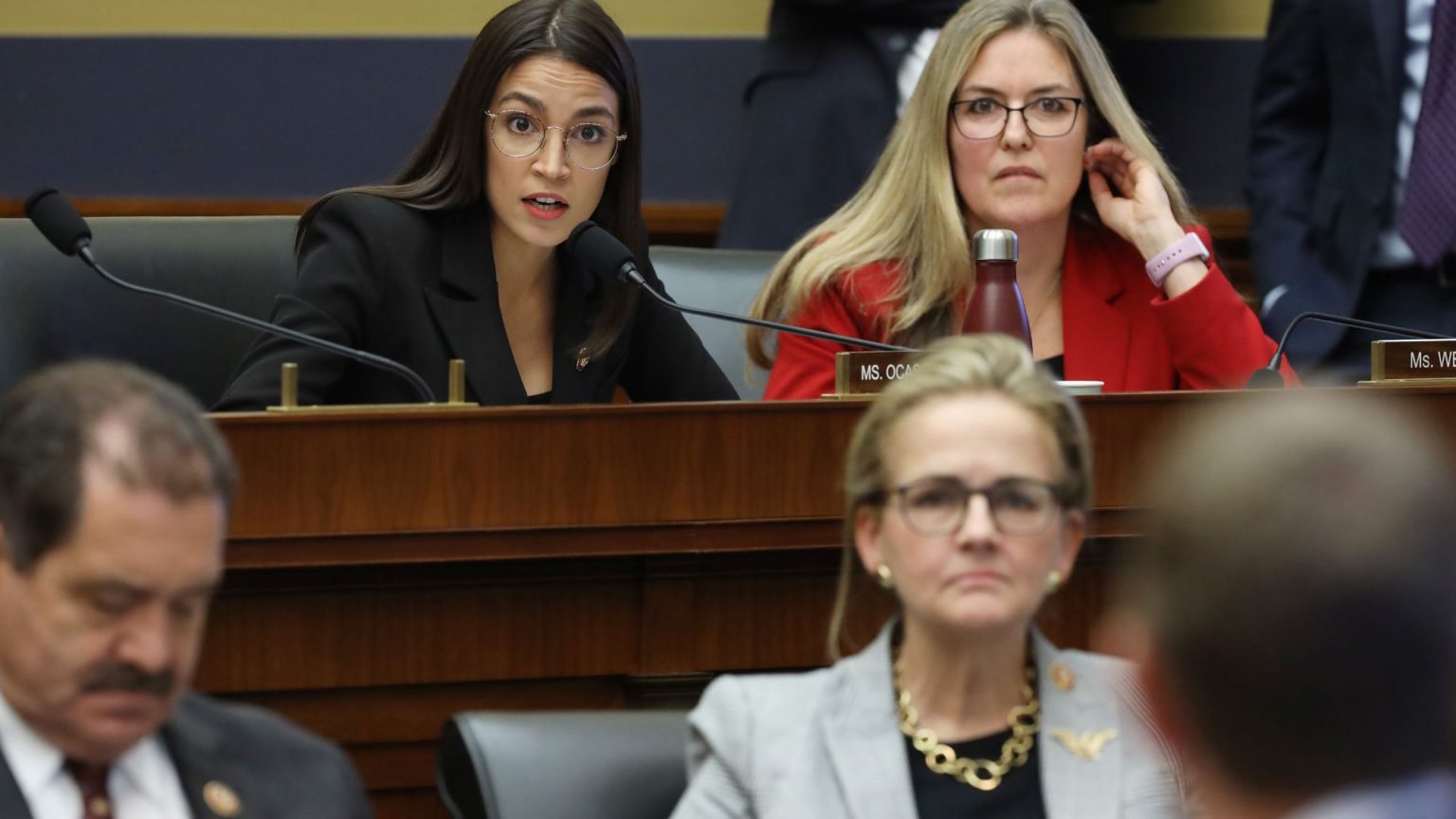 One of the stranger aspects of the modern American left is its burning conviction that billionaire capitalists should censor social media. Just watch this exchange between alleged socialist Alexandria Ocasio-Cortez and Facebook CEO Mark Zuckerberg in Washington, DC yesterday.
"So, you won't take down lies or you will take down lies? I think that's just a pretty simple yes or no."

Complete exchange between @RepAOC @AOC and Mark Zuckerberg at today's House Financial Services Cmte hearing.

Full video here: https://t.co/heT7Psnlp1 pic.twitter.com/0iiWtfU5gQ

— CSPAN (@cspan) October 23, 2019
This was during a hearing of the US House of Representatives financial services committee, on the launch of Facebook's cryptocurrency project, Libra. The NYC congresswoman repeatedly jabbed at Zuckerberg over his failure to 'fact-check' political ads. She also made a couple of cheap shots about Zuckerberg having 'dinner parties with far-right figures' (he is reported to have been meeting with conservative pundits over the issue of perceived left-wing bias in Facebook's practices).
This all follows Democratic presidential hopeful Elizabeth Warren's stunt, in which she posted a blatant lie in a political Facebook ad to make the point that the company is profiting from political misinformation. But beyond the anti-corporate posturing, what these supposedly left-wing politicians are essentially arguing for is an expansion of corporate power into the realm of politics – and ultimately for Facebook to become the Ministry of Truth.
This is a thoroughly terrible idea. Not least because, as a New York Times report found last year, Facebook moderators are overwhelmed by the task of enforcing the limits on political speech they already have in place – leading to many inconsistent and arbitrary decisions as they struggle to sift through the sheer volume of content. Is egging Facebook on to 'do more' really such a good idea?
We should all be concerned about the sway tech oligarchs have over our data, our politics and our public square. But the answer to all this – strange as it may sound – is not to give them even more power to police what can and cannot be said online.
Picture by: Getty.
To enquire about republishing spiked's content, a right to reply or to request a correction, please contact the managing editor, Viv Regan.