Is being awkward now a sex crime?
Men and women suffer when uncomfortable interactions are rebranded as assault.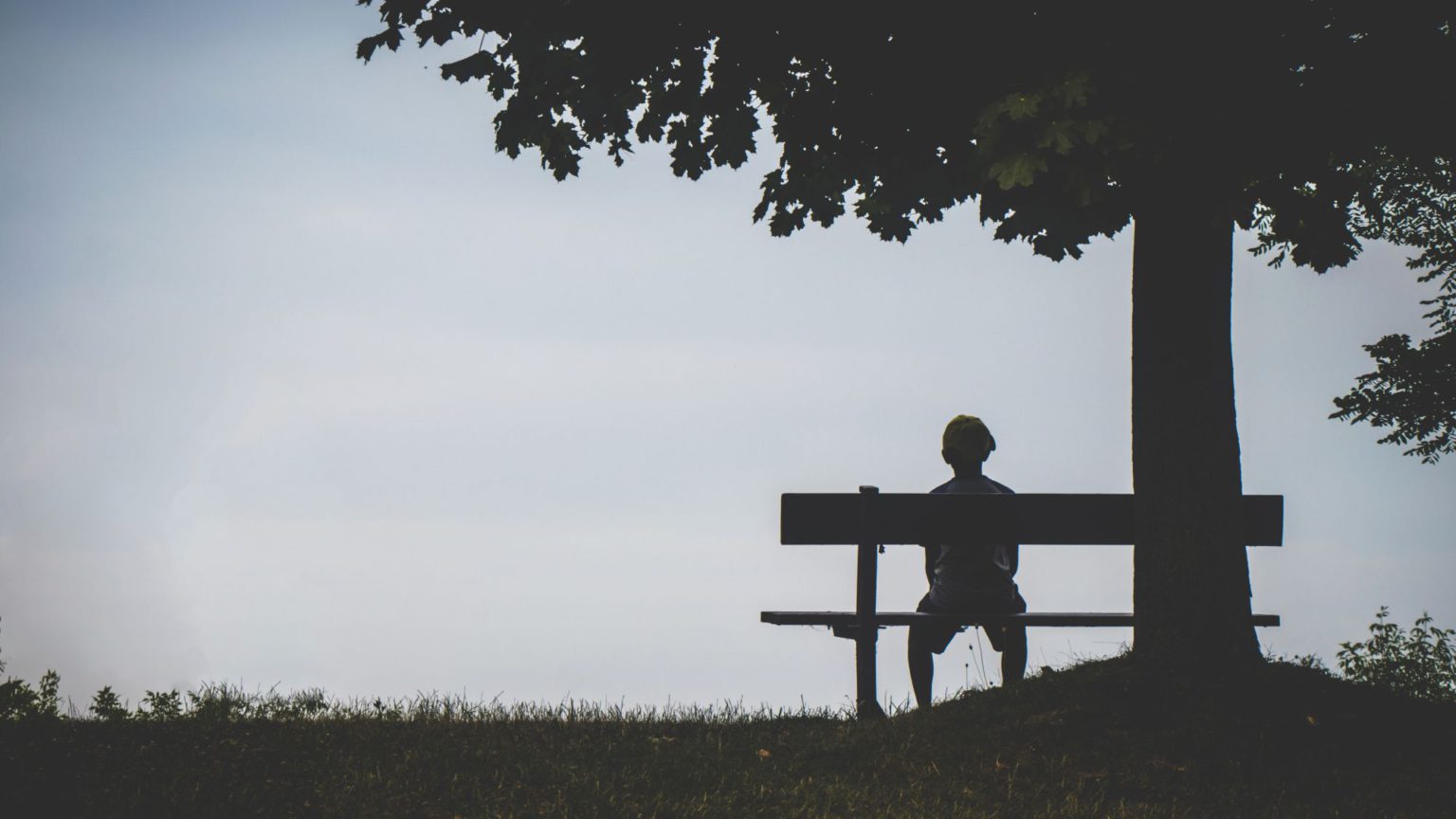 It is widely acknowledged that teenage boys can be awkward when looking for love. Films like Superbad or Napoleon Dynamite resonate with audiences because we love to see wallflowers come out of their shell when they find the right person. Which is why the case of Jamie Griffiths is so upsetting. Griffiths, a 19-year-old student from Knutsford, Cheshire, was found guilty last week of two counts of sexual assault for touching a 17-year-old girl's arm and waist. Griffiths was fined £250 and made to carry out 200 hours of community service. He has been placed on the Sex Offenders Register for the next five years and his likeness has been plastered across the papers alongside headlines reading 'sexual assault' and 'student touches schoolgirl'.
On the face of it, a university student approaching a schoolgirl on the street – on two occasions – and touching her without saying anything sounds dodgy. The girl in question was reportedly so upset by the interaction that she called the police. She told her lawyer that Griffiths's hand 'would have been on my breast had I not moved'. But it would be wrong to understand Griffiths's behaviour as predatory or perverted – in fact, it was quite sad.
The court learned that Griffiths was a classically shy and introverted teenage boy. He had googled things like 'how to make a friend'. He claimed he had tried to talk to the girl, explaining his actions by admitting, 'I was just so lonely'. Of course, most teenagers, no matter how shy, don't resolve their feelings of inadequacy by touching strangers on the street. But it is hard to accept that Griffiths should be classified as a sex criminal because of this interaction. This does not feel fair.
In fact, this isn't fair for either party. The girl who Griffiths fixed his attention on has had a rough time, too – not just because a strange boy approached her on a railway bridge and touched her, but also because she has been encouraged to view this interaction as sexual assault. The victim claims she has been traumatised, that she feels unsafe and even panics whenever she sees a lone man. The authorities have clearly allowed this case to be blown out of all proportion, which has encouraged a young woman to be terrified of men. This, again, does not feel fair.
Sexual assault is a real problem. But if we blur the lines between awkward, uncomfortable and weird social interactions and criminal, sexually abusive behaviour, we denigrate the seriousness of the occasions when men really do prey on and harm young women. Paranoia about the dangers facing young women has been ramped up in recent decades. From paedophile panics to the #EverydaySexism and #MeToo movements – we now encourage women to see themselves as constantly vulnerable to male advances. We also encourage them to alert the authorities or call the police at the first sign of something a little abnormal in an interaction.
Of course, Griffiths could have turned out to be much more of a threat than he was. But in a different climate, one in which women were not encouraged to see all male attention as inherently dangerous, this could have played out differently. Allowing Griffiths an opportunity to realise that what he did was socially unacceptable without labelling him a sex offender would strike me as a better way to deal with this. Griffiths creeped out a girl two years younger than him – this is wrong, but it should not be criminal.
What's so sad about this case is that it proves how nervous the sexes have become around one another. Shyness or loneliness are no excuse for genuinely bad behaviour, but in a more generous social climate it would not be the job of the criminal-justice system to teach shy teenage boys a moral lesson. Neither is it wise to send out a message to young women that all strange and uncomfortable interactions are best dealt with by the police.
If we are to change this rather tragic cultural norm of teenage boys lagging behind girls when it comes to emotional maturity, then clapping them in handcuffs every time they make a mistake won't help. And when it comes to lonely or odd individuals reaching out to others, we should err on the side of generosity and sympathy, rather than always expecting the worst in people.
Ella Whelan is a spiked columnist.
Ella is co-convenor of the Battle of Ideas festival taking place in London this weekend. Get tickets here.
To enquire about republishing spiked's content, a right to reply or to request a correction, please contact the managing editor, Viv Regan.