Who fact-checks the fact-checkers?
Demanding Big Tech companies act as arbiters of truth is a terrible idea.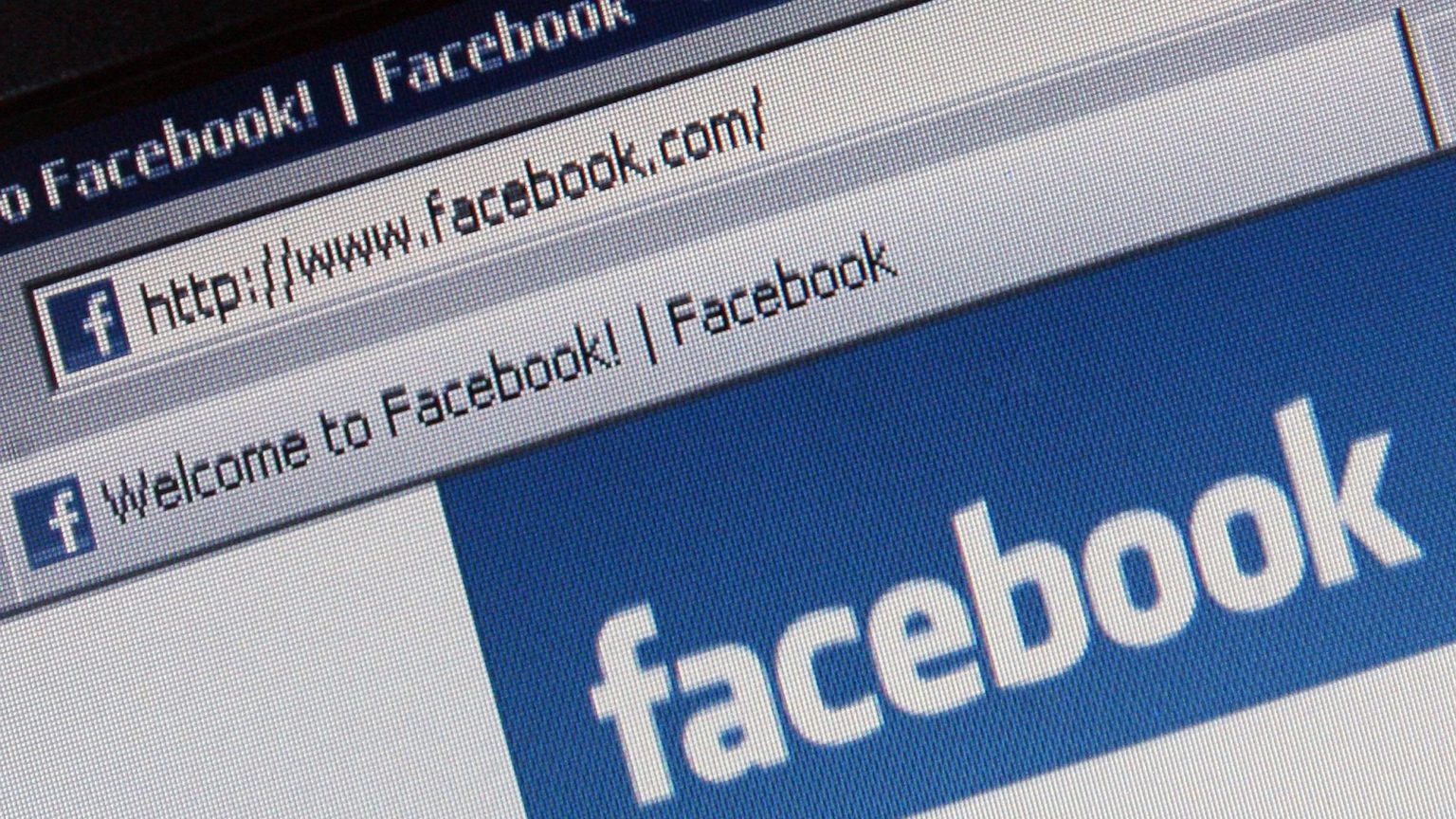 Facebook's decision not to fact-check political advertisements on its platform prompted outrage from various US political figures, who claim to be intent on putting an end to dangerous falsehoods being spread online.
Congresswoman Alexandria Ocasio-Cortez has been to the fore of this backlash. She gave Facebook CEO Mark Zuckerberg a widely praised 'grilling' on Capitol Hill last month. But Ocasio-Cortez's stand against Facebook is anything but a fight for the truth.
It may have been enjoyable watching Zuckerberg grow ever more uncomfortable as Ocasio-Cortez laid bare Facebook's poor record on user privacy and its general lack of trustworthiness. But that makes it even more absurd that Ocasio-Cortez was also demanding that this same company be responsible for fact-checking ads on its platform.
'So you won't take down lies or you will take lies down?', asked Ocasio-Cortez. 'I think it's just a pretty simple yes or no.' But it's not that simple at all. A glance back into recent history reminds us that a demand for speech regulation is always a step towards broader censorship. After all, the last time Facebook was urged to lead a crackdown in the name of truth was to combat 'fake news' following Russia's alleged involvement in the 2016 US presidential election. This led to the biggest round of censorship in Facebook's 15-year history.
During that purge, Facebook took down 559 pages and 251 accounts. The panic about Russiagate became the pretext for sweeping censorship. And even though the Russiagate theory was eventually proven false, by then the damage had already been done.
Moreover, Facebook's team of moderators, selected from the Poynter Institute's International Fact-Checking Network, gives us plenty more reason to be worried about potential bias. Take one such moderator, called Politifact. A 2013 study by the Center for Media and Public Affairs found that Politifact was far more likely to brand Republican Party statements false than it was to brand Democratic Party statements false. Over a four-month period, Politifact rated 54 per cent of Democratic statements as mostly or entirely true. This figure stood at just 18 per cent for Republican statements.
The partiality of so-called impartial fact-checkers is a serious concern. After all, who fact-checks the fact-checkers? And the more the arbiters of truth are ideologically aligned, the greater the threat to free speech.
There was also a clear whiff of political bias in Ocasio-Cortez's attacks on Zuckerberg. She was particularly outraged by Facebook's appointment of the Daily Caller-owned Check Your Fact to Facebook's fact-checking team. This was the only one of the six Poynter-approved verifiers owned by an explicitly right-leaning company. Ocasio-Cortez apparently had no problem with the other five – Snopes, ABC News, Politifact, FactCheck.org and Associated Press.
If Ocasio-Cortez's passionate call for limiting inaccuracies was based on principle and not party, then why did she not condemn the falsehoods involved in Russiagate – or, indeed, other high-profile stories that turned out to be fabrications?
Her 'grilling' of Zuckerberg has only fuelled the conviction that it is okay to censor certain types of expression, and that people can't be trusted to research and decipher information for themselves. Instead, she is suggesting that we should place our full faith in Big Tech companies, and their politically biased fact-checkers, to be the arbiters of truth.
More than ever, then, we need to beware the wider dangers that come with Big Tech censorship. With each bout of regulation, the spectrum of independent thought is narrowed. Demanding Big Tech companies have the overriding say about what constitutes truth is a far more serious threat to democracy than dodgy political ads.
To enquire about republishing spiked's content, a right to reply or to request a correction, please contact the managing editor, Viv Regan.